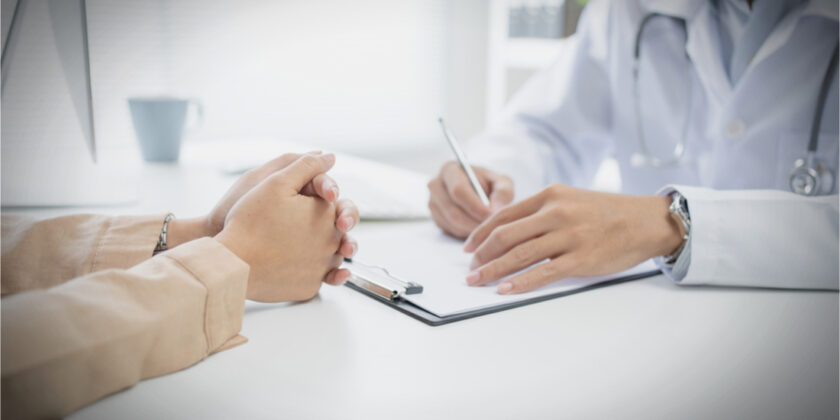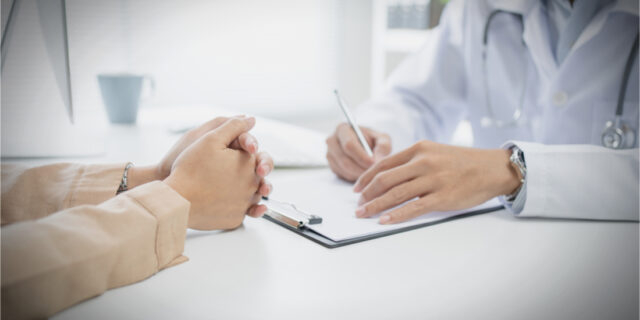 First patient enrolled in Cereno Scientific's phase II study
Cereno Scientific has announced enrolling the first patient in its phase II clinical study with lead drug candidate CS1 in pulmonary arterial hypertension. This is a key milestone for the company as it advances its ambition to develop new and better treatments for cardiovascular diseases.
According to the World Health Organization, cardiovascular disease (CVD) is the most common cause of death worldwide, representing a huge burden on the individual and society. There is a significant unmet medical need and a substantial market for better CVD treatments.
Based in Gothenburg, Sweden, biotech Cereno Scientific is working hard to fill this void in the CVD therapeutics market with a diverse pipeline of candidates. The company's lead candidate, CS1, is based on a novel treatment approach through epigenetic modulation using a reformulation of the promising histone deacetylase inhibitor (HDACi) valproic acid (VPA). Read more about this approach here.
The preclinical and clinical data generated thus far with HDACi and CS1 shows a broad efficacy profile with good safety and tolerability. Thus, CS1 and Cereno's preclinical asset CS014, a novel HDACi, have the potential to become effective treatments for a wide range of CVDs.
Clinical Phase II patient enrolment initiated with CS1
In March 2020, CS1 was granted ODD (Orphan Drug Designation) by the FDA for the treatment of the rare CVD pulmonary arterial hypertension (PAH) – a sign that the US regulatory authority deems there is potential in CS1. Cereno subsequently obtained an Investigational New Drug (IND) acceptance from the FDA for initiating a phase II trial with CS1 in PAH in the US.
Last week, Cereno announced the enrolment of the first patient in the study.
Cereno's CEO Sten R. Sörensen was pleased with the news:
»It is great to have the first PAH patient enrolled in our Phase II study. We had originally expected about six months from IND acceptance to the first patient enrolled in the study. The lingering covid-19 pandemic in the US has affected our Phase II study start-up timeline through prolonged contracting due to staff shortages at the study's clinical sites as well as extended processing time to obtain approvals from local boards and ethical committees. We are happy to see great interest from the study sites and excitement from the clinics having started active patient recruitment. Having the first patient enrolled signifies a significant milestone in our progress towards demonstrating that our drug candidate CS1, with its unique efficacy profile, has the potential to offer a safe, efficacious, and disease-modifying treatment option for patients suffering from the severe rare disease PAH.«
The phase II trial, which will be conducted at around ten different specialist clinics across the US and include a total of 30 patients, follows an innovative study design that was showcased at the 15th Annual World Congress on Pulmonary Vascular Disease in Athens, Greece, on June 22–26, 2022.
Once enrolled, patients undergo right heart catheterization to implant Abbott's cutting-edge CardioMEMS HF System technology for continuous pulmonary pressure measurements during the study period. After a baseline period of up to six weeks, all patients will be randomised into one of three daily doses of CS1 and undergo a 12-week drug treatment period and a two-week follow-up period. Although evaluating the safety and tolerability is the primary objective, all standard efficacy endpoints for this patient group will be explored including validated risk scores.
Cereno Scientific's CMO Björn Dahlöf also commented on the first patient enrolment:
» We are very pleased with the interest we have received from specialist clinics in the US to participate in our innovative Phase II study with our collaborative partner Abbott that provides the cutting-edge technology CardioMEMS to monitor cardiopulmonary hemodynamics. I am happy to see that patient enrolment has started and look forward to a good and timely recruitment process of all the 30 patients as we move forward.«
Key step for Cereno Scientific
After having raised more than 95 MSEK in a TO1 warrant exercise during the fall, Cereno Scientific is well-placed financially to finalise the study during Q1 2023, thus moving closer to commercialisation. Additionally, Cereno has been working to strengthen the intellectual property rights (IPR) around its lead candidate over the last year, thus further supporting the case for commercialisation of CS1. Read more here.
Overall, the first enrolment in the study marks one of the most significant milestones for the company to date. It brings CS1 one large step closer to a potential market launch, and it generates tailwinds for Cereno's preclinical programmes, where CS014 and CS585, were recently nominated as two new candidates to continue developing toward the clinic, broadening Cereno's potential for bringing novel CVD drugs to market.
The content of BioStock's news and analyses is independent but the work of BioStock is to a certain degree financed by life science companies. The above article concerns a company from which BioStock has received financing.
Prenumerera på BioStocks nyhetsbrev