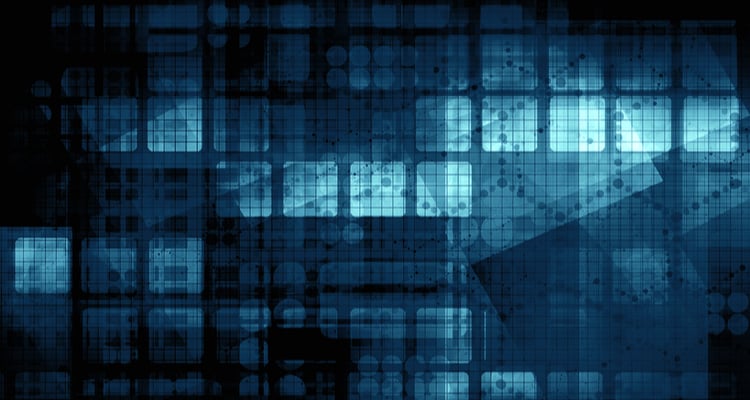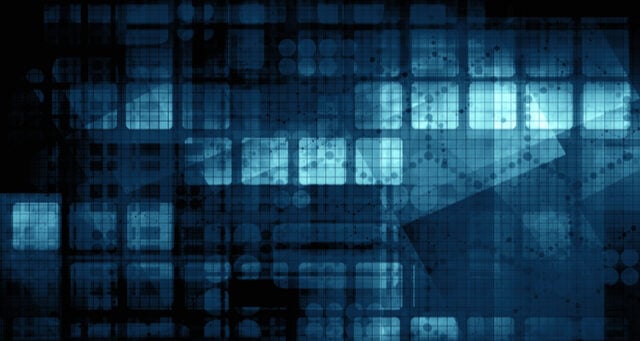 Cereno Scientific drives a paradigm shift in CVD
Cardiovascular disease is the number one killer in the world, and conventional treatments are simply not enough. A review published in The Lancet Healthy Longevity last week describes the benefits of epigenetic modulation in treating some of the major pathophysiological mechanisms of cardiovascular disease, and how it opens up for new opportunities for within a broad spectrum of diseases, even beyond cardiovascular disease. In Sweden, biotech Cereno Scientific has already begun taking advantage of such opportunities and developed a strong drug development portfolio around epigenetic modulation. BioStock takes a closer look.
Cardiovascular disease (CVD) is an umbrella term referring to a wide range of disorders that involve the heart and the blood vessels, where the majority of such disorders are caused by thrombotic events, such as the formation of occluding blood clots inside the blood vessels. The number of people expected to suffer from such events is increasing, and current treatments, most of which are aimed at preventing blood clots, e.g., Warfarin, Heparin or NOACs, often lead to excessive bleeding, which, in itself, could be life-threatening.
Potential of epigenetic modulation in CVD described in Lancet review
Being able to develop treatments that can restore balance in the body's fibrinolytic system – the interplay of molecular mechanisms that prevents clot formation as well as excessive bleeding in normal situations – has been a major challenge for bio and pharma companies. However, a recently released review in The Lancet Healthy Longevity outlines a paradigm shift in the approach to CVD therapy – the application of epigenetic modulation with potential for impact on disease progression using molecules called histone deacetylase inhibitors (HDACi).
The promise of epigenetic modulation stems from research done with valproic acid (VPA), a widely studied HDACi that was first synthesised in the late 1800s. VPA was first used as a treatment for epilepsy after researchers discovered its anticonvulsant properties in the 1960s. Since then, several other benefits of VPA have been discovered. The Lancet review describes a wide range of mechanisms associated with the antithrombotic, antifibrotic, anti-inflammatory and pressure-reducing properties of HDACi in the cardiovascular system, and how such mechanisms could impact a large number of CVD indications.
BioStock reached out to one of the authors of the review and also a member of Cereno Scientific's Scientific Advisory Board, Dr Faiez Zannad, to learn more about the exciting approach of epigenetic modulation with HDACi for CVD and how it could completely change the treatment paradigm:
»Given the pleotropic properties of CS1's active substance being a HDACi with documented anti-thrombotic, anti-inflammatory, anti-fibrotic and pressure-reducing effects gives it a unique position to be developed for a variety of cardiovascular diseases with a disease-modifying potential.«
Cereno Scientific drives paradigm shift
A biotech company whose vision is based the benefits of such mechanisms and who is driving the paradigm shift within the CVD space is Cereno Scientific. Epigenetic modulation with HDACi for the treatment of CVD is a basis of the company's therapeutic approach, and Cereno currently has both a clinical and a preclinical programme based on this approach.


The clinical program, CS1, is based on an innovative reformulation of VPA – research done with CS1 has demonstrated its significant potential to restore balance in the body's fibrinolytic system, thus reducing the likelihood of blood clots while also keeping the risk of bleeding to a minimum. After posting positive preclinical (anti-thrombotic, anti-inflammatory, anti-fibrotic/anti-proliferative and pressure-reducing properties) as well as clinical phase I data with CS1, Cereno Scientific is now ready to initiate a phase II trial with this programme for the treatment of pulmonary arterial hypertension (PAH) – a rare, progressive CVD characterised by high blood pressure in the pulmonary arteries and that currently lacks curative treatment. The company was granted orphan drug designation (ODD) for CS1 in PAH from the FDA last year, a clear validation of Cereno's overall approach towards treating CVDs.
Cereno Scientific's portfolio is not limited to PAH, however. In fact, already with CS1, current data suggests a potential to expand into further indications with the programme. Furthermore, the company also has CS014, a preclinical programme with an epigenetic modulator also based on HDACi mechanisms and being evaluated for the treatment of CVDs. This program was acquired from Emeriti Bio in March 2019 and has since been developed in a collaboration between the two companies. Through a collaborative agreement with the University of Michigan, Cereno now aims to bring CS014 to phase I within 24 months. Read more here.
Cereno Scientific's CEO Sten R Sörensen also pitched in, describing how the company can fill a gap in the CVD treatment space with its HDACi epigenetic modulators already in development:
»We are one of the first with programs already in preclinical and clinical development utilising the approach of HDACi epigenetic modulators in CVD. We believe that this could drive a shift within treatments for CVDs to the benefit of patients in great need. The validation of the approach from a prestigious publisher such as The Lancet Healthy Longevity strengthens both our scientific positioning and business case.«
The content of BioStock's news and analyses is independent but the work of BioStock is to a certain degree financed by life science companies. The above article concerns a company from which BioStock has received financing.
Prenumerera på BioStocks nyhetsbrev