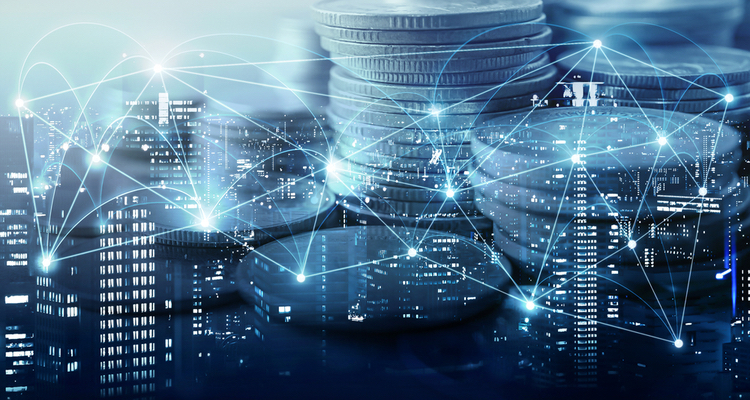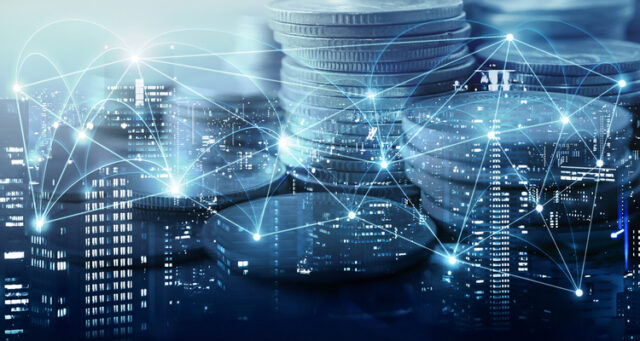 Cereno Scientific raises 95.3 million SEK
The recent IND FDA acceptance to initiate its phase II trial with CS1 in pulmonary arterial hypertension patients was a key milestone for Cereno Scientific. Last week, the company announced it was able to raise more than 95 MSEK through a TO1 warrant exercise, which gives the company even more assurance in the pursuit of its vision to develop better treatments for common and rare cardiovascular diseases.
Just two weeks ago,  Cereno Scientific announced that FDA had accepted the Investigational New Drug (IND) application for initiating a phase II trial in pulmonary arterial hypertension (PAH).
This was a significant milestone for the company because it meant that the final study preparations for patient recruitment could be initiated.
Read more about the IND acceptance here, where BioStock featured a panel discussion with the company's CEO Sten R Sörensen, CMO Dr Björn Dahlöf, and Principal Investigator for the study Dr Raymond Benza to learn more about details of the upcoming phase II trial and its implications.
The pursuit for better CVD treatments
The news is a big deal for the company in its pursuit to develop better treatments for a wide range of cardiovascular diseases (CVDs). These include PAH, a rare CVD, and where Cereno is benefitting from the ODD (Orphan Drug Designation) granted by the FDA in March 2020 when pursuing clinical development of lead candidate CS1.
While CS1 has the potential to be clinically validated in PAH, Cereno Scientific has been laying the groundwork for expanding its pipeline by diversifying its candidate portfolio. Through collaboration with the University of Michigan in Ann Arbor, USA, the company is evaluating the potential of two new preclinical programmes: CS585 and CS014.
CS585 is a stable, selective, and potent IP (prostacyclin) receptor agonist that has demonstrated potential to significantly improve on mechanisms relevant to selected CVDs through initial in vivo animal models. Meanwhile, preclinical programme CS014 is, like CS1, based on histone deacetylase inhibitor (HDACi) epigenetic mechanisms and is also being evaluated for the treatment of CVD. The aim with both preclinical programmes is to bring them to phase I in 2023.
Read more about CS585 here and about CS014 here
Highly subscribed warrant exercise
Now, thanks to a TO1 warrant exercise that was announced last week as being subscribed to approximately 96.9 per cent, Cereno has the funds to continue pursuing, not only the phase II trial with CS1, but also the two preclinical programmes to reach their next key milestones for each programme.
Through the TO1 warrant programme, Cereno will receive approximately 95.3 million SEK before issue costs.
Cereno Scientific's CEO Sten R Sörensen expressed his satisfaction in a recent press release:
»It is very rewarding to see the high subscription rate that was achieved. The successful share issue shows that the shareholders have a lot of confidence in Cereno, which may be due to a combination of all the important milestones that were achieved during the past twelve months and the big potential ahead which could be realized from the Company's development as we move forward with our promising programs. We are currently working at full speed with implementing our clinical phase II study with CS1 in pulmonary arterial hypertension and there is also a lot of activity in our two preclinical programs which are being pursued in collaboration with University of Michigan. The capital that we are now receiving makes it possible to run these development programs with full force and allows us to continue to build Cereno's technological platform which has the potential to offer better treatments for common and rare cardiovascular diseases, where there are large unmet needs.«
Stable footing for the future
The outcome of the warrant programme is a clear sign that shareholders strongly believe in the company and its vision. Cereno can now proceed with its phase II clinical trial with CS1 as well as its preclinical programmes with confidence.
The content of BioStock's news and analyses is independent but the work of BioStock is to a certain degree financed by life science companies. The above article concerns a company from which BioStock has received financing.
Prenumerera på BioStocks nyhetsbrev