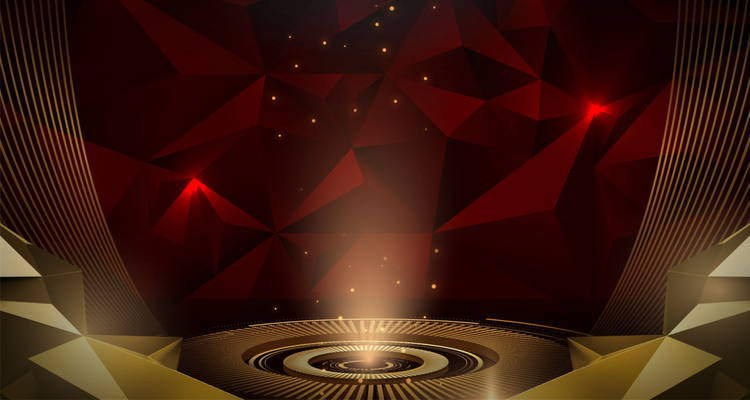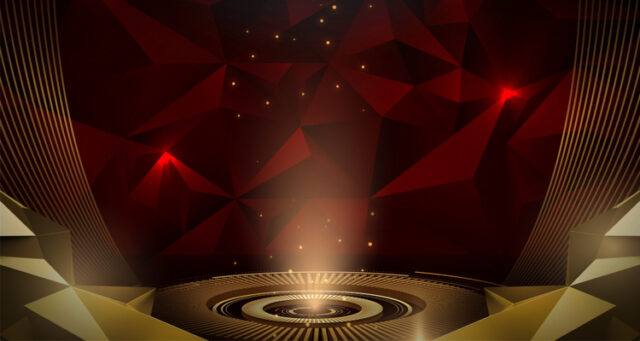 Cereno Scientific nominates two new preclinical drug candidates
Swedish biotech Cereno Scientific continues to advance on its journey toward delivering innovative treatments for patients suffering from the deadliest disease worldwide: cardiovascular disease. While lead candidate CS1 is progressing in clinical phase II within the rare disease pulmonary arterial hypertension, the company has now nominated CS585 and CS014 as the next two candidates to develop and bring into the clinic.
Cardiovascular disease (CVD) is an umbrella term referring to a wide range of disorders that involve the heart and the blood vessels. These disorders have common disease pathophysiological mechanisms often involving inflammation, fibrosis, and elevated blood pressure, which could lead to thrombotic events such as heart attack or a stroke. The number of people expected to suffer from such events is increasing, and current treatments trying to prevent blood clots, e.g., drugs such as Warfarin, Heparin or NOACs, could lead to excessive bleeding, which, in itself, could be life-threatening.
A focus on innovative CVD solutions
Cereno Scientific's objective is to develop innovative CVD treatments with better efficacy and fewer side effects for patients suffering from common and rare CVDs compared to today's alternatives. With this ambition, the Gothenburg-based company has brought lead candidate CS1 to a phase II clinical trial targeting the rare CVD pulmonary arterial hypertension (PAH). Read more about CS1 here.
While CS1 – being an epigenetic modulator and based on extensive existing preclinical documentation – has the potential to be clinically validated in other rare or common CVDs, Cereno Scientific has been laying the groundwork for expanding its pipeline by diversifying its candidate portfolio. In collaboration with Dr Michael Holinstat at the University of Michigan, a top-ranked public research university in the U.S., Cereno has initiated two preclinical programmes, the PCA Programme and the HDACi Programme, to evaluate other potential CVD drug candidates with the objective to bring one new candidate from each programme to IND acceptance by 2023.
Two preclinical  programmes advance
The HDACi Programme was acquired from Emeriti Bio in March 2019. Since then it has been developed in collaboration with them. Potential drug candidates being evaluated in this programme are epigenetic modulators based on HDAC (histone deacetylase) inhibition – a new approach in CVD. Read more about this approach here.
Regarding the second preclinical pipeline programme, the PCA Programme, Cereno signed an option agreement with University of Michigan in March 2021 that gave the company exclusive rights to evaluate the chosen candidate and an option to in-license it for further exclusive global development and commercialisation. Extensive research has been performed on a number of potential candidates in this programme.
Now, in less than a week, Cereno has announced that they have reached important milestones with the nomination of two new drug candidates, one from each preclinical programme. From the PCA Programme, the company now brings forward CS585; from the HDACi Programme, CS014 is the candidate of choice.
Cereno's CEO Sten R. Sörensen commented on the new drug candidate nominations:
»It is great to announce that we have made good advancement in the preclinical HDACi Programme, resulting in the nomination of drug candidate CS014. This programme, together with our CS1 programme, comprises our growing epigenetic modulation platform based on HDAC inhibition for cardiovascular disease. At Cereno, we are one of the first to develop treatments for cardiovascular disease by applying epigenetic modulation. This provides a very exciting opportunity to develop safer and better treatments for a variety of cardiovascular indications in a completely new way.«
Sörensen continues:
»I am also very pleased to see the drug candidate CS585 nominated in our preclinical PCA Programme as it signifies progress and proven science. The nomination of the drug candidate also points to a half-way milestone in the preclinical PCA Programme, and I look forward to its continued development. Our aim to have three clinical development programmes in the portfolio within the next two years is on track.«
New candidate drugs target advancement to clinical phase in 2023
Nomination of a candidate drug is an important step in a biotech research company's drug development journey. The nominations of two new candidates show that Cereno's preclinical programmes are progressing steadily. When initiating these development programmes in Q2 2021, both CS585 and CS014 were said to be aimed to be ready for transition into phase I after a 24-month preclinical evaluation period. This means that the candidates' preclinical developments are at the midway point, and that they both could potentially move into clinical phase I by 2023, pending continued progress in the second part of these development programmes and subsequent IND submission and approval.
The content of BioStock's news and analyses is independent but the work of BioStock is to a certain degree financed by life science companies. The above article concerns a company from which BioStock has received financing.
Prenumerera på BioStocks nyhetsbrev