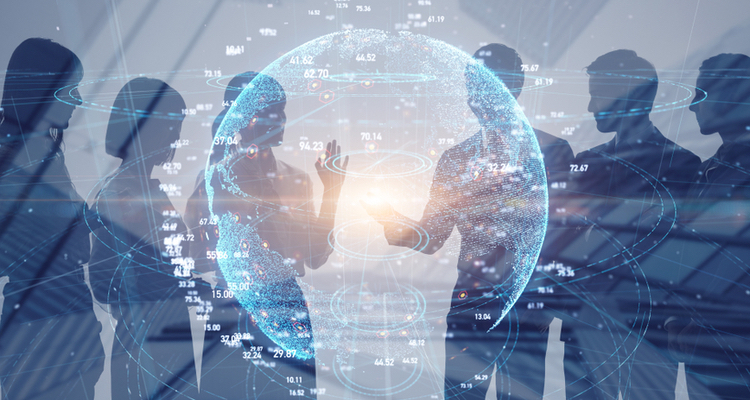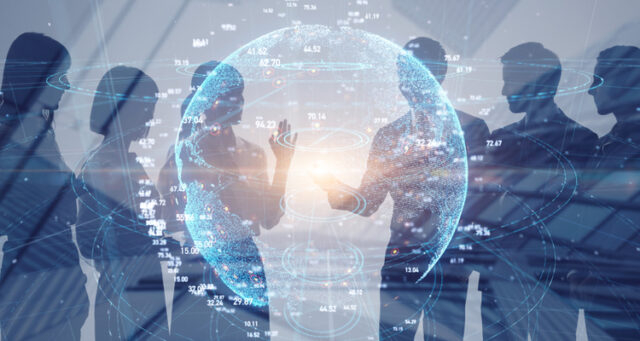 Cereno Scientific enters collaboration with Abbott
Swedish biopharma company Cereno Scientific has taken yet another important step towards initiating a phase II clinical trial with lead programme CS1 by entering into a collaboration agreement with global healthcare company Abbott. The agreement stipulates that Cereno Scientific will use Abbott's CardioMEMS HF System in the upcoming phase II trial to remotely and continuously monitor the pulmonary pressure in pulmonary arterial hypertension patients being treated with CS1.
Since receiving Orphan Drug Designation (ODD) from the FDA for its lead programme CS1 in the rare cardiovascular disease Pulmonary Arterial Hypertension (PAH) in March last year, Swedish Cereno Scientific has been paving the way for its next step in clinical development: a phase II clinical trial within the indication, which is expected to start in September following acceptance of the investigational new drug (IND) application from the FDA.
For more on the regulatory benefits of ODD affecting Cereno Scientific, read here.
Partnerships key for clinical advancements


One of the key steps towards phase II came earlier this year, when Cereno Scientific partnered with the global CRO Worlwide Clinical Trials. Since then, the CRO has provided support and guidance in the final preparatory steps for the phase II trial, and it will conduct the clinical phase II study as well. Worldwide is a renowned international CRO that includes more than 2 000 professionals around the world that have conducted successful studies within a wide range of therapeutic areas, including cardiovascular diseases like PAH.
New collaboration with Abbott
Last week, the Cereno Scientific announced partnering with yet another global company, Abbott. Through the collaboration agreement, the prominent healthcare company will provide Cereno with its CardioMEMS HF System in the upcoming phase II study. CardioMEMS HF System is a pulmonary artery pressure monitoring system that can help healthcare professionals proactively manage and treat patients' heart failure, which is one of the consequences of PAH. At the same, Abbot will get the opportunity to test their CardioMEMS HF System in a new disease indication, PAH, through the phase II study.
By being able to monitor the patients' pulmonary artery pressure during the phase II study, Cereno will be able to use a smaller-sized patient population, which means the company will be able to cut down on both time and costs.
Cereno's CEO Sten R Sörensen expressed how pleased he is with the new partnership in a recent press release:
»We are passionate about innovation within cardiovascular disease treatment and are very pleased to now also be able to use a cutting-edge medical monitoring device such as Abbott's. With their innovative CardioMEMS technology, we will be able to continuously monitor pulmonary pressure in the study participants which will help us to define the optimal dose range in following clinical development studies.«
Philip Adamson, MD, chief medical officer for Abbott's heart failure business, also commented on the collaboration and the possibility to gather clinical evidence for the CardioMEMS System in a new disease indication:
»Patients with primary pulmonary hypertension -WHO Group 1– are particularly difficult to medically manage, especially without feedback from pulmonary pressures. The collaboration with Cereno is very exciting with hopes of clarifying and improving outcomes in PAH. By using CardioMEMS this clinical study provides a unique opportunity to examine the potential benefits of pulmonary artery pressure monitoring and possibly improve the paradigm of medical management in this group of patients.« 
Benefits of CardioMEMS HF System in phase II study
The aim of the phase II study is to demonstrate CS1's safety, tolerability and exploratory efficacy in PAH patients. Cereno anticipates that dosing for later studies will be informed by the continuous pulmonary pressure readings derived from the CardioMEMS HF System, which has already been proven, when managed by a physician, to significantly reduce heart failure hospital admissions and improve the quality of life for people living with NYHA (New York Heart Association) Class III heart failure.
Cereno's Chief Medical Officer Björn Dahlöf expressed the advantages that Abbott's CardioMEMS will bring to the study:
»CardioMEMS provides a unique way of monitoring the PAH patients condition through remote monitoring of pulmonary pressure, being the dominating disease manifestation. Furthermore, the access to the multitude of pulmonary pressure measurements in each individual gives the opportunity to determine dose and exploratory efficacy in a relatively small patient population.«
Dr Raymond Benza, who is an internationally renowned expert in cardiovascular disease (CVD), with PAH as a primary clinical interest, and who is on the company's Scientific Advisory Board (SAB), will be the principal investigator for the upcoming phase II study, which will be conducted at about six different US clinical sites and will include 30 patients. He also gave his thoughs on the new collaboration:
»Utilizing a innovative monitoring device as the CardioMEMS provides a secure way of receiving information about pulmonary pressure on a continuous basis from the patients in the study. I am, therefore, excited of the collaboration with Abbott and believe that CardioMEMS has great potential in improving the treatment management for PAH patients together with CS1 in the future. Having Abbott as a partner for the study also adds a layer of credibility to the study among participating physicians and clinical sites.«
The content of BioStock's news and analyses is independent but the work of BioStock is to a certain degree financed by life science companies. The above article concerns a company from which BioStock has received financing.
Prenumerera på BioStocks nyhetsbrev