STUDIO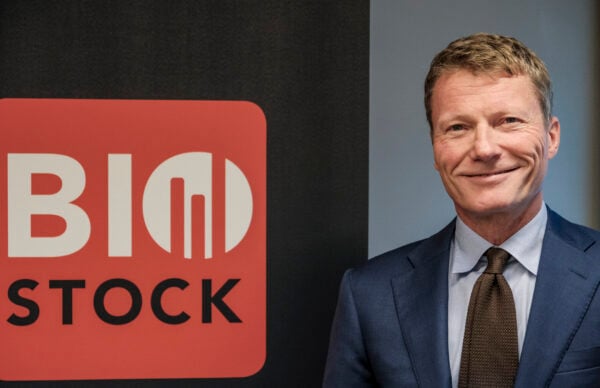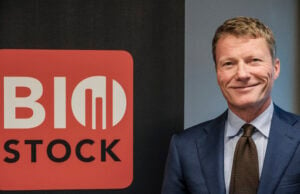 In connection with the BioStock Investor Meeting in Stockholm, BioStock's reporter was visited by Anders Svensson, CFO of OssDsign. Svensson told us more about...
RECOMMENDED READING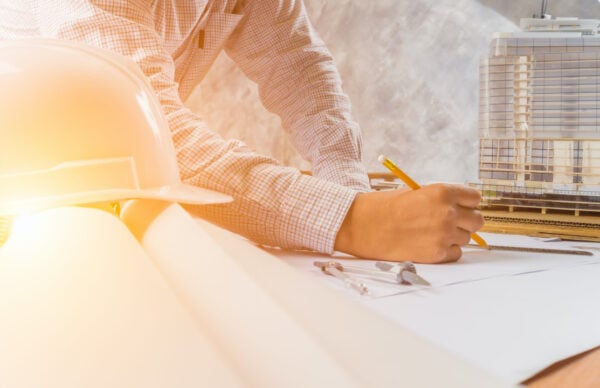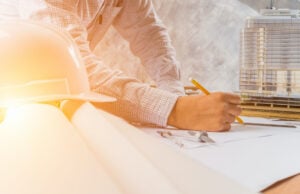 Peter Ekolind, previously Nordic Manager at Getinge Group, is the new Chief Operating Officer...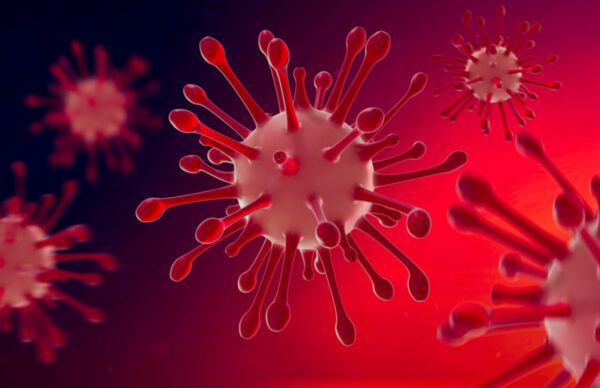 Long covid is an undertreated condition, largely due to its complex nature and current...