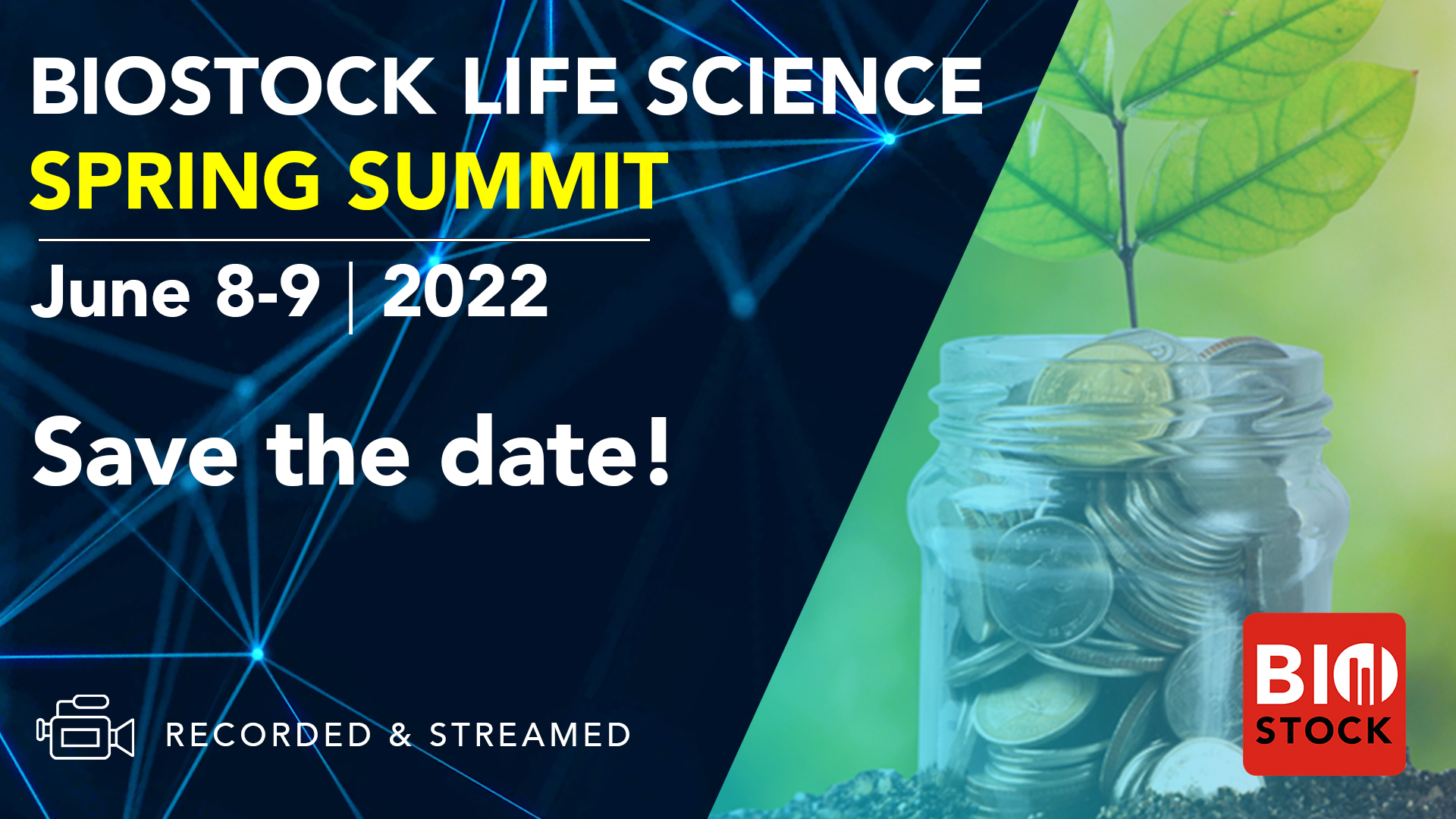 STUDIO
Biotech ExpreS2ion Biotechnologies - that develops vaccines for covid-19, breast cancer, influenza and malaria - is currently conducting a rights issue of 73 million...
RECOMMENDED READING
Huddinge-based Sprint Bioscience has a long-standing collaboration with Associate Professor Julian Walfridsson to find...
Q1 saw Norwegian immuno-oncology company Ultimovacs advance on a number of fronts. The company's...