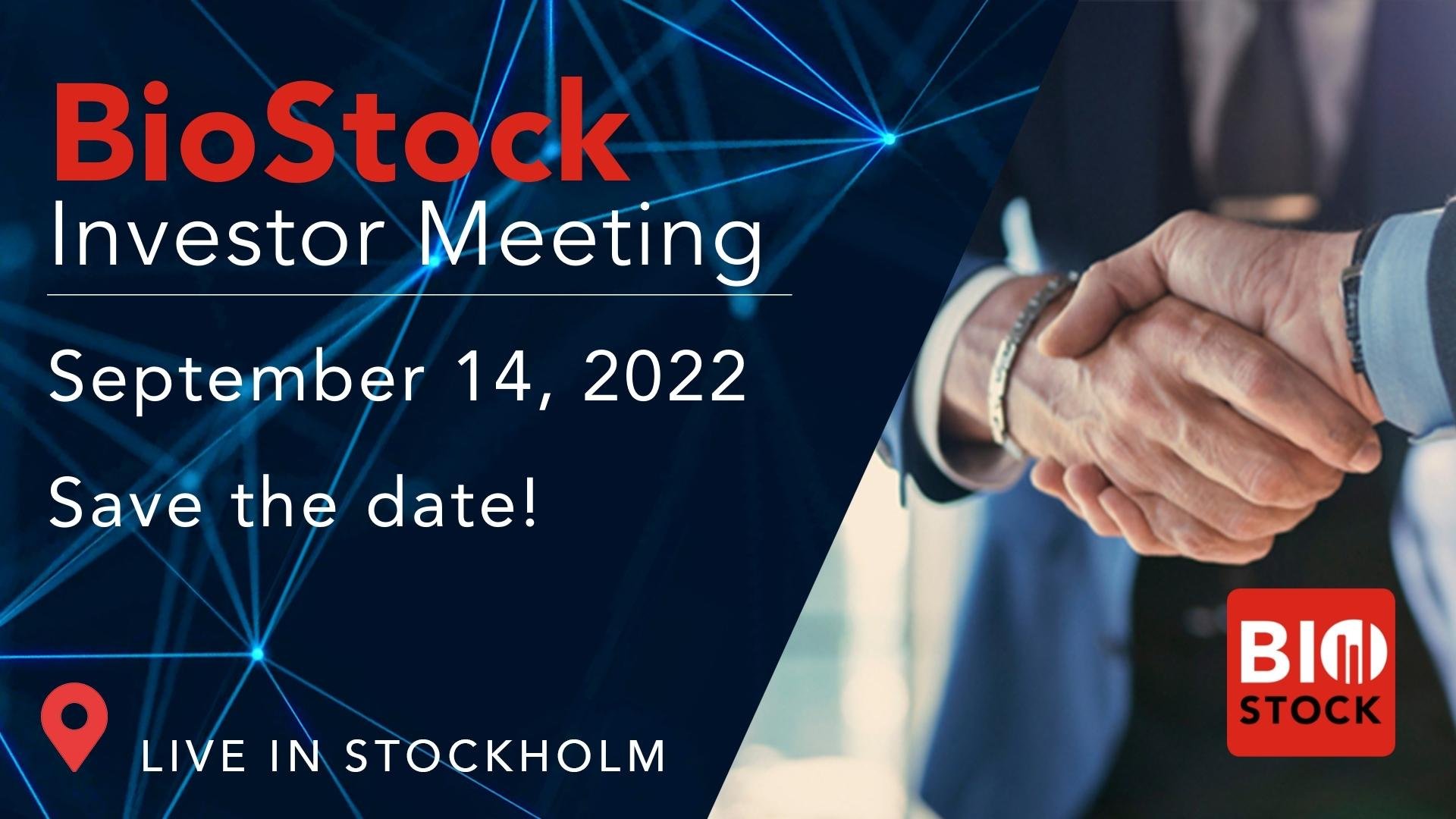 STUDIO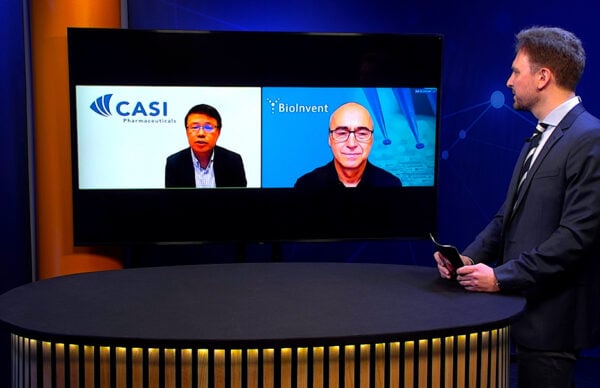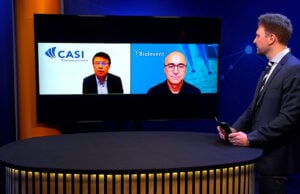 In a BioStock Studio exclusive, Martin Welschof, CEO of BioInvent and Wei-Wu He, Chairman and CEO of the American biopharma company CASI Pharmaceuticals, joined...
RECOMMENDED READING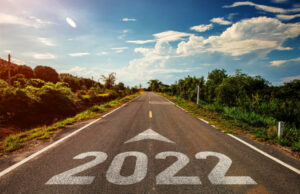 The biotech company previously known as Immunicum is now operated and traded under the...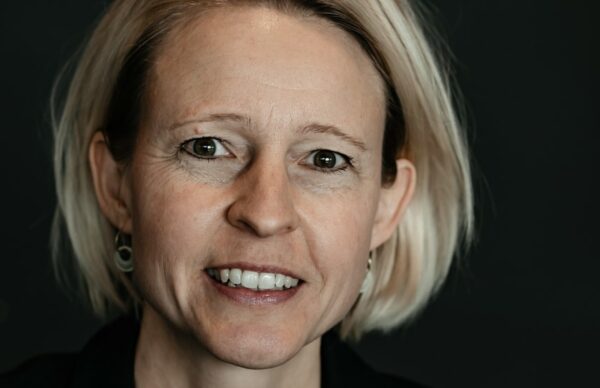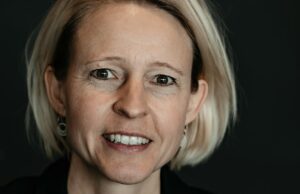 When BioStock contacts Arcede Pharma's new CEO Mia Lundblad, the company is just about...