STUDIO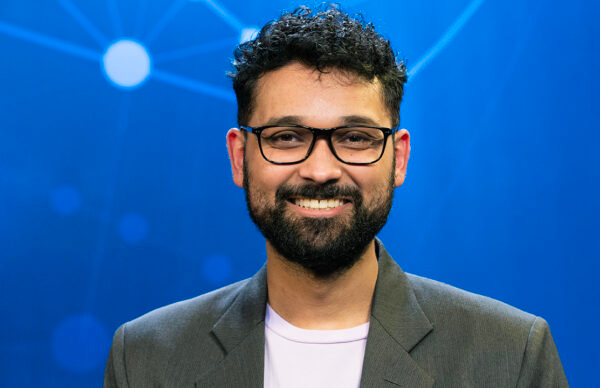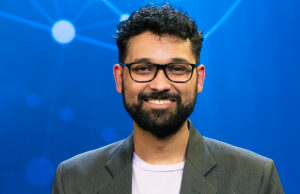 Privately held Prolevi Bio aims improve treatment for many patients suffering from hypoterosis. The company has developed a method that is to improve the drug...
RECOMMENDED READING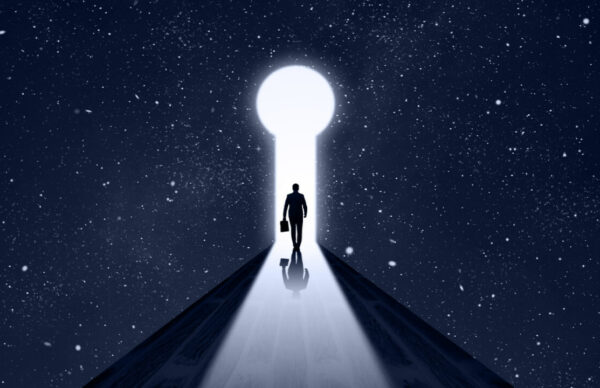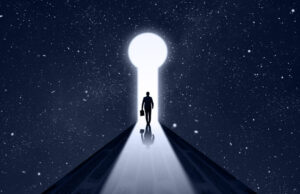 Annexin Pharmaceuticals' candidate ANXV is being developed as a new treatment for retinal vein...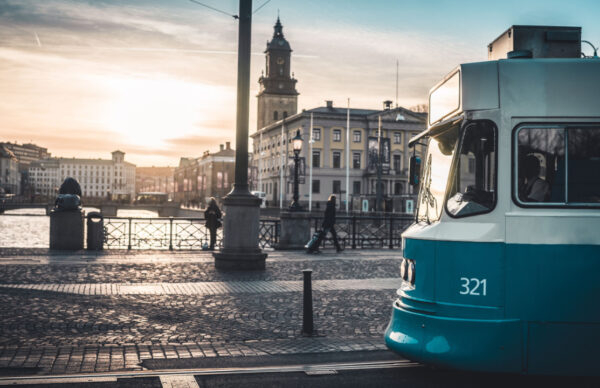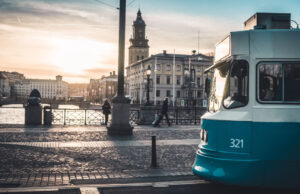 Life Science is an important sector for western Sweden's business community, and the life...