STUDIO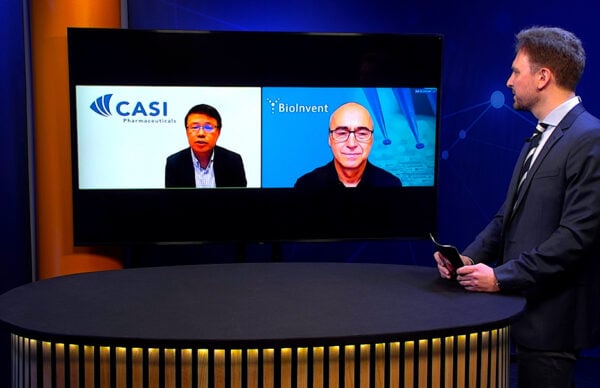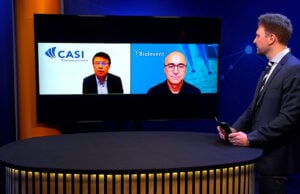 In a BioStock Studio exclusive, Martin Welschof, CEO of BioInvent and Wei-Wu He, Chairman and CEO of the American biopharma company CASI Pharmaceuticals, joined...
RECOMMENDED READING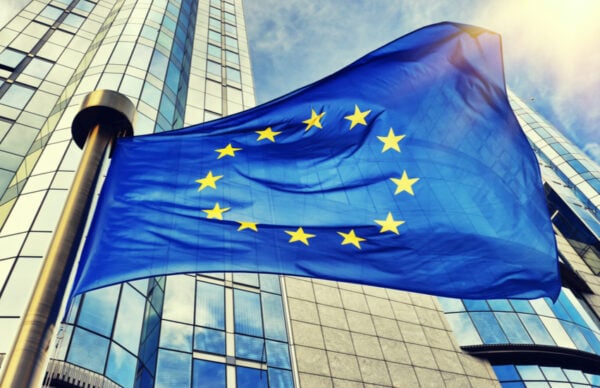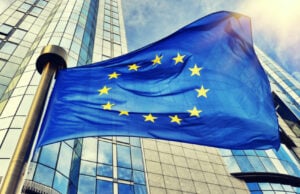 The European Medicines Agency (EMA) has approved BioMarin's gene therapy for the treatment of...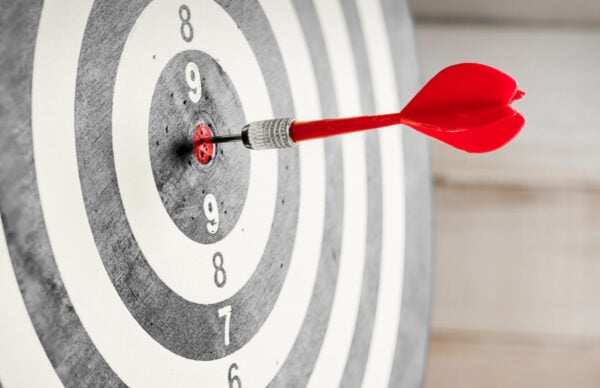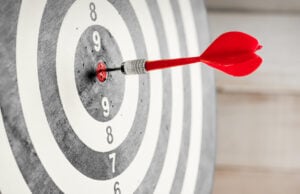 Developing a so-called Target Product Profile is an important part of the drug development...