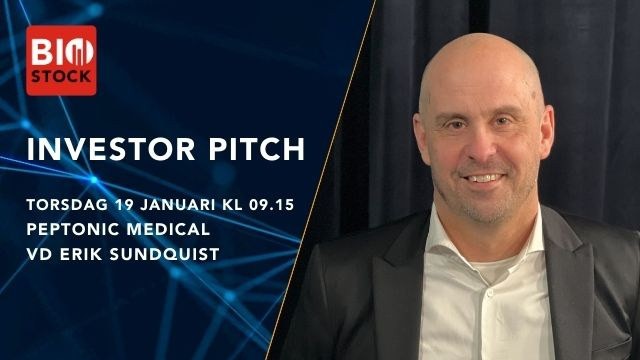 STUDIO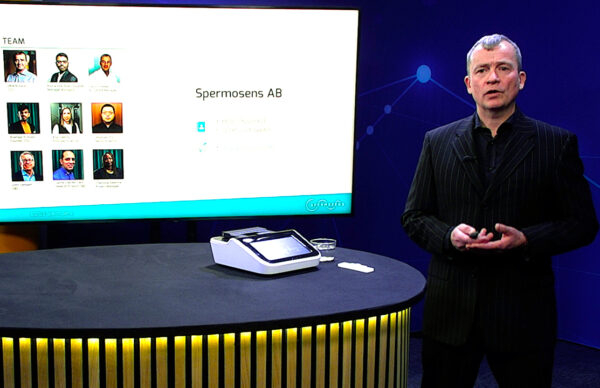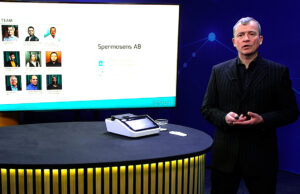 Swedish Spermosens' vision is to improve diagnostics within the area of male infertility and thus help improve IVF treatments. Using the company's JUNO-Checked system...
RECOMMENDED READING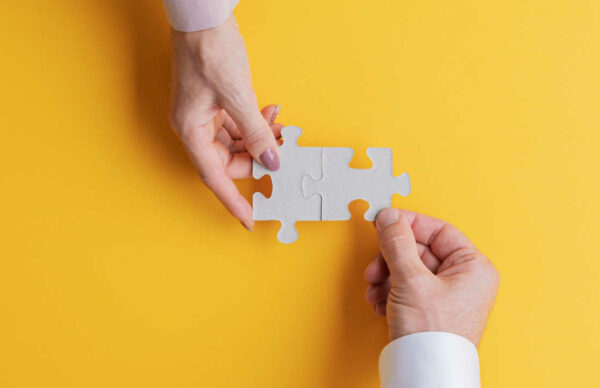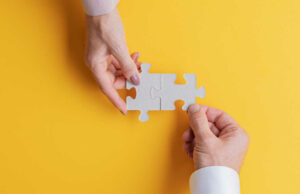 After last year´s disappointing phase IIb-readout, a lot has happened for Lund based biotech...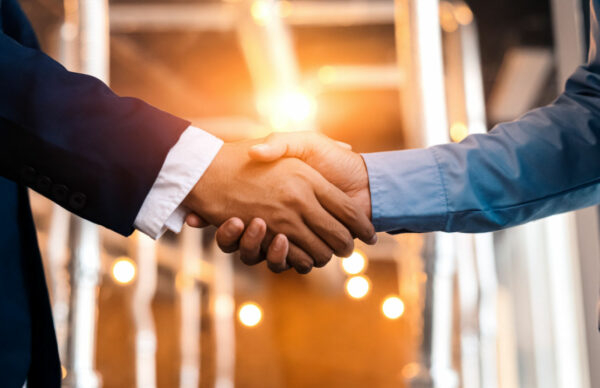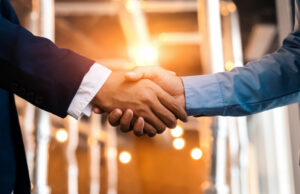 Just before the end of 2022, SynAct Pharma announced its plans to acquire the...