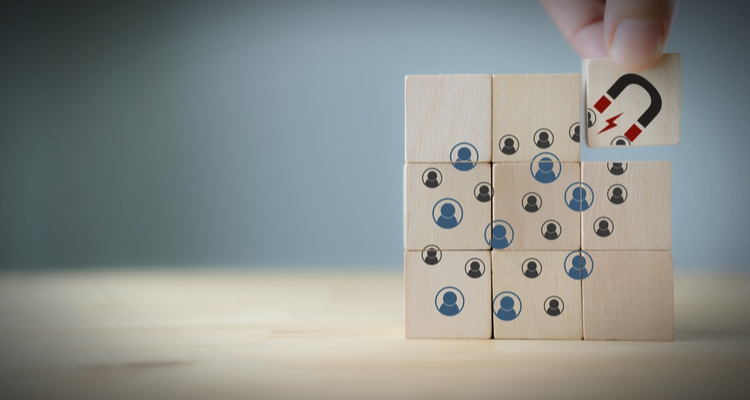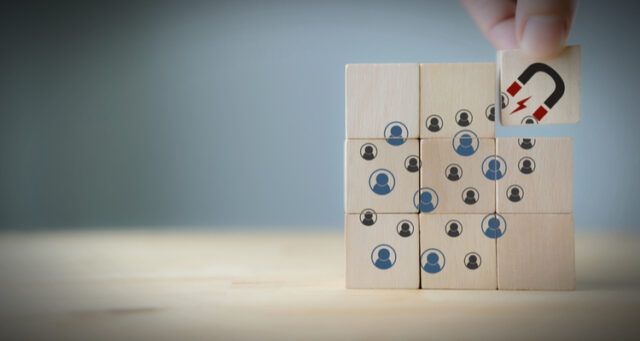 Cereno Scientific's CS014 attracts interest from medical community
Cereno Scientific's portfolio of programmes continue to attract attention in the medical community, this time with preclinical drug candidate CS014, an epigenetic modulator based on HDAC inhibition. Earlier this month, the company nominated CS014 as candidate drug from the preclinical HDACi programme to develop and bring into the clinic. Cereno has now been awarded acceptance of an abstract with promising data showing CS014's ability to prevent thrombosis without increased risk of bleeding. The abstract will be presented at the ESC Congress 2022.
Cereno Scientific is developing drug candidates in the field of cardiovascular disease (CVD). As the companymoves forward with its phase II evaluation of lead drug candidate CS1 in the rare disease pulmonary arterial hypertension (PAH), Cereno continues to make progress with its preclinical programmes aimed at delivering novel and better CVD treatments. Recently, the company nominated two preclinical candidates to develop and bring into the clinic: CS585 from the PCA (ProstaCyclin Analog) programme and CS014 from the HDACi (histone deacetylase inhibitor) programme. Read more about this here.
The CS014 preclinical programme making significant progress
CS014, along with CS1, belongs to Cereno´s epigenetic modulation platform based on HDAC inhibition, which is a novel approach in the field of CVD treatment. Read more about this approach here.
In 2019, CS014 was acquired from Emeriti Bio. In 2020, Cereno Scientific partnered with Dr Michael Holinstat at the University of Michigan, who is also Director of Translational Research at Cereno, to further advance its development through a full preclinical HDACi programme.
During 2021, the collaboration with University of Michigan was extended with the aim of bringing yet another drug candidate into the clinic, thus expanding Cereno Scientific's future clinical phase portfolio with epigenetic potential in CVD. In February 2022, Cereno announced that the progress made with CS014 triggered an undisclosed milestone payment to Emeriti Bio, which also led to a new patent application being filed.
Through the preclinical HDACi programme, Cereno intends to fulfil requirements to start first-in-human clinical trial for this novel HDACi treatment in 2023.
Cereno to present three abstracts at key scientific congresses this summer
Recently, Cereno was awarded acceptance of an abstract for an oral presentation at the European Hematology Association (EHA) 2022 Hybrid Congress. At the conference, which will take place in Vienna, Austria on June 9–12, Cereno will show data pertaining to the preclinical candidate CS585, a stable, selective, and potent prostacyclin receptor agonist, and its ability to prevent thrombosis without increasing the risk of bleeding. BioStock has covered the backdrop and potential impact of this presentation here.
For clinical candidate CS1, Cereno recently announced the acceptance of an abstract regarding the innovative design of the ongoing phase II study in PAH, which is using Abbott's cutting-edge technology CardioMEMS for continuous pulmonary pressure monitoring. The abstract will be presented as a poster presentation at the 15th Annual World Congress on Pulmonary Vascular Disease taking place in Athens, Greece, on June 22-26, 2022.
The abstract was submitted by Cereno's, Dr. Raymond Benza, a global PAH key opinion leader and Principal Investigator for the phase II study, along with study collaborator Abbott. Dr. Benza will also be the poster presenter at the conference.
This week, Cereno announced that it has been awarded yet another significant abstract acceptance for presentation, this time regarding CS014. The abstract is titled CS014 is a novel HDAC inhibitor regulating platelet activity, fibrinolysis and clot stability for prevention of thrombosis without increased risk of bleeding. Dr Holinstat will present the data at the prestigious ESC Congress 2022 hosted by the European Society of Cardiology in Barcelona on August 26-29.
The data is significant for Cereno since it now has two preclinical candidates with a demonstrated ability to prevent thrombosis without increasing the risk of bleeding, a key unmet medical need in a market worth approximately 45 billion USD.
Cereno's CEO Sten R. Sörensen commented on the news in a recent press release:
»It is great to have our abstract selected as an oral moderated poster presentation among many other submissions. It is a testament to the path and direction we are developing CS014 in and the results yielded in the preclinical development program to date. Together with the data from our other preclinical candidate CS585, we have two strong drug candidates demonstrating effect in thrombosis prevention without increased risk of bleeding – thrombosis being a key mechanism in many complications in cardiovascular disease.«
Validation from the medical community
This abstract acceptance, like the ones for CS1 and CS585, is a sign of Cereno's continued progress with its clinical and preclinical programmes. Gaining acceptance for abstract presentations from the medical community at these major conferences on CVD represents a form of validation, as well as strong interest in Cereno's assets.
The content of BioStock's news and analyses is independent but the work of BioStock is to a certain degree financed by life science companies. The above article concerns a company from which BioStock has received financing.
Prenumerera på BioStocks nyhetsbrev