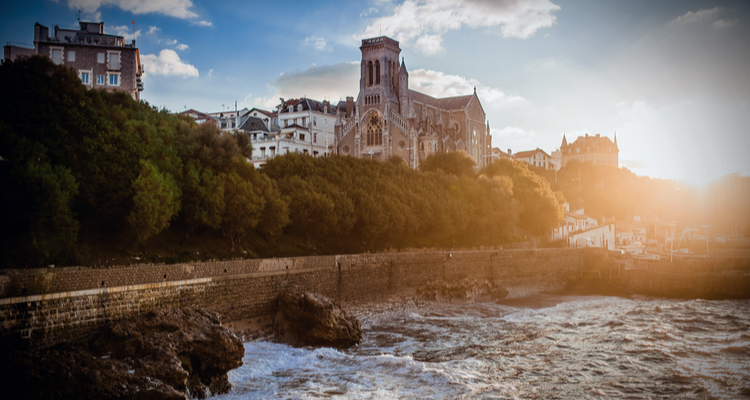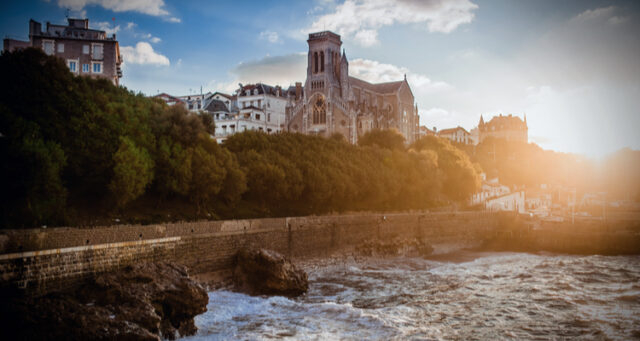 PolarCool expands market share in France
After signing an initial 6-week evaluation agreement with French rugby team Stade Français to introduce PolarCap in France, PolarCool has signed its second evaluation agreement in France. This time the counterpart is Biarritz Olympique Pays Basque, another team from Top14, the highest league in French rugby.
Concussions are a common occurrence in contact sports, including Rugby, a sport where the incidence of concussions seems to be on the rise, according to a report by the Rugby Football Union (RFU). That same report alludes to the fact that several Rugby players have started a legal process against English and Welsh rugby union authorities citing permanent brain damage, including early signs of dementia, caused by playing the sport.
PolarCool aims to treat brain injury
There is currently no widely established treatment for these types of injuries. However, Swedish medical device company PolarCool is on a mission to bring its medical cooling device PolarCap System to a wide range of sports and professional leagues within Europe. The device has the potential to redefine the approach to brain injuries within this context since clinical evaluation suggests that PolarCap, if immediately applied to an injured player, is able to significantly reduce both short- and even more importantly long-term absence for treated players who have suffered from concussion.
Read more about the clinical evidence here, where you will also find a video describing how PolarCap works.
Expanding in French market
While PolarCool has initially introduced PolarCap within Sweden, including the nation's top two ice hockey leagues, SHL and HockeyAllsvenskan, the company is taking aim at other markets in Europe as well. Last month, PolarCool announced a breakthrough on the French market by striking a deal with Top 14 Rugby team Stade Français. Through that deal, the club would evaluate the product during six weeks and will then potentially sign a long-term commercial agreement. Additionally, the club also agreed to introduce the PolarCap system to other teams in the league. Read more here.
It seems that Stade Français has held its end of the deal, as PolarCool announced this week signing an agreement with Biarritz Olympique Pays Basque, another team in the top French Rugby league. This deal mirrors the one with made with Stade Français in terms of doing an initial 6-week evaluation before potentially signing a more long-term commercial agreement.
A big step forward in preserving player safety
Thanks to the already established connection with Stade Français, PolarCool was able to get in touch with Biarritz Olympique Pays Basque's team Director of Sports Matthew Clarkin. The deal with the team was struck after he had evaluated the scientific background and the clinical evidence of PolarCap System, and Clarkin had this to say in a press release:
»Players´ safety is important to us at Biarritz Olympique Pays Basque. The fact that there is now also robust scientific evidence for PolarCap System makes us confident that we now can offer improved medical treatment for our players suffering concussions.«
PolarCool's CEO Erik Andersson also commented on the news in a press release:
»It's evident that our marketing strategy breakthrough in French rugby has made an impact. It has now resulted in another Top 14 team in the league ready to use the PolarCap System as a treatment for concussions. The marketing prospects look very promising in France, and we are excited to continue to establish PolarCap as a treatment for rugby players suffering concussions, not only in France but in the world of rugby.«
High potential for prolonged agreements
PolarCool has high hopes that these evaluation agreements with the French rugby clubs will become long-term deals. The potential is high, especially since the company has recently seen an initial evaluation trial period turning into a long-term commercial contract with HC Davos, one of the top ice hockey teams in Switzerland. Read more about this story here.
The content of BioStock's news and analyses is independent but the work of BioStock is to a certain degree financed by life science companies. The above article concerns a company from which BioStock has received financing.
Prenumerera på BioStocks nyhetsbrev