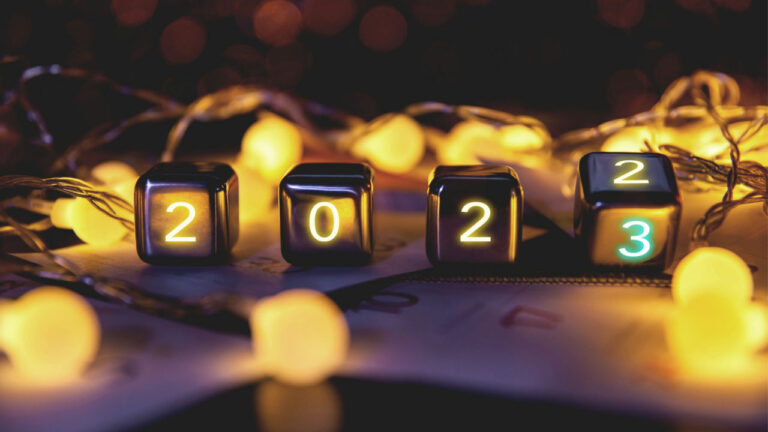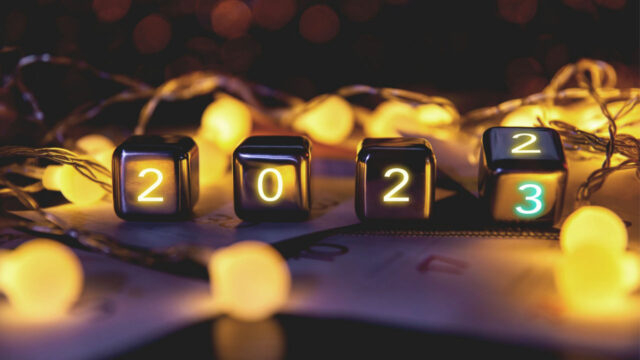 PolarCool´s CEO on the goals for 2023
2022 has been somewhat of a breakthrough year for medtech company PolarCool and their PolarCap System, a medical cooling device intended to reduce concussion symptoms and improve recovery after a head injury. The company advanced on several fronts. Not only did new scientific data clinically confirm the technology's positive effect, but the company also entered into several agreements and received orders from elite sport clubs. BioStock contacted CEO Erik Andersson for a comment on the progress made during 2022, and the goals for 2023.
The idea of using medical cooling to treat various diseases is not new. The earliest sources to mention medical cooling, or hypothermia, for the treatment of diseases are thousands of years old. In the early twentieth century, the American neurosurgeon Temple Fay pioneered hypothermia as a treatment for malignancies and head injuries. However, it was not until the 1980s that induced mild hypothermia was shown to confer dramatic neuroprotection in several experimental models of brain injury.
Today, the technology is supported by scientific studies confirming the clinical relevance for the treatment of concussions. However the biggest obstacle to market penetration is raising awareness of the device in wider circles.
The PolarCap System
The hypothermia arena is where Swedish medtech company PolarCool is active and where it markets its invention, PolarCap, a CE-marked Class IIa medical device.
The PolarCap System is a clinically proven treatment for concussions and consists of a portable cooling unit, a silicone headcap, and an isolating neoprene cover. PolarCap's intended purpose is to quickly reduce the exercise-induced elevated brain temperature that athletes experience when participating in sports. The aim is to prevent or limit long-term cognitive impairment after brain trauma and improve recovery.

Increased risk awareness within sports
Concussions in contact sports such as ice hockey, American football, handball, football, and boxing have long been a topic of intense debate. The number of athletes who suffer concussions or repeated collisions and violence to the head is counted in the millions. However, for a long time, the medical profession has lacked effective treatments for such injuries. This might all be about change though, with the introduction of PolarCap into the international sports arena.
The CEO of PolarCool comments
PolarCool made some significant progress in 2022, both on a scientific and commercial level. To summarise the progress during the last year, and to look ahead to the expectations for 2023, BioStock contacted the company's CEO Erik Andersson.
Erik, what are the key findings of the 5-year study with PolarCap that was published in the Journal of Neurotrauma?
– Even though all studied endpoints showed significant improvements in the intervention group, the significant reduction in long-term absence among treated players is the most gratifying. As I have experienced concussion myself, I know how tough and challenging it is and how greatly players will benefit from the positive effect of treatment with PolarCap.
You have signed several new agreements where international teams have chosen to include PolarCap in their concussion management routines. Can you guide us through your commercial progress during 2022?
– In 2022 we have made important commercial progress. The first part of the year we spent much effort in reaching out to clubs and organisations to raise the awareness of PolarCool and PolarCap, who we are and what the treatment is all about. This has been a time-consuming activity, setting up meetings and follow-ups, but nevertheless important and something that was absolutely needed. A work that we can see the results from as we now have more ongoing processes in the pipeline as well as new agreements.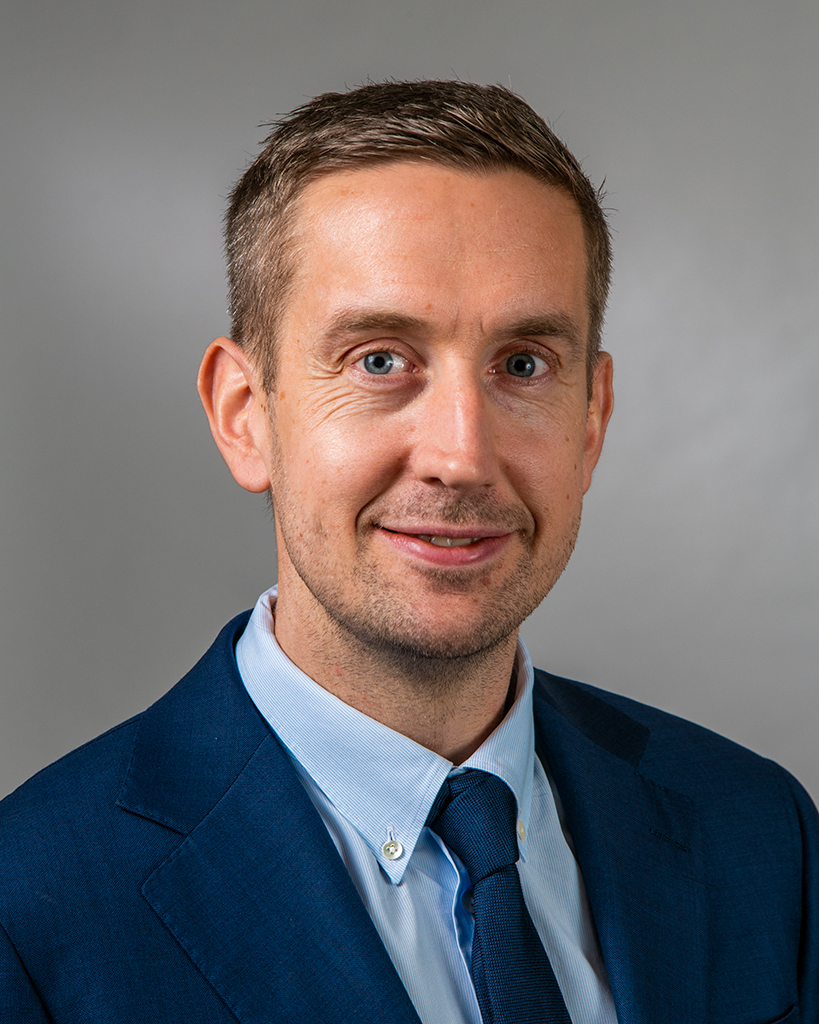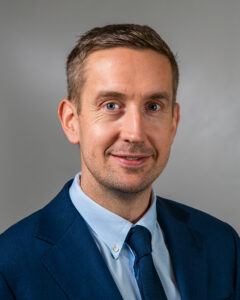 The Welsh team chose to use PolarCap during the FIFA World Cup in Qatar. How do you envision this collaboration will transform the impact of the device in the long run?
– The agreement with the Football Association of Wales is the first of its kind as all prior agreements have been with individual clubs. After the World Cup the FAW will make PolarCap available for all adult men's- and women's teams. Hopefully, this will be noticed by other federations, and we envision future agreements with federations will be set up in a similar way.
What are the main challenges in establishing medical cooling with PolarCap as the primary acute treatment for concussions?
– The first step is to get their attention; in the next step it is to get their medical acceptance. For the latter, you need robust clinical evidence on the treatment's effect, where the 3-year pilot study has been somewhat debated due to its limitations. Now we have the 5-year publication and the strengthened level of evidence for PolarCap as a crucial steppingstone to medical acceptance. The fact that PolarCool has spent the last five years building this clinical support is an important advantage for us as a company and PolarCap as a treatment. We notice that the strengthened evidence has meant that the dialogues with medical representatives for clubs and leagues have now moved forward to be about price and financial aspects.
In terms of financial aspects, can you tell us about your business model and how much you profit from an agreement?
– Our business model is based on a rental model where customers sign contracts for 2-3 years with additional income from consumables. Each agreement is individual, and the value is not something we communicate, so instead, according to market regulations, we are obliged to mention the financial impact. Obviously, an individual agreement does not in the short run affect PolarCool financially in the larger perspective. But every agreement signed is very positive as the income is a recurring revenue stream expected for future years. We see that when clients start to use PolarCap, they continue to do so year after year, a great example of this is with the SHL clubs where we are now into our 6th year.
In 2023, do you aim to spread PolarCap to new markets?
– Even though PolarCool's goal is to expand our presence in Europe we will work intensively to obtain market approval for the US. We also intend to introduce PolarCap to the Australian market where we are already in dialogue with a distributor as well as having a PolarCap System on site for an evaluation approved by the regulatory authorities.
– We can also see widened use for our product such as in the rehab phase as well as for other indications such as whiplash.
Regarding US market approval you have chosen to focus on a de Novo approval for PolarCap in the US market. Can you discuss the main reasons for choosing this regulatory path?
– The reason why we have chosen to take this new opportunity for a de Novo is mainly due to that it hasn't been possible before. This is because approval of a de Novo submission requires clinical evidence of benefits, as it is an approach where there is no established alternative product on the market. The recently published 5-year clinical study showing just that has enabled us to choose this path for PolarCap. Importantly, a de Novo approval also opens up for the possibility of insurance reimbursement for the treatment.
What are your ambitions in terms of international expansion?
­–The focus will continue to be on the European market and our prioritized sport markets: ice hockey, rugby, soccer and handball. We will keep working towards individual clubs but will as a result of more and more teams starting to use PolarCap, work towards league solutions such as the one put in place in the SHL. Like mentioned before, USA and Australia will also be potential new markets if market clearances are achieved during 2023.
To wrap this up, what are your main goals for 2023?
– We see the awareness of concussion, and the problems that follow the injury, rising in sports in general. Something that then puts light on the importance of athletes' health, the price to pay for professional sport and potential improvement in terms of new treatments, etc. Here we envision that clubs and organization will to a higher degree acknowledge PolarCap as a great addition to do just that, leading to an acceleration in sales in 2023. By the end of this year, we therefore expect to have more than 100 systems out on the European market.
The content of BioStock's news and analyses is independent but the work of BioStock is to a certain degree financed by life science companies. The above article concerns a company from which BioStock has received financing.
Prenumerera på BioStocks nyhetsbrev