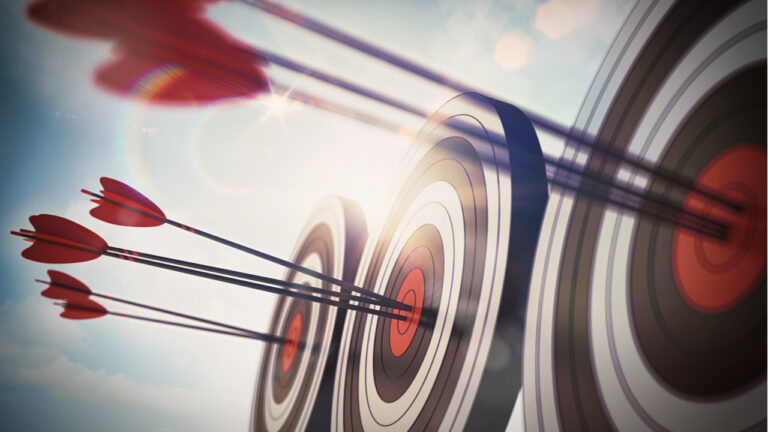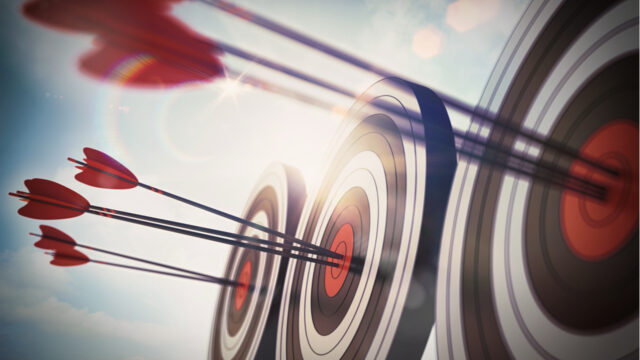 Mendus nears late-stage development with cancer relapse vaccine
Tumour recurrence is the underlying cause of the majority of cancer deaths worldwide. Tackling the issue is immuno-oncology company Mendus with the development of relapse vaccine DCP-001. Encouraging data has come from both a phase II trial in acute myeloid leukeamia and a phase I trial in ovarian cancer, which has been accompanied by funding by the European Commission as well as landing a manufacturing agreement aimed at late-stage and commercial production of DCP-001. Key survival data updates from the phase II study in AML are expected during Q4 this year.
Cancer immunotherapy company Mendus is developing a drug aimed at combating one of the major healthcare challenges to date: tumour recurrence.
Roughly nine out of ten cancer patients die as a result of cancer's ability to spread and form new intractable secondary tumours. This most often happens after the first attempt to eliminate the primary tumour initially, either with surgery, chemotherapy or radiation. Too often, lingering cancer cells missed by the initial procedure grow back, thus giving rise to metastases able to evade the patient's immune system.
AML maintenance
Mendus is targeting this problem with its candidate, DCP-001, which is a cancer relapse vaccine. It is being developed to reduce, delay, or even prevent the recurrence of some of the most dangerous tumours, including acute myeloid leukaemia (AML), ovarian cancer and others.
This spring, the company announced positive interim results from the phase II ADVANCE II study with DCP-001 in AML maintenance. The analysis demonstrated the potential of DCP-001 to control measurable residual disease (MRD), based on the complete read-out of all 20 evaluable patients and included promising relapse-free and overall survival data. A more detailed look can be found here.
Horizon 2020 funding
The work done in ADVANCE II was significantly supported through the contribution from the Horizon 2020-funded AML-VACCiN project. This European Commission endeavour was initiated in January 2016 and involved a consortium of more than 10 industry and academic partners from several European countries.
Earlier this month, Mendus announced receiving the final tranche of 1.69 million EUR (approximately 18 million SEK) as the final grant payment from the project. Mendus's CEO Erik Manting had this to say around the grant:
"The Horizon 2020 AML-VACCiN project has significantly strengthened the European network and the development of expertise supporting the clinical development of DCP-001 as a novel immunotherapy for the treatment of acute myeloid leukaemia (AML)."
Ovarian cancer study
Mendus also has an ongoing phase I clinical trial, ALISON, evaluating the safety and feasibility of DCP-001 in ovarian cancer – the deadliest gynaecological cancer due to its high recurrence rate. Just last week, the company announced that it would be presenting data from this trial on Thursday, October 27th, 2022, at the European Society of Gynaecological Oncology (ESGO) 2022 Congress.
The initial data from the study demonstrate that DCP-001 is safe and well-tolerated, confirming its benign safety profile observed in multiple completed and ongoing clinical trials. Overall, according to Mendus, the data justify the continued development of DCP-001 in this indication.
This marks an important step for Mendus according to CEO Erik Manting, because the data sets to be presented at the ESGO conference are demonstrating the benefits of combining vaccination and intratumoral priming for the first time, thus laying the groundwork for new therapeutic approaches in solid tumours.
DCP-001 manufacturing agreement
The data collected from not only the clinical studies, but also preclinical work with DCP-001, have encouraged Mendus to set-up large-scale and late-stage manufacturing of the cancer relapse vaccine.
Earlier this week, the company announced a technology transfer agreement for DCP-001 manufacturing with Minaris Regenerative Medicine ("Minaris"), a leading contract development and manufacturing service provider for the cell and gene therapy industry.
Leopold Bertea, Chief Technology Officer at Mendus, commented on the agreement:
"We have chosen Minaris as our CDMO and manufacturing partner in consideration of their demonstrated outstanding abilities and track-record, and their focus on the production of cell and gene therapy products."
Mendus to announce more results in Q4
It is clear that Mendus is confident that its product will continue to advance in the clinic as the positive data piles on. In fact, the company plans to announce updated results and survival outcomes from the ADVANCE II study in Q4 2022, and, according to Erik Manting, more is to come from the ALISON study at the beforementioned ESGO conference as well:
"While we are awaiting key survival data updates of the ADVANCE II trial in AML in Q4, we also look forward to reporting additional data in the coming months from our ovarian cancer programme."
The content of BioStock's news and analyses is independent but the work of BioStock is to a certain degree financed by life science companies. The above article concerns a company from which BioStock has received financing.
Prenumerera på BioStocks nyhetsbrev