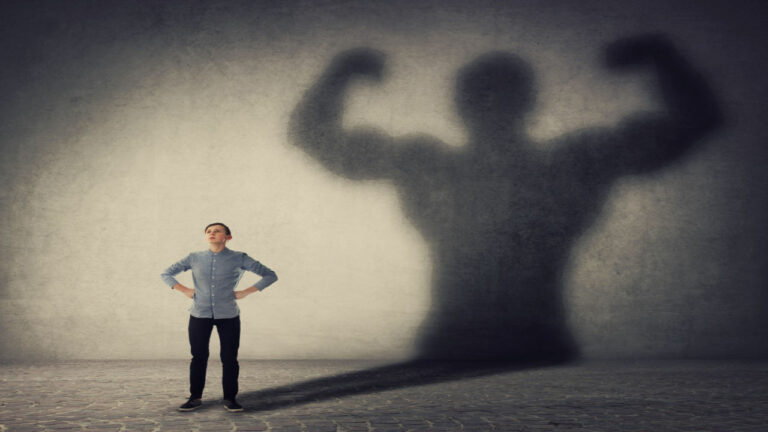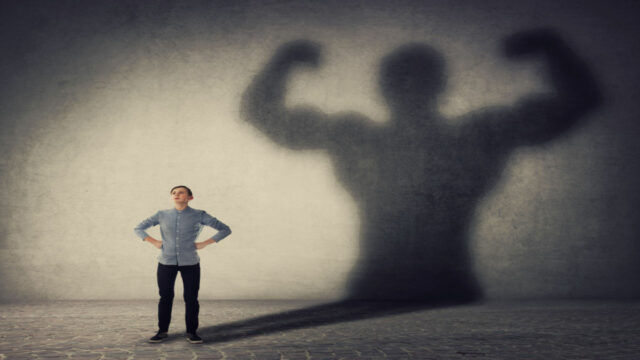 Mendus in strong position for clinical progress
Q2 brought key milestones to immuno-oncology company Mendus. Preclinical as well as clinical results related to cancer relapse vaccine DCP-001 have set the company up for  potential significant advancements in the clinic in the coming months. Additionally, a strengthened management team and a corporate rebranding also came in Q2, suggestive of a company with a renewed confidence in its aim to bring better treatments to cancer patients. BioStock reached out to Mendus's CEO Erik Manting to get his thoughts on the past quarter and what lies ahead for the company.
The merger between DCprime and Immunicum in late 2020 was the beginning of a substantial makeover for the Nordic immuno-oncology company that would end up giving it a more well-rounded profile within the cancer immunotherapy space and a new name: Mendus.
Since then, the company has expanded and strengthened both its team and its clinical development portfolio. It has solidified its vision, bringing to the forefront one of the most pressing challenges in cancer therapy: tumour recurrence. To learn more about Mendus's vision as a company and how it plans to impact the cancer therapy landscape, read here.
The makeover culminated in Q2 of this year with the name change from Immunicum to Mendus, a choice that reflects not only the company's shift in focus, but also its posturing towards a global position. Read more about the name change here.
Q2 also brought a series of preclinical and clinical achievements pertaining to Mendus's lead candidate, cancer relapse vaccine DCP-001. First, the company presented preclinical data demonstrating synergy of DCP-001 with standard treatments for Acute Myeloid Leukemia (AML) at the CIMT Annual Meeting. Read more here.
Then, the company announced positive interim results from the phase II ADVANCE II study in AML. The analysis demonstrated the potential of DCP-001 to control measurable residual disease (MRD), based on the complete read-out of all 20 evaluable patients and included promising relapse-free and overall survival data. A more detailed look can be found here.
In the meantime, Mendus also has an ongoing phase I trial evaluating DCP-001 in ovarian cancer patients. Initial results from the trial, called ALISON, were submitted, and subsequently accepted for a presentation at the European Society of Gynaecological Oncology (ESGO) congress, which takes place October 27-30.
As DCP-001 enters the late stages of clinical development, the company has begun planning for commercial stage manufacturing. This has led to the hiring of Dr Leopold Bertea as CTO. In his new role, Dr Bertea will oversee the process development to further optimise the manufacturing of the company's current and future products and the building out of the company's process development facilities and capabilities in Leiden, The Netherlands.
Overall, it is clear that Mendus is looking ahead with confidence. The sentiment is further strengthened by the recent agreement for a financing commitment totalling up to 250 million SEK with Van Herk Investments and Negma Group. These commitments will allow Mendus to reach its next clinical read-outs from the ongoing ADVANCE II and ALISON trials, to prepare for next clinical trials and to establish pivotal-stage and commercial manufacturing for its lead programme, DCP-001.
BioStock got in touch with Erik Manting to learn more.
Erik, why was it important to change the company name from Immunicum to Mendus?
– It is important in two ways. For our corporate culture it is important because our international team with now more than 30 people in Stockholm, Gothenbug and Leiden have outgrown the old company names – Immunicum and DCprime – in many ways. For the external perception, it is important to reflect the more mature status of the company and the combined vision that was created through the merger and integration. Mendus is transitioning into a later-stage clinical development company and the ramp-up of our manufacturing capabilities to secure the continued pipeline progress will come more into focus.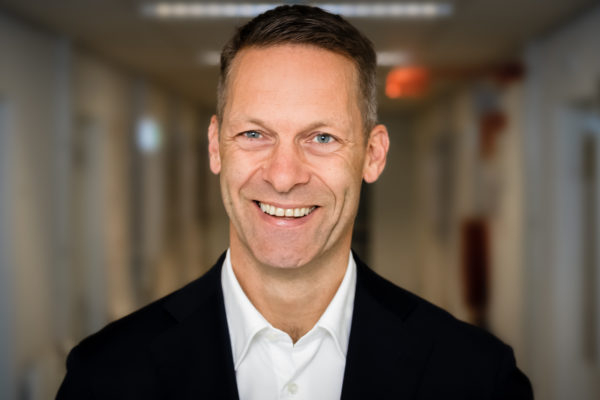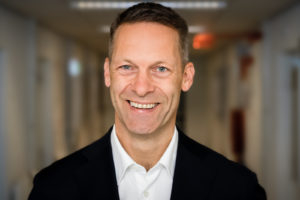 How significant is the fact that Mendus was able to attract an experienced investor like Negma Group, and what does it mean for the future of the company?
– Securing financing in the currently very difficult market conditions is always an important factor. We succeeded in securing a robust and flexible financing structure with both Negma and our existing investor Van Herk Investments. Once implemented, Mendus is very much in control when we trigger individual tranches of these financing options. This puts us in a more comfortable position to execute our clinical development plans and continue to pursue corporate and business development activities.
Finally, speaking of the future, what will the second half of 2022 look like for Mendus?
– The second half of 2022 will be very much focused on delivering key clinical data read-outs and establishing the manufacturing capabilities needed for continued development of our pipeline. With regards to our lead programme DCP-001 in AML maintenance, we expect more mature data on key survival outcomes from the ADVANCE II trial in Q4. The data will further substantiate how the positive effects we have seen on the measurable residual disease status of patients translate into prolonged relapse-free and overall survival. And, as we communicated with our Q2 results, the first clinical results from our ALISON study in ovarian cancer were accepted for presentation at one of the most important medical conferences in this sector – the annual congress of the European Society of Gyneacological Oncology.
The content of BioStock's news and analyses is independent but the work of BioStock is to a certain degree financed by life science companies. The above article concerns a company from which BioStock has received financing.
Prenumerera på BioStocks nyhetsbrev