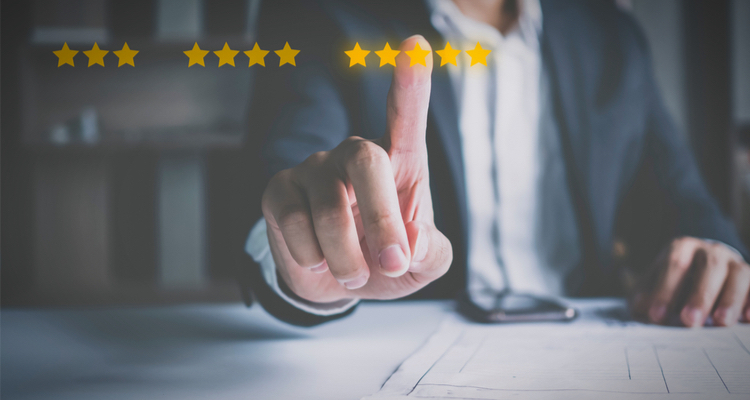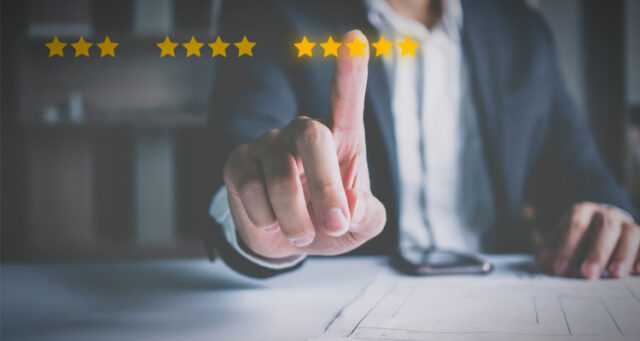 Positive phase I data for Ultimovacs
Biotech company Ultimovacs continues to strengthen the clinical evidence for its universal cancer vaccine UV1. On Wednesday morning the company could announce positive results from a phase I study of UV1 in combination with the checkpoint inhibitor pembrolizumab. The combination, which was tested in patients with metastatic malignant melanoma, showed the very encouraging survival rate of 80 per cent after 24 months.
Norwegian Ultimovacs is active within one of the most dynamic areas of cancer drug development – immunotherapy. In the last few decades, immunotherapy and its promise of fighting cancer using the patient's own immune system has attracted increasing attention from drug developers.
Ultimovacs are basing their work within immunotherapy on a cancer vaccine called UV1. The candidate is intended to be used in combination with existing immunotherapy platforms like checkpoint inhibitors and is currently being tested in a number of clinical studies.
Phase I study in metastatic malignant melanoma 
One of these clinical studies is an ongoing phase I study testing UV1 in combination with the checkpoint inhibitor pembrolizumab in metastatic malignant melanoma. The study participants were given the combination as a first-line treatment for 14 weeks, initially. The company had previously reported at the ASCO conference this year that the US-based study had achieved the primary endpoint of safety and tolerability. Read more details about those results here, including a Q&A with the principal investigator of the study, Yousef Zakharia, MD.
Strong survival data
The study continues to produce positive data, as Ultimovacs announced a strong survival rate on Wednesday. The 20 patients in the first cohort have now all been followed up on for a minimum of 24 months from treatment start, and the company reported an encouraging survival rate of 80 per cent. As previously reported the median progression free survival in this cohort was 18.9 months.
It is worth noting that the data from Ultimovacs' 24-month follow-up stands up very well in comparison to an earlier large-scale study with pembrolizumab alone. That study reported an overall survival rate of 58 per cent after 24 months and a median progression free survival of 5.5 -11.6 months.
Commenting on the results in a press release, Jens Bjørheim, Ultimovacs' Chief Medical Officer, underlined UV1's potential benefits to the patients:
»The combination of UV1 and pembrolizumab has a strong safety profile and provides a prolonged and effective clinical response in advanced melanoma. These two-year follow-up data suggest that the way in which UV1 mobilizes the immune system provides patients with lasting benefits.«Positive phase I data for Ultimovacs
In the same press release, CEO Carlos de Sousa states that Ultimovacs aims to present more detailed data from this phase I study at a major oncology conference in 2022.
The content of BioStock's news and analyses is independent but the work of BioStock is to a certain degree financed by life science companies. The above article concerns a company from which BioStock has received financing.
Prenumerera på BioStocks nyhetsbrev