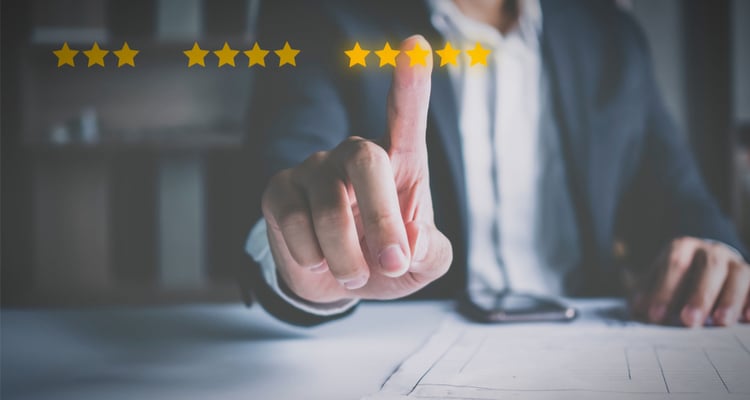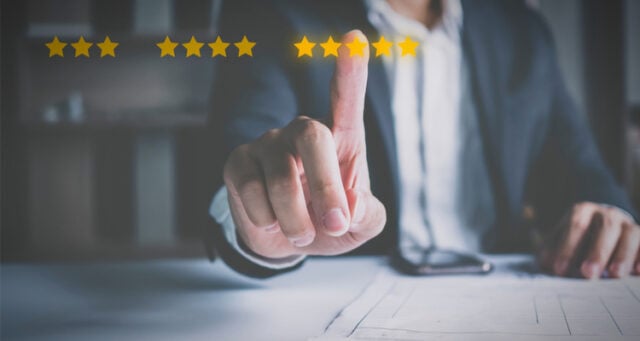 Ultimovacs levererar positiva fas I-data
Bioteknikbolaget Ultimovacs fortsätter stärka den kliniska evidensen för sitt universella cancervaccin UV1. På onsdagen kunde bolaget meddela positiva resultat från en fas I-studie med UV1 i kombination med kontrollpunktshämmaren pembrolizumab. Kombinationsbehandlingen, som testades hos patienter med metastaserat malignt melanom, visade en stark överlevnadsgrad om 80 procent 24 månader efter behandling.
Norska Ultimovacs är verksamt inom ett av de mest dynamiska områdena inom cancerläkemedelsutveckling – immunterapi. Under de senaste decennierna har immunterapi attraherat stort intresse bland läkemedelsutvecklare eftersom det öppnat för att använda patientens eget immunsystem i kampen mot cancer.
Ultimovacs har tagit vara på denna möjlighet i utvecklingen av cancervaccinet UV1. Läkemedelskandidaten är avsedd att användas i kombination med befintliga immunterapier, såsom kontrollpunktshämmare, och testas för närvarande i ett antal kliniska studier.
Fas I-studie inom metastaserad malignt melanom
En av dessa är en pågående fas I-studie som testar UV1 i kombination med kontrollpunktshämmaren pembrolizumabvid metastaserad malignt melanom. Studiegruppen fick kombinationsbehandlingen som en första linjens behandling under 14 veckor. Vid ASCO-konferensen tidigare i år rapporterade Ultimovacs att den amerikanska studien hade uppnått sitt huvudmål och kunnat påvisa god säkerhet och tolerabilitet. Läs mer om dessa resultat – och en intervju med studiens huvudprövare Yousef Zakharia, MD – här.
Övertygande överlevnadsdata
Studien fortsätter nu att producera positiva data, och under onsdagen kunde Ultimovacs meddela en hög överlevnadsfrekvens. Efter att de 20 patienterna i den första gruppen följts under minst 24 månader sedan behandlingsstart kan man konstatera en överlevnadsfrekvens om 80 procent, vilket är mycket uppmuntrande siffror i sammanhanget. Som tidigare rapporterats var medianen för progressionsfri överlevnad i samma grupp 18,9 månader.
Det är värt att notera att datan från Ultimovacs 24-månadersuppföljning står ut i jämförelse med en tidigare storskalig studie där patienterna behandlats med pembrolizumab som monoterapi. Den tidigare studien rapporterade en total överlevnad på 58 procent efter 24 månader och en median progressionsfri överlevnad på 5,5 – 11,6 månader.
I ett pressmeddelande rörande resultaten betonade Ultimovacs Chief Medical Officer Jens Bjørheim de potentiella fördelarna som UV1 kan innebära för patienterna:
»The combination of UV1 and pembrolizumab has a strong safety profile and provides a prolonged and effective clinical response in advanced melanoma. These two-year follow-up data suggest that the way in which UV1 mobilizes the immune system provides patients with lasting benefits.«
I samma pressmeddelande avslöjade vd Carlos de Sousa att Ultimovacs ämnar presentera mer detaljerade data från fas I-studien vid en stor onkologikonferens 2022.
Innehållet i BioStocks nyheter och analyser är oberoende men BioStocks verksamhet är i viss mån finansierad av bolag i branschen. Detta inlägg avser ett bolag som BioStock erhållit finansiering från. 
Prenumerera på BioStocks nyhetsbrev