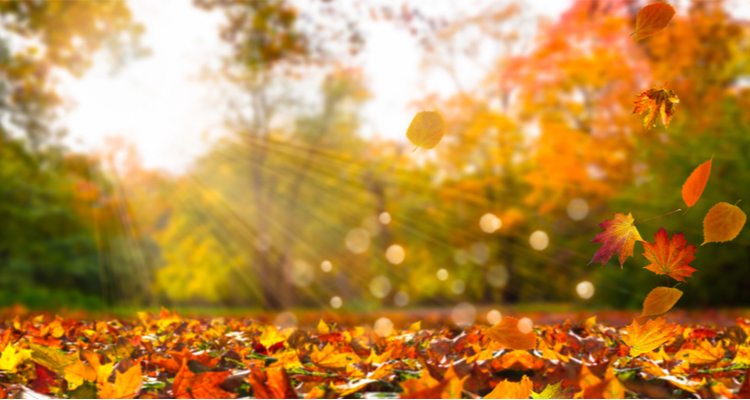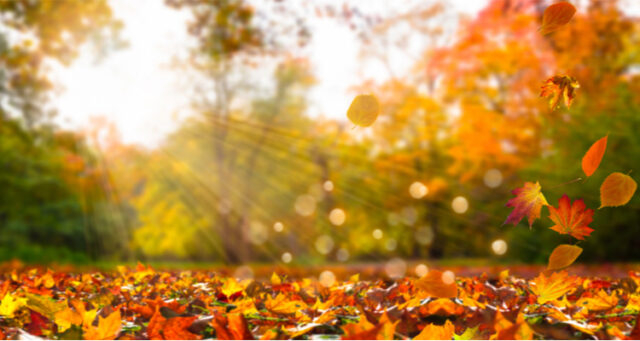 Promising results from clinical study with CLS product
On Tuesday, Lund-based Clinical Laserthermia Systems delivered good news regarding its product TRANBERG Thermal Therapy System. Results from a new clinical study of ablation therapy, which included CLS' product as well as products from other suppliers, suggest that the method is both safe and effective in the treatment of painful vascular malformations.
Medtech company Clinical Laserthermia Systems  (CSL) are active within the area of high precision image-guided laser ablation treatment of soft tissue, e.g., cancerous tumours. Laser ablation involves increasing the temperature of e.g. cancer cells by directing a laser into a tumour. This, in turn, leads to the destruction of cancer cells. The treatment is guided by ultrasound or magnetic resonance imaging (MRI).
CLS develops and sells products in the field of image-guided laser ablation. In addition to these products, the company is also evaluating a proprietary immunostimulating treatment protocol, imILT, for use in the treatment of advanced tumour disease in the later stages.
TRANBERG Thermal Therapy System
CLS develops and sells TRANBERG Thermal Therapy Systems and MR thermometry equipment for high-precision image-guided laser ablation therapy. In the EU, CLS has chosen to initially focus on the treatment of prostate cancer, pancreatic cancer, brain tumours, and epilepsy. In the United States, the TRANBERG system is used to treat prostate cancer and vascular malformations (arteriovenous malformation, AVM).  The system is also optimised for treatment with CLS' proprietary imILT protocol, which has the potential to stimulate the immune system.
Clinical evaluation
TRANBERG Thermal Therapy System and corresponding products from other suppliers have been used in a clinical study evaluating treatment with MR image-guided percutaneous laser ablation and cryoablation. The non-randomised and retrospective study was conducted by, among others, Dr David Woodrum at the American Mayo Clinic. The study included a total of 30 patients with painful vascular malformations on the torso, arms/legs and hands. Patients were followed up for 6-12 months after treatment. Vascular malformations are one of the two indications that CLS has chosen to focus on with the TRANBERG Thermal Therapy System on the US market. The other is prostate cancer.
Promising results
The promising study results have been published in the well-regarded Journal of Vascular and Interventional Radiology. Complete follow-up is available for 23 of the 30 patients included and shows, among other things, a total or partial reduction in pain and swelling as an effect of treatment. It is also worth noting that although 9 patients showed minor complications after treatment, none of these 9 needed advanced treatment. The scientific article also emphasises that MR thermometry is useful for guiding ablation.
In a press release, CLS Acting CEO Dan Mogren commented on the study results and underlined its importance to the company:
»It is very gratifying that the study shows good results and that the TRANBERG products have worked as Dr. David Woodrum, and others in the group at the Mayo Clinic, wanted for the treatment of vascular malformations. The conclusion of the study, which took place between 2014 and 2019, is that MRI guided percutaneous laser ablation, as well as cryoablation, are safe and effective treatment methods for this type of painful condition, caused by blood vessel malformation, in the torso and extremities. This study is an important reference for CLS in establishing the TRANBERG system on the market and I look forward to a continued collaboration with Dr. Woodrum and his colleagues at the Mayo Clinic«
The content of BioStock's news and analyses is independent but the work of BioStock is to a certain degree financed by life science companies. The above article concerns a company from which BioStock has received financing.
Prenumerera på BioStocks nyhetsbrev