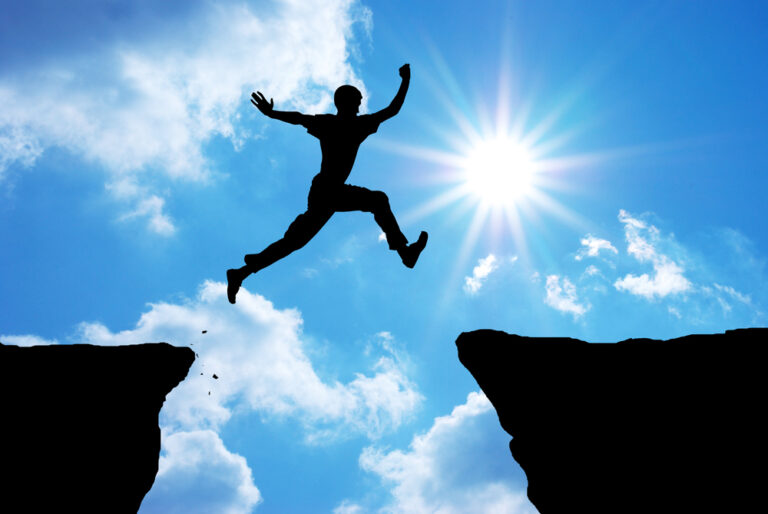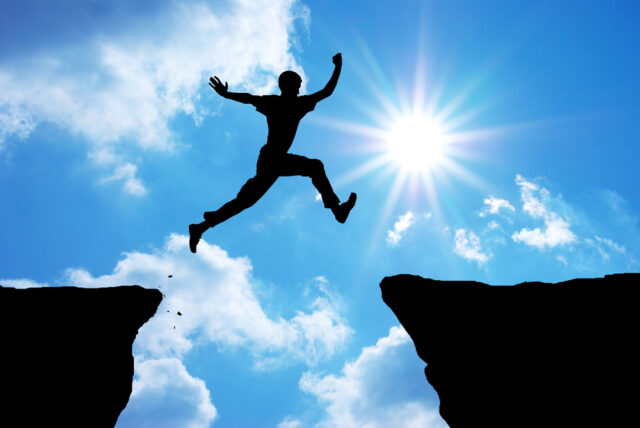 2cureX – från FoU till kommersialisering
I förra veckans bokslutskommuniké från 2cureX underströks bolagets framsteg under 2019, då man gick från att vara ett forsknings- och utvecklingsbolag till ett bolag i kommersiell fas. BioStock fick tag i vd Ole Thastrup för en mer djupgående diskussion om bolagets frammarsch.
Som BioStock påpekade i en artikel förra veckan, har danska 2cureX vuxit fram som pionjärer inom funktionell precisionsmedicin (FPM) genom att utveckla en teknologi som kan matcha varje enskild patients tumör med den mest effektiva tillgängliga behandlingen. Teknologin utgör grunden för bolagets FPM-verktyg IndiTreat.



2cureX har på senare tid tagit steget från forskning- och utveckling till ett kommersiellt bolag med en patenterad produkt redo för marknadslansering. Detta efter att ha ägnat flera års forskning åt att utveckla IndiTreat, följt av noggranna kliniska valideringsstudier i vilka IndiTreat har visat sig vara ett mycket effektivt verktyg vid behandling av patienter med kolorektalcancer. Precis som bolagets bokslutskommuniké betonade är övergången till kommersialiseringsstadiet till stor del möjlig tack vare de viktiga framsteg som gjordes under 2019 och man kan nu räkna med marknadslansering under andra halvåret 2020.
Fjolårets avancemang inkluderar betydande framsteg i kliniska studier som testar IndiTreat i patienter med kolorektalcancer, USA-patent för IndiTreat, avtal med partners för ytterligare kliniska valideringar av IndiTreat, en stärkt finansiell position och ett utökat ledningsgruppen.
Läs mer om 2cureX framsteg under 2019 här.
Early Access-program utvärderar IndiTreat i praktiken
De förberedande stegen inför kommersialisering som bolaget tog under förra året omfattar även lanseringen av ett s.k. Early Access-Program som syftade till att tydliggöra IndiTreats potential, hur testet utförs rent logistiskt, samt andra detaljer gällande hur testet fungerar för olika kundprofiler.
Inom early access-programmet har 2cureX tecknat avtal med ett flertal sjukhus/partners på marknader där IndiTreat inte hade använts tidigare. Till exempel ingicks ett sådant avtal med det finska cancercentret Docrates i syfte att introducera IndiTreat på de finska och baltiska marknaderna.
Kassa i linje med förväntningarna
Förra året genomförde 2cureX dessutom en lyckad kapitalanskaffning då man tog in 24,7 Mkr i en emission med en teckningsgrad på hela 241 procent. Läs mer. Kassatillskottet tog bolaget flera steg närmare kommersialisering och med 33,7 Mkr i kassan vid årsskiftet torde 2cureX befinna sig i en god position för en framgångsrik lansering av IndiTreat under andra halvåret 2020.
BioStock fick en pratstund med 2cureX vd Ole Thastrup om rapporten och bolagets kommersialiseringsstrategi.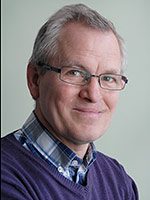 Ole Thastrup, 2cureX made several major advancements in 2019 to inch closer to commercialisation with IndiTreat. Which has been the most important of such advancements as you aim for full market launch in the second half of the year?
– Preparing for market launch is a highly comprehensive process that necessitate several tracks running in parallel, and a bit of luck for them to materialize in the right time. To single out our a couple of important advancements, I would want to mention the positive development of our clinical activities, the launch of our early access program, the realization of several important patents, a successful capital rise and importantly a successful strengthening of our Management Team.
The year-end report outlines 2cureX's commercialisation strategy and mentions the early access program initiated in 2019. How has the program been essential for commercialisation of IndiTreat?
– 2cureX will launch its IndiTreat product in several different markets in Europe. The vison with the Early Access program was to ensure that the organisation would get "experience" with expediting the IndiTreat test, to receive essential information and learning around key factors such as local logistics, reimbursement/market access practices and clinical guidelines. This is critical for a young organisation that is preparing for an important product launch.
You are also in commercial discussions with potential partners, including oncologists at public and private hospitals, commercial labs that provide test services to cancer clinics, and IVD test distributors. How crucial is it to build a strong network with such partners?
– We want the IndiTreat test to reach into all corners of the European cancer treatment institutions. To achieve this goal, we need "boots on the ground;" we need partners with market knowledge in the field of IVD diagnostics and connections with the right customer networks and KOLs (Key Opinion Leaders) to support our product launch.
What will be some of the main activities 2cureX will engage in between now and the full launch of IndiTreat to ensure a smooth launch?
– 2cureX will continue to reach out to KOLs and networks in the field of precision medicine in order to push for the implementation of Functional Precision Medicine forward. We will continue to focus on our clinical strategy to make sure that IndiTreat is supported by compelling evidence and supported by partnerships with renowned clinical institutions.
What is 2cureX's post-launch vision?
– Our Vision is to implement the IndiTreat test as a standard tool for guiding cancer treatment, in the first place to guide cancer treatment of colorectal cancer patients, and subsequently to expand to other cancer entities such as ovarian cancer and pancreatic cancer.
Innehållet i BioStocks nyheter och analyser är oberoende men BioStocks verksamhet är i viss mån finansierad av bolag i branschen. Detta inlägg avser ett bolag som BioStock erhållit finansiering från.
Prenumerera på BioStocks nyhetsbrev