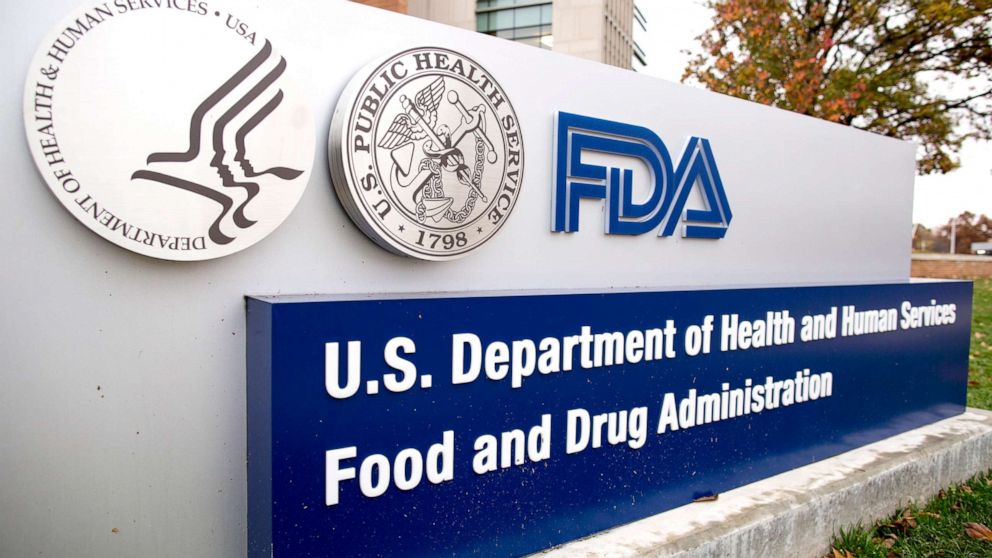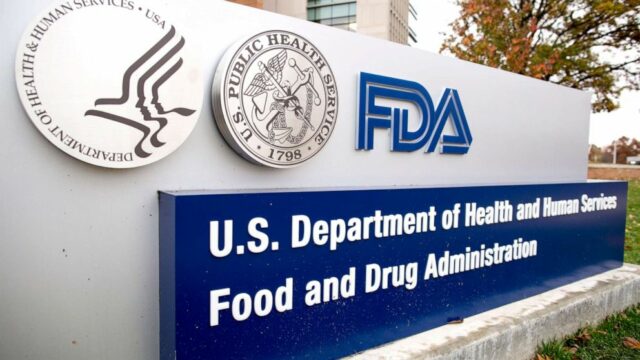 Ny FDA-chef väcker hopp om snabbare läkemedelsgodkännanden
Läkaren Scott Gottlieb blir ny chef för den amerikanska Livsmedels- och läkemedelsmyndigheten, FDA. Gottlieb röstades igenom av den amerikanska senaten den 9 maj, trots det faktum att en del kritik riktats mot hans personliga och finansiella kopplingar till representanter för läkemedelsindustrin.
Scott Gottlieb har tidigare varit vice chef för FDA, under George W. Bushs administration och anses vara kompetent med bred erfarenhet och stora kunskaper om industrin. Men det finns också kritik mot hans nära band till läkemedelsindustrin både som investerare och konsult i flera bolagsstyrelser i branschen. Han har dock gått med på att avyttra aktieinnehav i ett dussintal av sina portföljbolag.
Inom läkemedelsindustrin finns stora förväntningar på den nya chefen. Gottlieb förväntas exempelvis agera snabbt för att implementera FDA:s mandat i den nyligen godkända 21st Century Cures Act, som bland annat ska möjliggöra en snabbare process för att godkänna nya läkemedel genom att förenkla vissa av kraven på kliniska studier. Gottlieb förväntas också förenkla processen för godkännanden av generiska versioner av komplexa behandlingar som är svåra att kopiera, rapporterar Time.
Scott Gottlieb gjorde i samband med utnämningen klart att han inte, till skillnad mot flera andra av president Donald Trumps nomineringar, kommer att skygga för att uttrycka avvikande åsikter i förhållande till den nya regeringen, uppger raps.org. Gottlieb ska också ha uttryckt sitt fulla stöd för FDA:s uppdrag, sagt att han strävar efter ett stort inflytande från myndighetens anställda och att han drivs av "forskning, och vad som är bra för patienter".
FDA:s nya chef efterträder Robert Califf som ledde verksamheten under Barack Obama fram till sista januari.
Gottlieb, som promoverades till doktor 2002 i medicin vid Mount Sinai School of Medicine of New York University, har själv överlevt cancer. Han har tidigare arbetat vid konservativa American Enterprise Institution och vid New York University School of Medicine. Han har också gjort sin röst hörd genom flitiga inpass på Wall Street Journals debattsidor, där han skrivit om bland annat äldrevård och generiska läkemedel. Han har också medverkat i Forbes och en rad andra publikationer, rapporterar raps.org.


---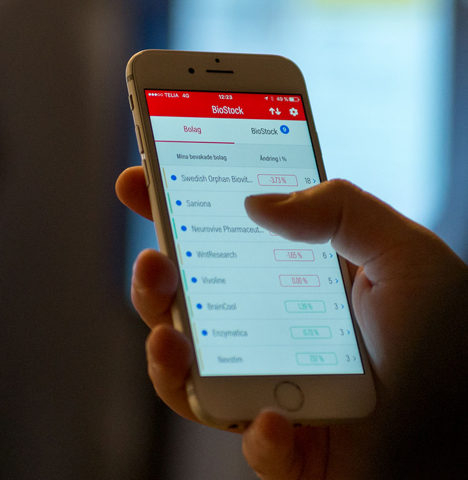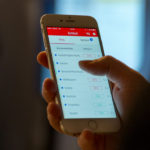 Få alla nyheter och analyser direkt i mobilen med BioStocks mobilapp!





Prenumerera på BioStocks nyhetsbrev