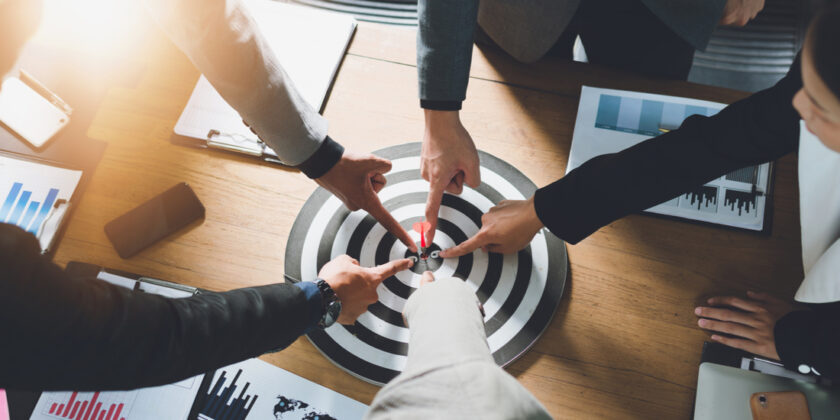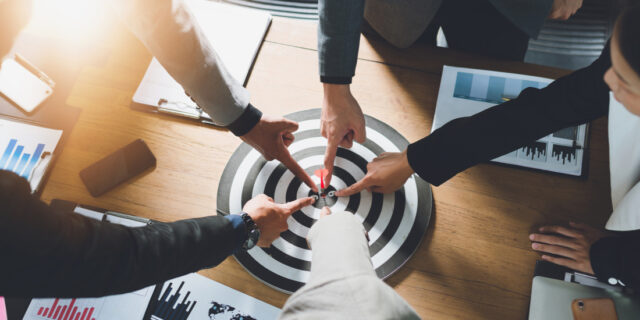 Ultimovacs studie i malignt melanom är fullrekryterad
Trots utmaningar kopplade till pandemin, kan norska bioteknikbolaget Ultimovacs nu uppvisa framsteg i den kliniska prövningen av malignt melanom. Bolaget, som är ledande inom immunstimulerande cancervacciner, har nu nått rekryteringsmålet i fas II-studien INITIUM med UV1. Studien ger randomiserade data om UV1s effektivitet som ett tillägg till standardbehandling. Topline-data gällande progressionsfri överlevnad förväntas under första halvåret 2023.
Immunonkologibolaget Ultimovacs utvecklar ett vaccin, UV1, som syftar till att förbättra cancerpatienters immunförsvar för att hjälpa det att bekämpa cancer. UV1 är ett lagringsbart peptidbaserat vaccin som inducerar ett specifikt T-cellsvar mot telomeras, ett antigen som uttrycks i 85–90 procent av alla cancertyper. Denna egenskap gör vaccinet universellt.
Bolaget har ett brett fas II-program inom fem cancerindikationer i syfte att kliniskt visa UV1:s effekt i flera cancertyper, i kombination med andra immunterapier.
Ultimovacs har ett långvarigt engagemang för utvecklingen av UV1-baserade behandlingar för melanom – en form av hudcancer med mer än 130 000 nya fall världen över varje år.
Studie med UV1 i malignt melanom är fullrekryterad
INITIUM är en Ultimovacs-sponsrad randomiserad fas II-studie för första linjens behandling av patienter med avancerat eller metastaserad malignt melanom. Studien testar trippelkombinationen av UV1 med checkpointhämmarna (KPI) ipilimumab (Yervoy) och nivolumab (Opdivo).
Bolaget meddelar nu att rekryteringen av 154 patienter med malignt melanom i USA och Europa är klar. Hälften av de rekryterade patienterna har doserats med UV1 plus PD-1-checkpointhämmaren nivolumab och CTLA-4 checkpointhämmaren ipilimumab, medan den andra hälften fick nivolumab och ipilimumab.
Topline-data gällande progressionsfri överlevnad förväntas publiceras under första halvåret 2023.  Efter avläsningen kommer Ultimovacs att fortsätta att övervaka andra effektmått såsom tumörrespons, varaktighet av respons och total överlevnad. Ultimovacs vd Carlos de Sousa kommenterade nyheten i ett pressmeddelande:
 "It is a remarkable achievement that Ultimovacs and its clinical partners have completed recruitment to INITIUM largely on schedule despite challenges caused by the pandemic,"

 "INITIUM has been designed as a robust comparative study to demonstrate that UV1 substantially enhances outcomes for patients over and above those that can be achieved with checkpoint inhibitors alone. The results will provide a rational basis for the design and implementation of future pivotal clinical studies, together with the positive data that we have seen from our Phase I studies in malignant melanoma."
Två av tre fas I-studier slutförda
Utöver INITIUM-studien har Ultimovacs genomfört två fas I-studier i melanom: UV1 i kombination med ipilimumab med 12 patienter i Norge och UV1 i kombination med pembrolizumab med 30 patienter i USA.
Baserat på data från dessa studier har UV1 erhållit en s.k. Fast Track-beteckning från FDA för UV1 som tilläggsbehandling (adjuvans) till pembrolizumab eller som tilläggsbehandling till ipilimumab vid behandling av icke-operabel eller metastaserad melanom. UV1 har även särläkemedelsstatus från FDA vid behandling av malignt melanom.
Slutligen har Ultimovacs också en pågående fas I-studie med sin adjuvansteknologi för cancervaccin – TET (Tetanus-Epitope Targeting). Även denna studie fortskrider enligt plan.
För en närmare titt på Ultimovacs UV1-cancervaccin, se videon nedan.
Läs mer om Ultimovacs.
Innehållet i BioStocks nyheter och analyser är oberoende men BioStocks verksamhet är i viss mån finansierad av bolag i branschen. Detta inlägg avser ett bolag som BioStock erhållit finansiering från.
Prenumerera på BioStocks nyhetsbrev