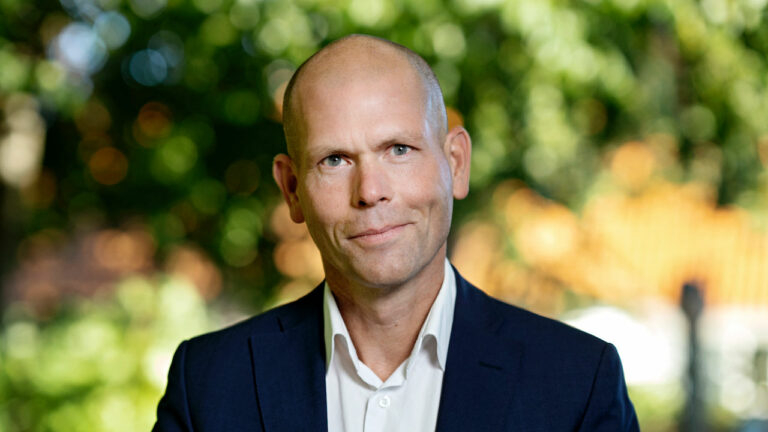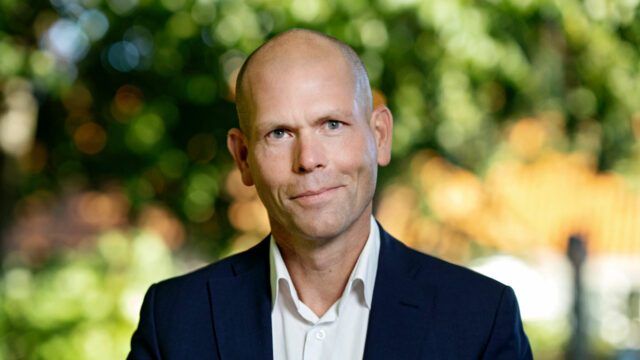 Evaxion brings in Per Norlén as CEO
With the recently initiated phase IIb trial in melanoma, Evaxion Biotech has entered a new, advanced clinical development phase with its portfolio of AI-driven immunotherapies. The company is ready to build a solid commercial profile and pursue strong partnerships to bring its products to market to help millions of cancer patients worldwide. A significant step in that direction was appointing industry veteran Per Norlén to the CEO position. BioStock reached out to the new CEO and Evaxion's Chair of the Board, Marianne Soegaard, to learn more about this important transition for the company.
Since its founding in 2008, when the concept of artificial intelligence (AI) was barely a whisper, Copenhagen-based Evaxion Biotech has been able to take that concept to the clinic to develop effective immunotherapies against cancer and infectious diseases.
The company's AI-immunology technology is designed to compute vast amounts of data about the human immune system to learn its deepest secrets. Once the data is processed, it can be translated into the development of new drugs able to harness these secrets in order to fend off the toughest cancers or infections.
Evaxion has three proprietary AI platforms: PIONEER, EDEN, and RAVEN. PIONEER is designed to develop cancer immunotherapies tailored for each patient, whereas EDEN and RAVEN are targeted toward developing novel vaccines against infectious diseases.
Read more about the company's pipeline and vision here.
Lead candidate enters phase IIb
The company's lead candidate, EVX-01, is a fully personalised cancer immunotherapy that stems from PIONEER. Most recently, Evaxion announced that the first patient had been recruited for a phase IIb clinical trial with EVX-01 in unresectable or metastatic melanoma. The trial will be run at clinical sites across the US, Europe, and Australia. The treatment's efficacy and safety will be evaluated in combination with Merck's blockbuster anti-PD-1 checkpoint inhibitor (CPI) Keytruda. BioStock recently interviewed Evaxion's CMO, Erik Heegaard, to learn more about this important milestone. Read the interview here.
New CEO at the helm
With Evaxion reaching this level of clinical development, the prospect for partnering increases. Its Board, led by Marianne Soegaard, has thus decided to strengthen the company's business development (BD) side. The first step taken in that direction came earlier this month with the announcement that Per Norlén is taking over as the company's new CEO.
Norlén is medical doctor, board certified in Clinical Pharmacology, as well as a PhD and associate professor in Experimental and Clinical Pharmacology. He has extensive research experience and over 20 years of working in clinical drug development and management within the biopharmaceutical industry. Most recently, Norlén was CEO of Targinta, an oncology company developing antibody-drug conjugates (ADCs). Before that, he was the CEO of Alligator Bioscience, a clinical-stage biotech company that develops tumour-directed antibody-based cancer immunotherapies. Norlén brought Alligator to a public listing on Nasdaq Stockholm midcap in 2016, right after the signing of an instrumental out-licensing deal with Johnson & Johnson in 2015.
Chair and new CEO comment
BioStock reached out to both Marianne Soegaard and Per Norlén to learn more about the new direction for the company.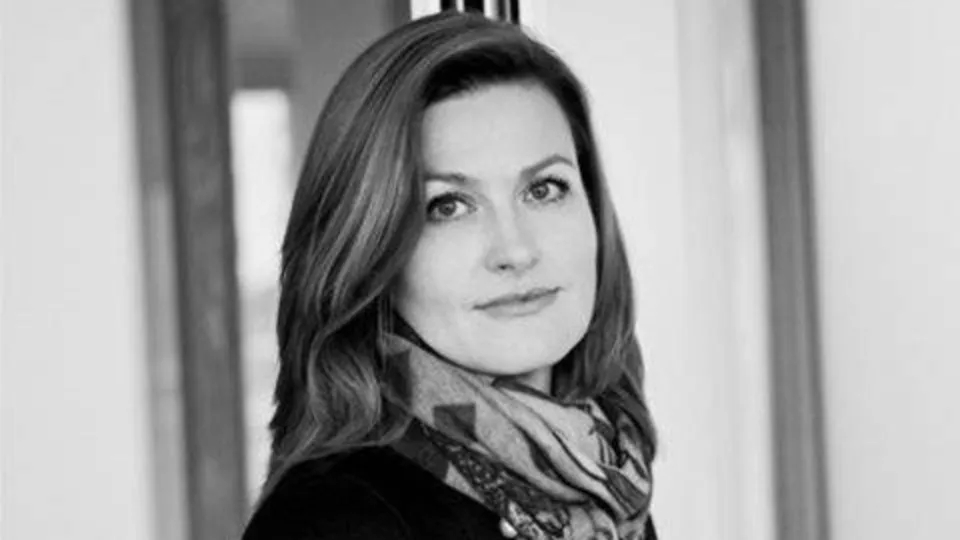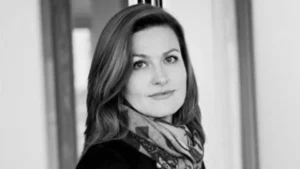 Marianne, why is this the right time for a change in leadership at Evaxion's management level?
– Evaxion has recently taken a big leap from being a private biotech company focusing on AI-powered innovation to being a US-listed biotech company with a solid clinical pipeline and leading AI-powered drug development platforms. This calls for the combined focus on science and innovation, clinical excellence, and business development, combined with the experience from working in a listed environment, where Per is a perfect match.
Why is Per Norlén the right person for this position?
– Per is a very experienced biotech leader with a proven track record of turning innovation into novel treatment opportunities and major partnership deals. I look forward to having Per on board to help bring about the vast potential of our personalized cancer immunotherapies and our new-generation vaccines for infectious diseases.
Per, you have broad experience at the management level, especially when it comes to developing cancer immunotherapies. Is AI-driven technology something new for you?
– It is new to me in the sense that I have never previously worked in an AI company. But I have encountered many opportunities where AI would have made all the difference. Unfortunately, such opportunities are often not pursued due to the lack of relevant AI technologies. The complexity of generating a personal cancer vaccine is a typical example. It must be adjusted to the unique properties of each patient´s tumor and the unique properties of each patient´s immune system. This is a challenge that can only be overcome through the use of AI, and this is being widely recognized, including by Pharma, as illustrated by the massive deal between Merck and Moderna only a couple of days ago.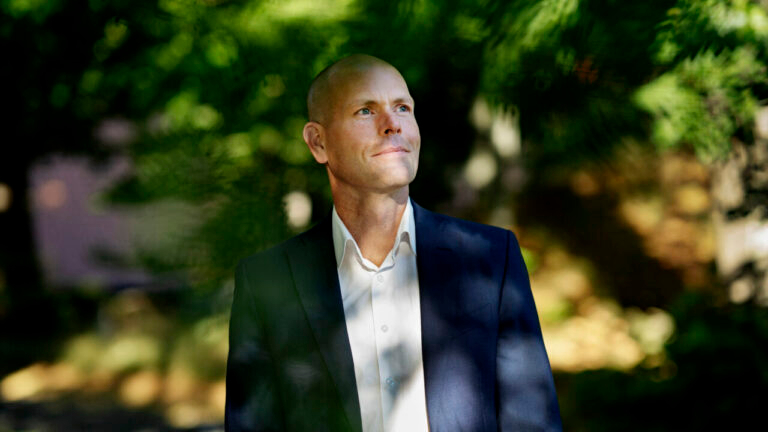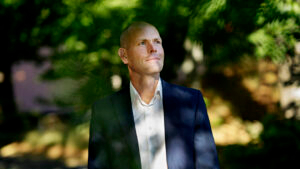 What excites you the most about Evaxion?
– Three things. The leading AI platforms, the drug development assets, and the people-centered innovation culture. During my career, I have always dreamt of making the perfect drug, and I feel enormously privileged to now be part of a team that I believe is doing just that.
Now that you are head of the company, what will your primary focus be?
– Right now, my focus is to listen, to take it all in, and to start adding value to our team and to our long-term strategy. The company is already in a great place, and we will continue to build value from here with the end goal in mind, i.e. to save lives with AI-powered immunotherapies.
The content of BioStock's news and analyses is independent but the work of BioStock is to a certain degree financed by life science companies. The above article concerns a company from which BioStock has received financing.
Prenumerera på BioStocks nyhetsbrev