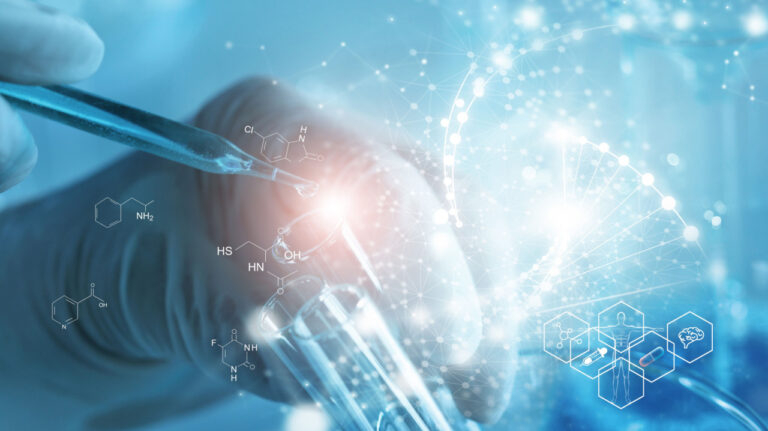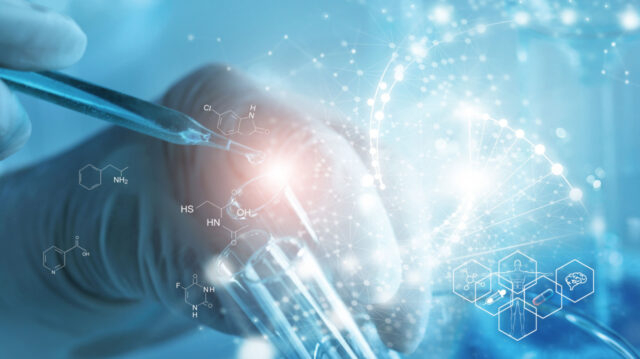 PHI expands market potential with regenerative medicine opportunity
Phase Holographic Imaging's sales have doubled in one year, according to the company's annual report published this week. However, it generates even more confidence for the company because PHI now addresses the entire spectrum of the healthcare market, not just medical research. The company aims to become a welded link in the value chain of modern medicine in general and regenerative medicine in particular. To find out more, BioStock contacted the company's CFO, Patrik Eschricht.
Phase Holographic Imaging (PHI) has developed HoloMonitor, an advanced incubator microscope intended for long-term live and non-invasive analysis of cell cultures based on time-lapse cytometry.
At a crossroads
On October 17th, PHI published its annual report for 2021/22. While restructuring the company distribution network, combined with an investment in online sales and marketing, saw sales double in 2021/22 compared to the previous financial year, the company now finds itself at a crossroads. With Peter Egelberg, founder and CEO, at the company's helm, PHI has focused on the medical research market for many years.
Now, however, the company is at a point where it is adapting the HoloMonitor technology to expand and address the entire healthcare market.
At the center of this transformative process, with the potential to bring in completely new revenue streams with significant revenue leverage, are regenerative medicine and automation in cell therapy manufacturing.
PHI's CFO comments
The current scientific leap in regenerative medicine research, which would undeniably revolutionize the healthcare market, could soon become a reality. The question now is, are there ways to facilitate this development, a technological hand to help get there faster, more efficiently and more cost-effectively? More specifically, how could HoloMonitor, which fits into this equation quite well, be used in advancing regenerative medicine?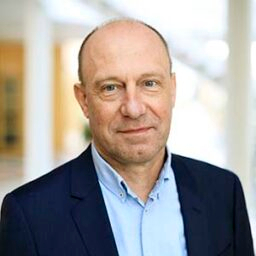 To learn more about Phase Holographic Imaging's visions regarding regenerative medicine, cell-based therapies, automatization of biomanufacturing and more, BioStock got in touch with the company's CFO, Patrik Eschricht.
Patrik, to start out with, with the increase in sales during the fiscal year of 2021/22 — what do you expect lies ahead?
– Of course, we expect the fluorescence module to increase sales. To begin with, we have already noticed increased interest and visits to our fluorescence homepage. We believe that combining holography with fluorescence will create a unique tool for cell biologists. It will allow HoloMonitor users to study individual cells and their genetic activity for longer times and minimize or eliminate undesired toxic effects compared with other systems.
Until recently, PHI has focused mainly on medical research. However, you are now at a pivotal crossroads where the company wants to address the entire spectrum of the healthcare market. Can you talk about the business opportunities that you have identified?
– Today, our HoloMonitor technology is not approved for clinical applications. But suppose we manage to be a standard in clinical quality control within regenerative medicine. In that case, our market starts when the local hospital takes out cells from the patient, for transport, during manufacturing, then back to the patient. So, a totally different and much bigger market.
What processes will it take to get such approval and when do you hope to move in this new direction?
– In the prospectus for the rights issue we carried out last spring, we stated that our goal for 2022-23 is to carry out a "proof of concept" for production and quality control in regenerative medicine. First, PHI, together with key opinion leaders, will compile a concept report. Next, we aim for a GLP/GAMP validation for biomanufacturing facilities and to be ready for a clinical market introduction in 2025. Finally, the year after, we want to be prepared for the market segment of biopsy clinics, which most likely will be local hospitals worldwide.
Where do you see PHI in the field of regenerative medicine in three years?
– In three years, we envision our technology as a standard protocol for QC in regenerative medicine and that regenerative medicine has made its breakthrough to cure many of today's untreatable diseases. So, there are exciting times ahead!
The content of BioStock's news and analyses is independent but the work of BioStock is to a certain degree financed by life science companies. The above article concerns a company from which BioStock has received financing.
Prenumerera på BioStocks nyhetsbrev