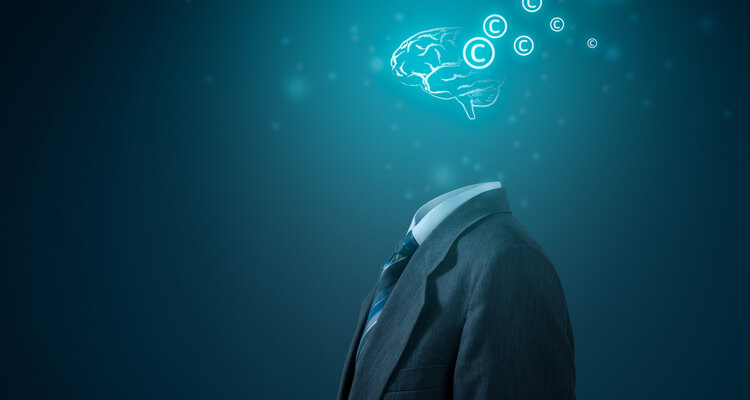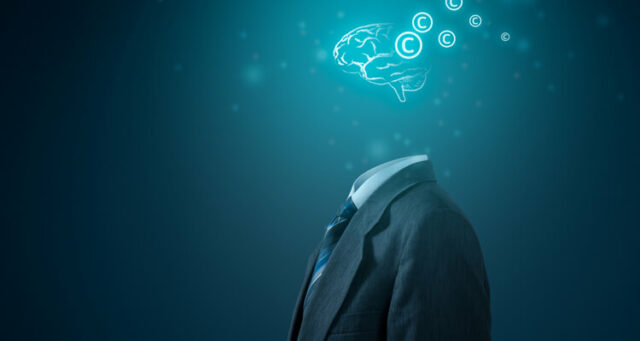 Annexin´s CMO on patent strategy
Stockholm-based Annexin Pharmaceuticals has recently obtained FDA approval for the company's phase II study in RVO, a production patent in the US, and a patent agreement with Stanford University regarding the cancer area. The latter means stronger product protection in the US and the opportunity to broaden their project portfolio and develop ANXV as a treatment for cancer. BioStock contacted the company's CMO and co-founder, Anna Frostegård, to find out more.
Annexin Pharmaceuticals is developing the drug candidate ANXV, whose main indication is retinal vein occlusion, or RVO – a vascular disease that affects the eye and is one of the most common causes of blindness. However, the candidate – which is functionally identical to the body's own protein Annexin A5 – has potential in many disease indications.
Indeed, Annexin's gaze has also wandered outside of the field of RVO, and, in early April, an agreement was reached with the reputable Stanford University that gives the company exclusive rights to use Annexin A5 for treatment of cancer. The background to this is that independent research, published in the scientific journal Nature Communications, has shown that Annexin A5 has an effect comparable to that of, within immunotherapy, well-established checkpoint inhibitors such as PD-1. The agreement thus means that the company now has strong protection for the commercialisation of ANXV and the Annexin A5 protein in both RVO and cancer.
Strengthening the protection and value of ANXV for future agreements
Data in animal models indicate that ANXV has an effect on a number of diseases, and the company ensures robust IP protection in order to be able to reach the candidate's broad potential in the long term. According to Annexin, this is to be achieved partly through production patents, and partly through user patents such as the one now acquired by the prominent American university.
In April, the company also announced that the US Patent Office, USPTO, had given preliminary approval for the company's patent, which describes an effective method for the production of Annexin A5, and which provides good protection against the possibility for other competitors to produce Annexin A5.
The work of strengthening the protection of ANXV goes hand in hand with the company's strategy to optimise the value of the ANXV program for a future deal. The plan is to independently carry out an effect study in phase II within the main indication RVO and therefore increase the value of ANXV before partnership. Licensing or sales will primarily be relevant in conjunction with the availability of phase II data. In parallel with the development of ANXV in RVO, the company also plans to seek one or more partners for collaboration and commercialisation of ANXV in other indications.
FDA approval opens new doors
In April, Annexin also announced that the FDA had approved the start of the company's phase II study on ANXV within RVO in the US. This is a mark of quality and constitutes a value-driving milestone for the ANXV project. In a video interview with BioStock, CEO Anders Haegerstrand also emphasised that the approval can be crucial for future licensing discussions, as potential takers attach great importance to the FDA's evaluations of projects, not least as the US is the single largest pharmaceutical market in the world and accounts for a share of the total market for most candidates. See the full interview here.
CMO discusses further
But back to the importance of, and the strategy for, the patent protection for ANXV. BioStock contacted the company's co-founder, CSO and CMO Anna Frostegård, who tells us more.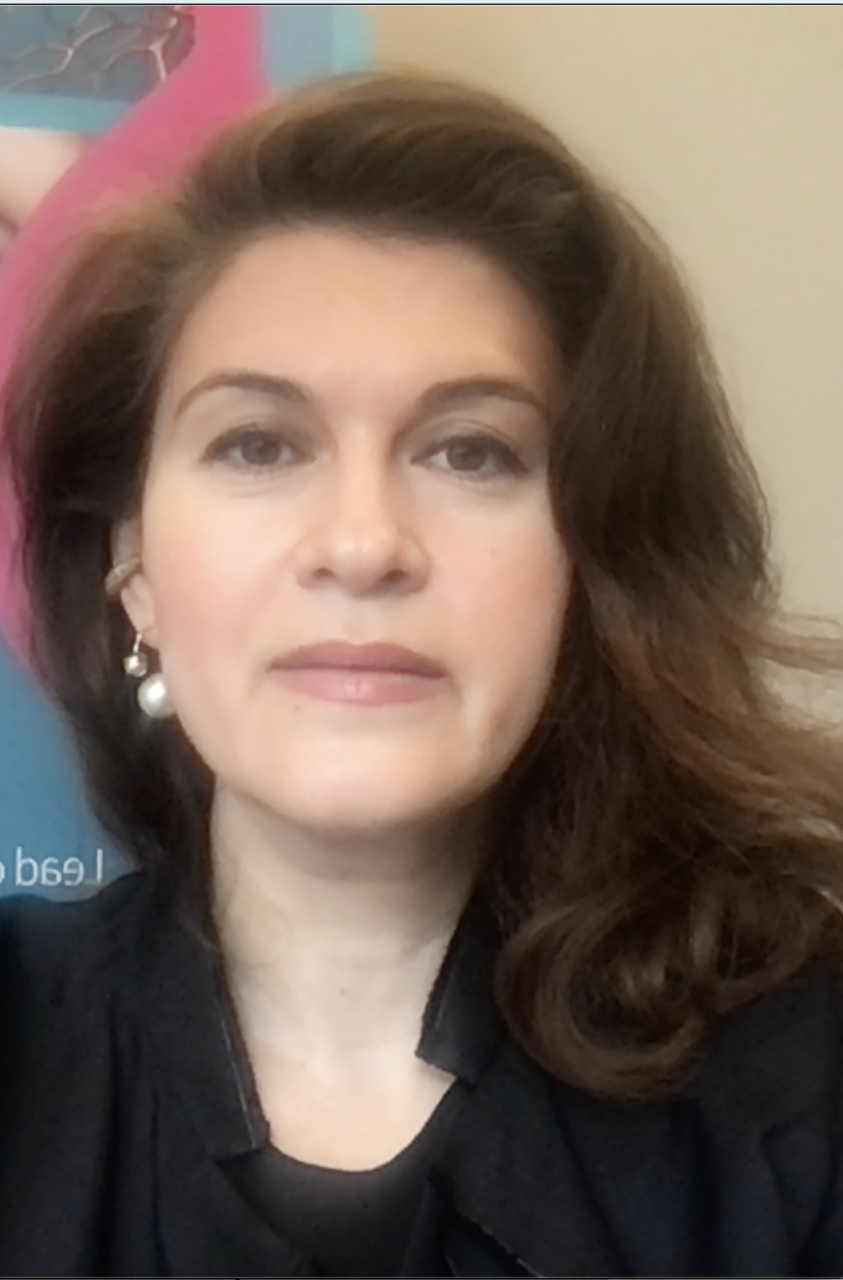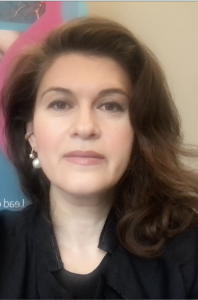 Anna, you have entered into an agreement with Stanford University that grants you an exclusive license for patent rights in connection with the use of Annexin A5 for the treatment of cancer. Can you tell us how this came about?
– Since my early days as a researcher, I have followed the Annexin area, and that for almost two decades. At first, most academic researchers only tried to describe the structure of this beautiful shield-like protein, while others looked for its function in the human body. Annexin A5's actual medical use was also at Stanford University, where Professor Francis Blankenberg, a clinical radiologist, invented Annexin A5 as a diagnostic tool for visualising damaged and dying cells in many diseases, including cancer. Blankenberg has later described how Annexin A5 acts as a potent immunomodulatory anti-cancer agent and acts via blocking of phosphatidylserine (PS) and has patented that use.
– As a company, we follow such developments, we build relationships with researchers, and carefully evaluate every opportunity for Annexin A5 in terms of its potential for drug development and clinical/commercial value. The license agreement is the result of such long-term work.
You do now have patents for ANXV in two areas, RVO and cancer indications. What concrete implications does this give you in the long run?
– This means that Annexin Pharmaceuticals has exclusive rights to already-granted patents in key markets such as the US, which protect the use of Annexin A5 in our main indication RVO and in the new indication area – cancer.
– The licensing rights in combination with our production patents and clinical phase I data give Annexin Pharmaceuticals a unique position. We can start exploring the field of immuno-oncology with our drug candidate ANXV, in addition to our focus on RVO.
You believe that the new US patent will be an important part of your product protection for ANXV in a large market and an important asset for business discussions. Can you elaborate on the significance of this specific patent?
–  ANXV is a human Annexin A5 that is produced with recombinant technology in a living bacterial system. Production processes for biological drug candidates such as ANXV are very complex. It takes considerable time, knowledge, effort, and investment to produce such proteins to a quality and quantity that is acceptable for human consumption. Therefore, a patent that covers the most important steps in the manufacturing process of ANXV is an important milestone for us.
– This new US patent will be an important part of our product protection for ANXV in a large market and is therefore an important asset for business discussions.
Since you have now obtained a license in the field of cancer, the question arises as to whether there are more patents for Annexin A5 held by other players, which you are looking at acquiring in the future?
– We are still a small company and have limited resources. In the Annexin A5 area we cannot just "look" if it is about important diseases or if other companies' patent applications limit us. We will inform the market if we take new important steps in the world of patents.
You emphasise that you work actively and continuously to strengthen your IP. How would you summarise your patent strategy, how do you plan to expand your IP portfolio and why?
– Our IP work aims to maximally and cost-effectively strengthen the intellectual property rights and protection of Annexin's drug candidate ANXV.
– We build product protection through 1) user patents, i.e., the use of Annexin A5 in primarily disease treatment and 2) production patents, where the latter limits the opportunities of others to efficiently and cheaply produce Annexin A5. We also work to oppose other people's patent applications to reduce any overlap with ours. We hope to gradually find other ways to strengthen our portfolio, but we will need to return to that with concrete news.
The content of BioStock's news and analyses is independent but the work of BioStock is to a certain degree financed by life science companies. The above article concerns a company from which BioStock has received financing.
Prenumerera på BioStocks nyhetsbrev