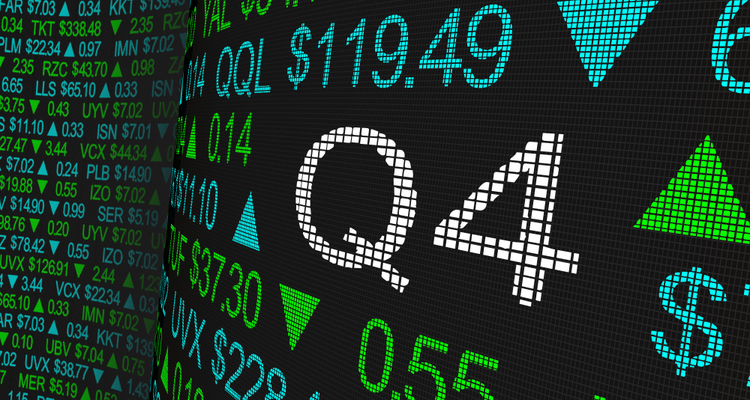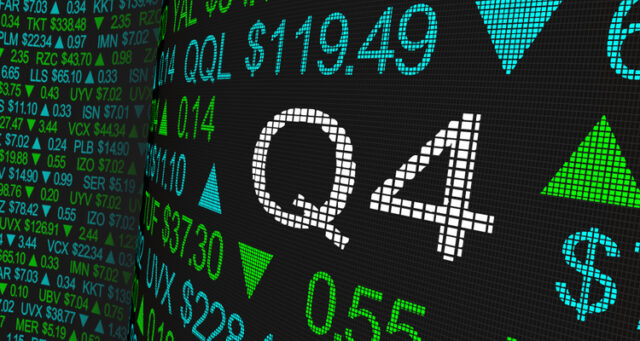 Saniona's Q4 Signals Value Ahead
Last week, biotech Saniona joined the life science reporting season when it published its report for the fourth quarter and year end 2021. The report underlines the advancements the company made during the past year, including the initiations of three clinical trials. BioStock contacted CEO Rami Levin for a comment.
Saniona's lead candidate Tesomet is in development for the treatment of two serious and rare disorders: Prader-Willi syndrome (PWS) and hypothalamic obesity (HO). For patients affected by these diseases, the consequences are severe and debilitating as they include intractable weight gain, disturbances in metabolic function and uncontrollable hunger. Tesomet has been granted orphan drug designation (ODD) by the FDA for both these indications, becoming the first drug candidate to achieve that status within HO.
In addition to Tesomet, Saniona is also developing the drug candidates and ion channel modulators SAN711, currently in phase I, and SAN903 which is expected to enter phase I during the second half of 2022.
Q4 placed the spotlight on Tesomet's advancement
During the final quarter of 2021 Saniona's robust work with Tesomet culminated in the initiation of two phase IIb studies. The first study to launch was the phase IIb with Tesomet in HO, where the candidate will be tested in approximately 110 patients aged 18 and over. The trial is carried out at several sites around the world and Saniona expects to report data from the blinded phase of the trial during the second half of 2023.
At the end of December this study was followed by initiation of another phase IIb study within PWS. Similarly to the HO study, this study is also conducted at a number of sites around the world. The data from the blinded phase of this study are expected to be available during the first half of 2023.
In addition to the significant clinical progress with Tesomet, Saniona also completed the submission of information requested by the FDA regarding the company's CMC (Chemistry, Manufacturing and Controls) program for Tesomet capsules. The capsules are being used in both phase IIb clinical trials, as well as future development and commercialisation.
Following the close of the fourth quarter, Saniona also announced progress with its third ongoing clinical trial, a phase I study of SAN711, initiating the multiple ascending dose stage of this phase I study.
Financial matters
A look at the report's numbers reveals that the company reported an operating loss for 2021 of 411.6 MSEK. This was significantly higher than in 2020 due to the initiation of the three clinical trials and the hiring of personnel to support these initiatives. By the end of 2021 Saniona's cash and cash equivalents amounted to 357 MSEK.
It is also worth mentioning that the quarter saw Saniona's leaders demonstrating their belief in the company by purchasing shares in the company in the open market. Among those buying shares during the fourth quarter were Saniona's CEO Levin, Chairman J. Donald deBethizy, and several other members of the executive team and Board.
CEO comments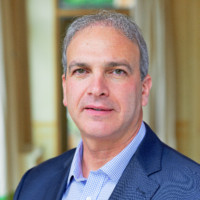 BioStock spoke to CEO Rami Levin for a comment on the past quarter and what lies ahead.
Rami, what does Tesomet's progress during Q4 mean for Saniona as a whole?
– The initiation of the two Phase 2b clinical trials with Tesomet was an important milestone for Saniona because Tesomet is our most advanced product and most of the company's valuation is based on it, so being able to show progress and meet out commitments is critical. The trials are now progressing, and in addition to opening clinical sites in the U.S., we have submitted our trial protocols to regulatory agencies in several countries outside the U.S. To date we have regulatory approvals in the UK, Sweden and Australia and are in the process of working to obtain approvals in additional countries. Importantly, we continue to expect top-line data for PWS in the first half of 2023 and for HO in the second half of 2023, which we expect will significantly impact Saniona's overall value.
You are now running three clinical trials which is not an inexpensive undertaking. How would you describe Saniona's financial position?
– With three clinical trials ongoing, the fundamentals of our business are very strong. Conducting clinical trials is not inexpensive, as you note, but our costs are in-line with average costs for similar studies. I am proud of the progress we have made in 2021, despite the difficulties of Covid-19 and challenges in the global biotech stock markets. Moving forward, Saniona's strategy of discovering, developing and commercializing clinical-stage medicines will require additional capital, as is the case for all development-stage biotech companies. This is the path to build a successful biotech company, and there are plenty of examples of other rare diseases companies who have taken this path before, including Genzyme, Sobi, Alexion and countless others. Stragetically, we are evaluating all relevant financing options, including non-dilutive options such as business development.
Finally, what are Saniona's focus points for 2022?
– Looking forward, we see the potential for multiple value-creating milestones in 2022, including data from the Phase 1 study of SAN711, initiation of a Phase 1 study with SAN903, advancement of a new ion channel modulator program into our pipeline, and a potential approval determination for tesofensine in Mexico. We also see potential for business development transactions, which, as I mentioned, we see as an important part of our strategy and potential source of non-dilutive funding.
The content of BioStock's news and analyses is independent but the work of BioStock is to a certain degree financed by life science companies. The above article concerns a company from which BioStock has received financing.
Prenumerera på BioStocks nyhetsbrev