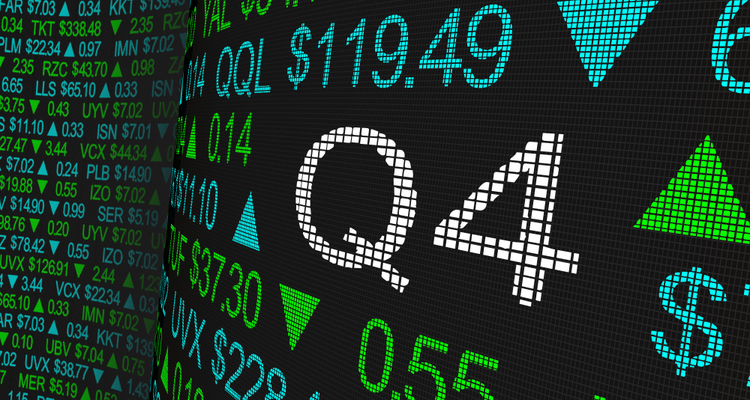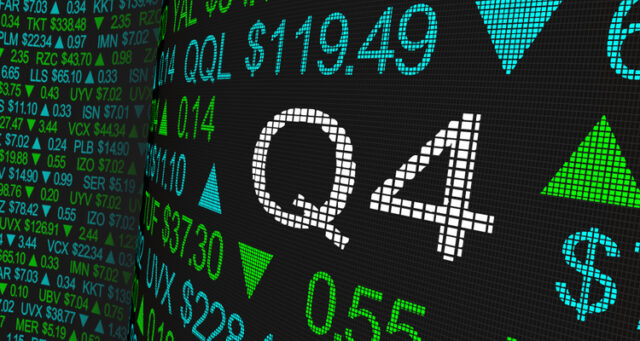 Sanionas Q4 signalerar kommande värdeskapande
Förra veckan anslöt bioteknikbolaget Saniona till life science-branschens rapportsäsong när de publicerade rapporten för fjärde kvartalet och helåret 2021. Rapporten understryker de framsteg som Saniona gjort under det senaste året, inklusive initieringen av tre kliniska prövningar. BioStock kontaktade vd Rami Levin för en kommentar.
Sanionas huvudkandidat Tesomet utvecklas för behandling av två allvarliga och sällsynta sjukdomar: Prader-Willis syndrom (PWS) och hypotalamisk fetma (HO). Konsekvenserna för patienter som drabbas av dessa sjukdomar är allvarliga och begränsande eftersom de medför en svårbehandlad viktökning, störningar i metabolisk funktion och okontrollerbar hunger. Tesomet har beviljats särläkemedelsklassificiering (orphan drug designation, ODD) av FDA för båda dessa indikationer, vilket innebär att Tesomet är den första läkemedelskandidaten som har uppnått den statusen inom HO.
Utöver Tesomet utvecklar Saniona även läkemedelskandidaterna och jonkanalmodulatorerna SAN711, för närvarande i fas I, samt SAN903 som förväntas gå in i fas I under andra halvåret 2022.
Q4 satte strålkastarljuset på Tesomets avancemang
Under det sista kvartalet 2021 kulminerade Sanionas robusta arbete med Tesomet i initieringen av två fas IIb-studier. Den första studien som inleddes var en fas IIb-studie med Tesomet i HO, där kandidaten kommer att testas i cirka 110 patienter som är 18 år eller äldre. Studien genomförs på flera platser runt om i världen och Saniona räknar med att rapportera data från den blindade fasen av studien under andra halvåret 2023.
I slutet av december följdes denna studie av initieringen av en annan fas IIb-studie inom PWS. Precis som HO-studien genomförs även denna studie på ett antal platser runt om i världen. Data från den blindade fasen av denna studie förväntas kommuniceras under det första halvåret 2023.
Utöver de viktiga kliniska framstegen med Tesomet lämnade Saniona även in information som begärts av FDArörande bolagets CMC-program (Chemistry, Manufacturing and Controls) för Tesomet-kapslar. Kapslarna används ibåde kliniska fas IIb-studier samt för framtida utveckling och kommersialisering.
Efter utgången av det fjärde kvartalet meddelade Saniona också framsteg med sin tredje pågående kliniskaprövning, en fas I doseskaleringsstudie med SAN711.
Finansiell situation
Vad Sanionas finansiella situation beträffar, så visar rapporten att bolaget redovisade en rörelseförlust för 2021 på 411,6 Mkr. Detta var betydligt högre än under år 2020 vilket beror på initieringen av de tre kliniska prövningarna samt rekrytering av personal för att stödja dessa initiativ. I slutet av 2021 uppgick Sanionas likvida medel till 357 Mkr.
Det är också värt att nämna att Sanionas ledning visade tilltro till bolaget under kvartalet genom att köpa aktier på den öppna marknaden. Bland de som köpte aktier under fjärde kvartalet fanns Sanionas vd Levin, styrelseordförande J. Donald deBethizy samt flera andra medlemmar i ledningsgruppen och styrelsen.
Vd kommenterar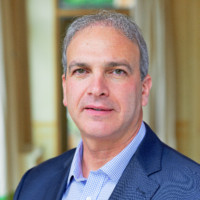 BioStock kontaktade vd Rami Levin för en kommentar om det gångna kvartalet och vad som väntar framöver.
Rami, what does Tesomet's progress during Q4 mean for Saniona as a whole?
– The initiation of the two Phase 2b clinical trials with Tesomet was an important milestone for Saniona because Tesomet is our most advanced product and most of the company's valuation is based on it, so being able to show progress and meet out commitments is critical. The trials are now progressing, and in addition to opening clinical sites in the U.S., we have submitted our trial protocols to regulatory agencies in several countries outside the U.S. To date we have regulatory approvals in the UK, Sweden and Australia and are in the process of working to obtain approvals in additional countries. Importantly, we continue to expect top-line data for PWS in the first half of 2023 and for HO in the second half of 2023, which we expect will significantly impact Saniona's overall value.
You are now running three clinical trials which is not an inexpensive undertaking. How would you describe Saniona's financial position?
– With three clinical trials ongoing, the fundamentals of our business are very strong. Conducting clinical trials is not inexpensive, as you note, but our costs are in-line with average costs for similar studies. I am proud of the progress we have made in 2021, despite the difficulties of Covid-19 and challenges in the global biotech stock markets. Moving forward, Saniona's strategy of discovering, developing and commercializing clinical-stage medicines will require additional capital, as is the case for all development-stage biotech companies. This is the path to build a successful biotech company, and there are plenty of examples of other rare diseases companies who have taken this path before, including Genzyme, Sobi, Alexion and countless others. Stragetically, we are evaluating all relevant financing options, including non-dilutive options such as business development.
Finally, what are Saniona's focus points for 2022?
– Looking forward, we see the potential for multiple value-creating milestones in 2022, including data from the Phase 1 study of SAN711, initiation of a Phase 1 study with SAN903, advancement of a new ion channel modulator program into our pipeline, and a potential approval determination for tesofensine in Mexico. We also see potential for business development transactions, which, as I mentioned, we see as an important part of our strategy and potential source of non-dilutive funding.
Innehållet i BioStocks nyheter och analyser är oberoende men BioStocks verksamhet är i viss mån finansierad av bolag i branschen. Detta inlägg avser ett bolag som BioStock erhållit finansiering från.
Prenumerera på BioStocks nyhetsbrev