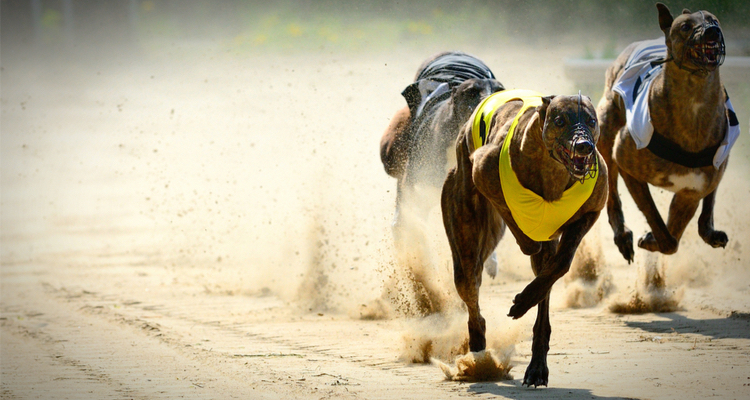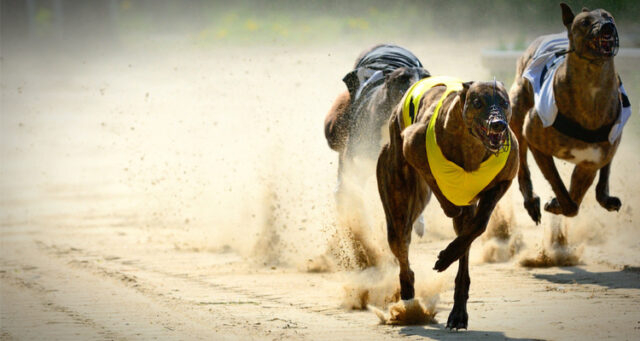 Elicera Therapeutics comes out of the gate running in Q2
For Swedish immuno-oncology company Elicera Therapeutics, the highlight of Q2 was going public and being listed on Nasdaq First North Growth Market, all while raking in more than 60 MSEK in a share issue. The events came as the company had reached new heights with its development pipeline and technology platform, iTANK.
Since its founding in 2014, Gothenburg-based Elicera Therapeutics has put together a solid pipeline of four immuno-oncology (IO) candidates based on both CAR T (chimeric antigen receptor T) -cells and oncolytic viruses (OVs) – two very promising IO platforms. The company's lead candidate, ELC-100, an OV that selectively infects and then kills neuroendocrine cancer cells, not healthy cells, is currently in the clinical stages of development.
OV and CAR T therapies in themselves are two technologies that have generated great interest within the oncology field thanks to their promising therapeutic potential. However, what sets Elicera apart from other contenders in the IO space is the development of the company's own technology platform, iTANK – a patented platform based on gene modification designed for the optimisation of CAR T-cells. The idea behind this technology is to give these therapies the ability to activate the patient's endogenous CD8+ T-cells against cancer, thus generating multiple modes of action, as opposed to the single mode of action currently available with conventional CAR T treatments.
This means that iTANK has the potential to give rise to a multifaceted attack on tumours with CAR T-cells to inhibit tumour growth and prolong survival – something that current marketed CAR T therapies are unable to do.
Read more about Elicera's development pipeline and its iTANK platform here.
Going public
With the iTANK platform and its broad project pipeline showing promising preclinical and clinical results, Elicera felt it had reached a point in its development where the company was ready for a more public environment and exposure to international and institutional investors. In fact, the highlight for the company during Q2 was joining Nasdaq First North Growth Market and raising 62 MSEK before issue costs in a connected share issue. According to Elicera, the funds are sufficient to finance the company's operations at least through mid-2023, making Elicera well equipped to take yet another step in its clinical development.
Elicera's CEO Jamal El-Mosleh commented on the important milestone in an interview with BioStock in June.
Other Q2 highlights
During the quarter, Elicera also submitted a patent application for the development of the next generation of OVs. Moreover, the company received Advanced Therapy Medicinal Product classification (ATMP) for its OVs from EMA, a decision that will help streamline ELC-100 through clinical development.
Read more about the implications of EMA's decision here.
Now, Elicera can focus on its goal to continue to establish itself as a promising biotech company on the capital market, not only in Sweden, but also internationally. The company now has the opportunity to strengthen its organisation, continue building on its development pipeline, and start looking at potential partnering opportunities in the field of cell and gene therapy.
The content of BioStock's news and analyses is independent but the work of BioStock is to a certain degree financed by life science companies. The above article concerns a company from which BioStock has received financing.
Prenumerera på BioStocks nyhetsbrev