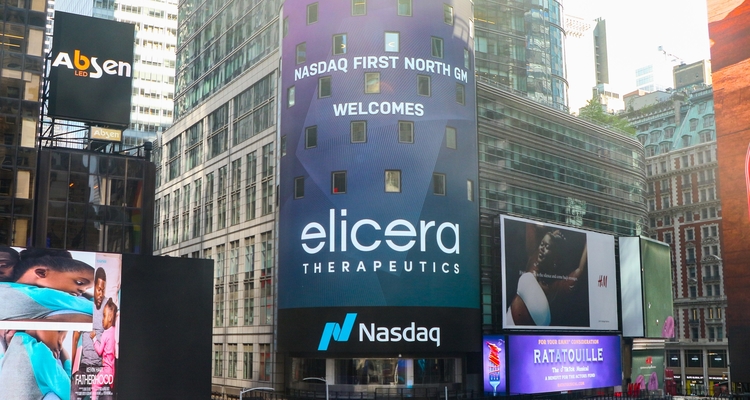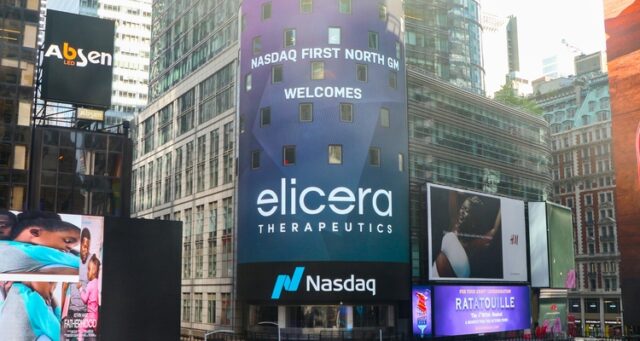 Successful new share issue provides tailwinds for Elicera Therapeutics
Pharmaceutical development company Elicera, which targets oncolytic viruses and CAR T-cells, celebrated its first day as a listed company on Nasdaq First North Growth Market on Friday. In connection with this, the company also issued new shares that were subscribed for approximately 171 per cent, which, including the over-allotment, results in a capital injection of 62 MSEK.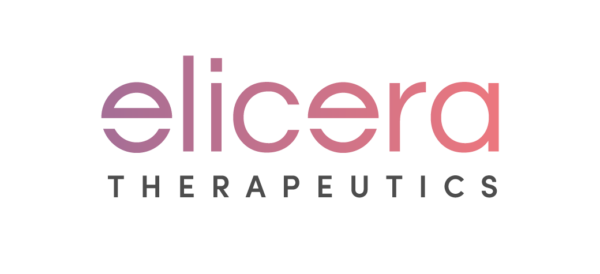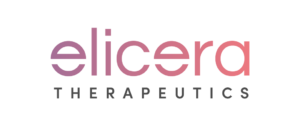 Gothenburg-based Elicera Therapeutics works in immuno-oncology and develops drug candidates based mainly on oncolytic viruses (OV) and CAR T-cells (chimeric antigen receptor T-cells). The company's candidates target several different forms of cancer and have been optimized using the iTANK platform to trigger parallel immune responses, thus further increasing their cancer-killing ability.
Successful capital injection is an important milestone
The OV project ELC-100 has come the farthest and is being developed for the treatment of neuroendocrine tumors (NET). A clinical phase I/II study is currently underway in collaboration with UppsalaUniversity. The study is expected to last until the second half of 2022, when the candidate's safety will be evaluated, while also gaining an initial insight into its effects.
Elicera recently reached an important development milestone with the heavily oversubscribed new share issue, which was subscribed for approximately 171 per cent, and which raised a total of 62 MSEK. Friday was the first day of trading in the company's stock on Nasdaq First North Growth Market, also an important milestone for CEO Jamal El-Mosleh and his team.
»We are very happy and proud of the great interest that Elicera has attracted and warmly welcome all new shareholders. The capital injection gives us the opportunity to implement our development plan and increase the pace of our various projects. There are significant medical needs in our rapidly growing clinical areas and we look forward to providing vital treatments for cancer patients who in many cases lack good alternatives.«  – Jamal El-Mosleh, CEO of Elicera Therapeutics, commented in a press release.
CEO comments
BioStock contacted El-Mosleh to get his thoughts on the issue and what lies ahead for the company.
What is your view on the outcome of the issue?
– We had the opportunity to exercise the over-allotment option and thereby secured financing until at least mid-2023, which is very positive. The ambition was also to spread the stock across as many new owners as possible and I think we did well, even though unfortunately not everyone received an allotment.
You also got the company name displayed on the legendary Nasdaq building. How did that feel?
– We have been working towards this goal for a while now, so it was of course a lot of fun to complete the listing and see our logo on the Nasdaq building. It was a proud moment.
What's closest on the agenda?
– Actually, it's full speed ahead on all fronts now. With funding secured, we can now drive all projects in parallel, with the ambition to reach patient studies as quickly as possible. At the same time, we will now also put more focus on business development where we see several exciting opportunities for Elicera.
Finally, what is your goal for the next 12 months?
– The goal over the next 12 months is primarily to create the conditions for a comprehensive clinical program in the coming years. In addition, the goal is to continue to establish Elicera as a promising biotech company on the capital market, not only in Sweden, but also abroad.
– Given that Elicera is a relatively newly launched company, we put a lot of gunpowder for the listing on the marketing, but it does not stop here, and we see it as a long-term effort for more investors to get their eyes on the company. Finally, the goal over the next 12 months is to introduce Elicera as an interesting partner option in the field of cell and gene therapy.
The content of BioStock's news and analyses is independent but the work of BioStock is to a certain degree financed by life science companies. The above article concerns a company from which BioStock has received financing.
Prenumerera på BioStocks nyhetsbrev