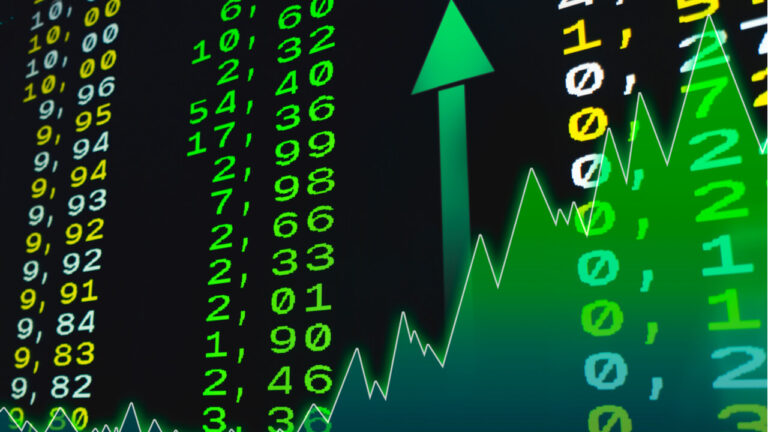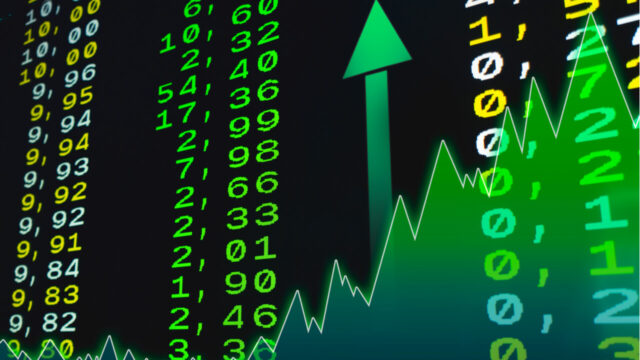 Bred uppgång i Scandion efter tillträdande vd och insiderköp
Den senaste månaden har Scandion valt in grundaren och tidigare vdn Nils Brünner i styrelsen, rapporterat insynsköp, och nu senast utnämnt Francois Martelet till ny vd. Marknaden har svarat positivt på nyheterna och har under en knapp tvåveckorsperiod handlat upp aktien med över 50 procent. BioStock kontaktade styrelseordförande Martin Møller för en kommentar.
Målet för det danska biotechbolaget Scandion Oncology är att utveckla en kombinationsbehandling för läkemedelsresistenta cancerformer. Den ledande kandidaten SCO-101 utvärderas i fas II- respektive Ib-studierna CORIST och PANTAX i metastaserad tjocktarms- respektive pankreascancer, indikationer i vilka läkemedelsresistens återfinns hos cirka 90 procent av patienterna. Bolagets förhoppning är att SCO-101 ska få dagens standardbehandling att verka under en längre tid och därmed ge en större klinisk effekt.
En period av positiva nyheter
Den senaste tiden har ett flertal positiva nyheter meddelats av bolaget. I slutet av oktober tillkännagav Scandion att bolagets grundare och tidigare vd Nils Brünner valts in som styrelseledamot, vilket togs emot väl av aktieägarna. Läs mer här. Brünner följde upp sin nytillträdda position med att signalera sin tilltro till bolaget genom att den 23 november öka sitt aktieinnehav med 38,393 aktier till totalt 304,944 stycken.
En annan nyhet med av allt att döma positiv karaktär gäller bolagets ledning, närmare bestämt dess vd-post, som sedan slutet av augusti i år varit tillförordnad av CFO Johnny Stilou. Svaret på vem som tar över positionen i det Köpenhamnsbaserade bolaget fick allmänheten veta i slutet av förra veckan, då det tillkännagavs att styrelsen utnämnt Francois Martelet till uppdraget.
Francois Martelet tar över som vd
På Francois Martelets meritlista finns förutom en akademisk bakgrund inom både medicin och business, över 30 års erfarenhet inom den globala läkemedels- och bioteknikindustrin. Där inkluderas totalt över två decenniers erfarenhet i olika vd-roller i biotechbolag, varav det senaste är svenska Vivesto. Vidare har Martelet haft ledande positioner i stora läkemedelsbolag såsom Roche, Eli Lilly, MSD och Novartis. Detta har gett honom kunskap och erfarenhet av klinisk utveckling inom onkologi i såväl tidig som sen fas, samt även affärs- och partnerskapsutveckling – alla viktiga aspekter för ett bolag som Scandion. Martelet tillträder positionen som bolagets vd den 2 januari 2023.
Nyheten gick inte marknaden obemärkt förbi utan ledde till ett uppsving i Scandions aktiekurs på som mest nästan 30 procent. Totalt har de senaste positiva nyheterna sedan den 23 november till skrivande stund lett till en kursuppgång på drygt 50 procent.
Styrelseordförande kommentar vd-bytet
BioStock kontaktade styrelseordförande Martin Møller för att få en kommentar kring tillsättandet av Martelet som ny vd, samt hans förhoppningar kring utvecklingen under 2023.
Martin, Scandion recently appointed Francois Martelet as Scandion's new CEO. What specifics led you to this choice?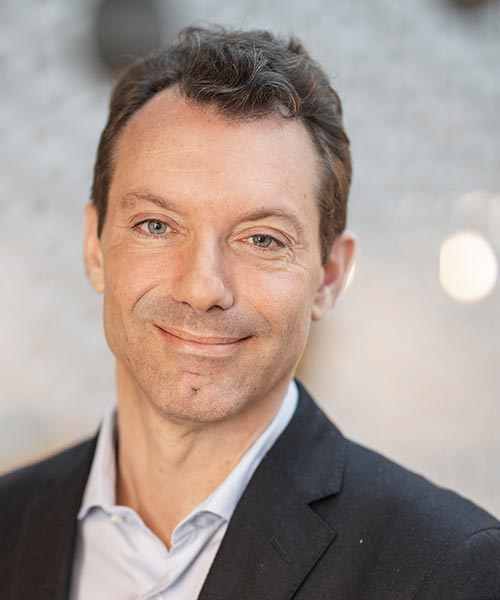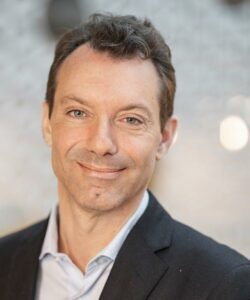 – The Board of Directors has been through a diligent international search for the new CEO and are delighted that Francois accepted to become the CEO of Scandion. He is experienced in all of the disciplines required to lead a company like Scandion. He has experience in oncology (both clinically and commercially), in drug development, in business development – including partnerships and licensing agreements – and in raising capital, all of which are important in developing Scandion and creating long-term value.
What do you believe will be Francois biggest strengths in his capacity as the new CEO?
– Besides understanding each of the disciplines, Francois also has the ability to combine them and see the full picture. You can add to that his broad international network and long experience in the business.
What are your hopes that 2023 will entail for the company?
– We have an exciting 12-15 months ahead of us at Scandion with data expected from both our clinical trials with our lead asset, SCO-101, as combination therapy; PANTAX-data are expected in the first half of 2023 and CORIST-data are expected in the third quarter.
– We also expect to secure additional financing sometime during 2023. Our current cash funds the company into 2024.
Innehållet i BioStocks nyheter och analyser är oberoende men BioStocks verksamhet är i viss mån finansierad av bolag i branschen. Detta inlägg avser ett bolag som BioStock erhållit finansiering från.
Prenumerera på BioStocks nyhetsbrev