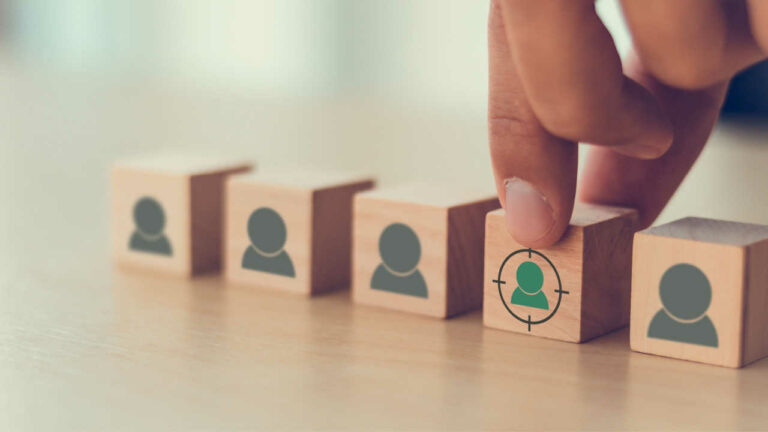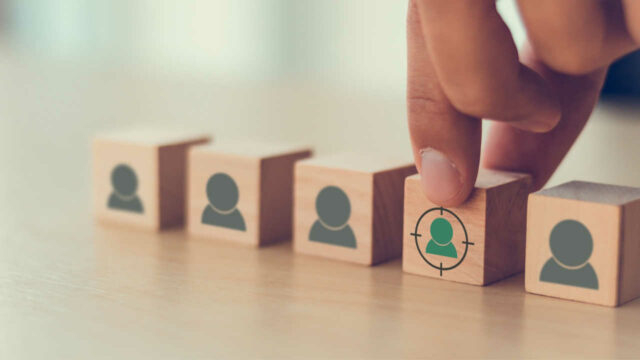 Curasight tar nästa steg i de två nya indikationerna
Hittills har 2022 varit ett avgörande år för Köpenhamnsbaserade Curasight. Efter att ha adderat huvud- och halscancer och neuroendokrina tumörer till listan över fokusindikationer för läkemedelskandidaten uTRACE är det nu dags att ta dem vidare även för uTREAT. Bolaget meddelade nyligen att prekliniska studier inletts inom de båda indikationerna, och bygger med det vidare på sin teranostiska strategi.
Det danska bioteknikbolaget Curasight har för närvarande två projekt under utveckling, riktade mot uPAR-receptorn, en känd biomarkör för canceraggressivitet. Det första projektet, uTRACE, är en spårsubstans för cancerdiagnostik, och det andra, uTREAT, är en kortdistansstrålningsbehandling. Bolaget utvecklar uTRACE som ett diagnostiskt verktyg inom hjärncancer, prostatacancer, huvud- och halscancer (HNSCC) och neuroendokrina tumörer (NET). I väntan på fas II-resultat i hjärncancer har bolaget redan sett positiva fas II-resultat i de övriga tre indikationerna.
Curasight startar prekliniska studier i HNSCC och NET
Resultaten innebär inte bara goda nyheter för uTRACE-projektet, utan banar också väg för utvecklingen av uTREAT. Kandidaten utvecklades fram till nyligen endast för behandling av hjärncancer, men det förändrades efter att Curasight meddelat att man inlett prekliniska studier med uTREAT i både HNSCC och NET.
De nya studierna genomförs som en del av den nya uppdaterade strategin för bolaget, där man strävar efter att utveckla sin teranostiska approach i de valda indikationerna. Tillvägagångssättet innebär i princip att kandidaterna används i kombination med varandra, där uTRACE används som diagnostiskt verktyg och uTREAT som behandling.
Lovande resultat från fas II med uTRACE
Om man ser till indikationerna är HNSCC den sjätte vanligaste cancerformen i världen, där det under 2018 tillkom 890 000 nya drabbade och 450 000 dödsfall. I fas II-studien med uTRACE kom forskare vid Rigshospitalet fram till att HNSCC-patienter med högt upptag av kandidaten visade en signifikant sämre prognos avseende återfallsfri överlevnad. De jämförde också uTRACE med ett antal prognostiska markörer som används idag och drog slutsatsen att endast uTRACE visade signifikans när det gäller återfallsfri överlevnad.
Tittar man närmare på NET är det en sällsynt form av cancer, med cirka 35 000 nya diagnostiserade fall i USA och EU varje år. I fas II-studien med uTRACE fann forskarna vid Rigshospitalet att uPAR-positiva lesioner sågs hos de flesta NET-patienter. De drog slutsatsen att uPAR kan vara ett lovande mål för behandling hos NET-patienter.
I ett uttalande i samband med resultaten skrev Curasights vd Ulrich Krasilnikoff:
"In particular, it should be noted that while some of neuroendocrine tumour patients today are treated with somatostatin-receptor targeted radionuclide therapy, not all are eligible for this treatment due to low/no expression of somatostatin receptors. These, in particular tumours of high grade, could potentially in the future be served by uPAR-targeted radionuclide therapy."
BioStock har tidigare tittat närmare på vad satsningen på NET kan innebära för bolaget, i en artikel som du kan läsa här.
Förväntar sig resultat under första halvåret 2023
De båda prekliniska studierna är nu i gång och Curasight hoppas kunna presentera resultat under första halvåret nästa år.
"We are very pleased to be able to announce the start of preclinical studies in two additional indications", Ulrich Krasilnikoff comments in a press release. "Based on the findings in the phase II trials using uTRACE to precisely detect both head & neck and neuroendocrine tumours, we believe our uTREAT platform could have an important role to play in the treatment landscape of these two cancers. Today's news also emphasizes the potential strength of our uPAR theranostic platform to combine the detection of tumours with the ability to provide more targeted and gentle treatment of the cancer."
Innehållet i BioStocks nyheter och analyser är oberoende men BioStocks verksamhet är i viss mån finansierad av bolag i branschen. Detta inlägg avser ett bolag som BioStock erhållit finansiering från.
Prenumerera på BioStocks nyhetsbrev