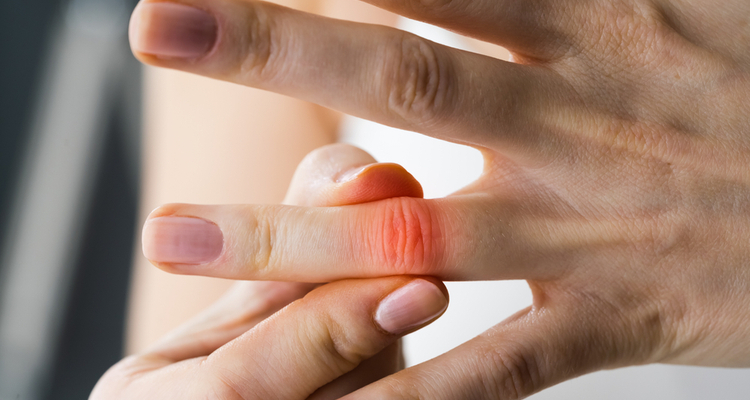 Cyxone inför starten av fas IIb-studien
Bioteknikbolaget Cyxone står i begrepp att starta en fas IIb-studie i reumatoid artrit med läkemedelskandidaten Rabeximod. Nyligen ingick bolaget avtal med en internationell klinisk CRO som kommer att utföra tjänster som hanteringen av myndighetsgodkännanden och arbetet med att kontraktera och genomföra studien på forskningskliniker. Cyxone genomför nu även en företrädesemission om närmare 67 Mkr för att kunna finansiera studien. BioStock kontaktade vd Tara Heitner för få veta mer om kapitalrundan och den kommande studien.
First North-listade Cyxone utvecklar sjukdomsmodifierande läkemedel mot reumatoid artrit (RA) och multipel skleros. Under 2022 siktar bolaget på att inleda en fas IIb-studie med läkemedelskandidaten Rabeximod i RA och genomför därför nu en företrädesemission om 66,9 Mkr.
En ny potentiell RA-behandling
RA är en inflammatorisk sjukdom där kroppens immunförsvar blir överaktiverat och angriper främst lederna, men inflammationen kan även uppstå i andra organ som exempelvis blodkärl och lungor. Upp emot en procent av jordens befolkning uppskattas leva med RA, en sjukdom som genomgripande påverkar patienternas livskvalitet och arbetsförmåga.
Cyxone har ambitionen att utveckla en säker och lättillgänglig behandling av RA som kan användas i både tidiga och senare skeden av sjukdomens utveckling. Med en ny verkningsmekanism har Rabeximod potentialen att fylla ett stort medicinskt behov. Kandidaten riktar in sig på en proinflammatorisk makrofag som spelar en viktig roll i den inflammatoriska process som orsakar strukturella skador i leden och som driver kliniska RA-symtom.
Emission för att finansiera fas IIb
Förberedelserna är i full gång för en fas IIb-studie där man ska pröva Rabeximods säkerhet och effekt i kombination med standardbehandlingen Metotrexat. Nyligen ingick Cyxone överenskommelser om att starta arbetet med den kliniska studien tillsammans med en välrenommerad klinisk CRO. CROn bistår med urvalet av länder, kliniker, prövare, patientrekrytering, administration och analys av data för den kliniska studien samt att förbereda för nödvändiga myndighetsgodkännanden. Läs mer.
För att kunna genomföra studien i den omfattning och takt som bolaget har planerat, genomför man nu en företrädesemission om 66,9 MKr före kostnader. Cyxone har erhållit emissionsgarantier om 91,1 procent av beloppet, motsvarande 60,8 Mkr. Teckningen pågår mellan den 3 januari och den 21 januari.
Vd om emissionen och studien
BioStock kontaktade vd Tara Heitner för att höra mer om emissionen och den planerade fas IIb-studien.
Tara, there are several RA treatments on the market, what difference could Rabeximod potentially make?
– In RA there are many drugs available such as methotrexate as first line therapy and biologicals and JAK inhibitors as second and third line therapy and these help some patients sufficiently. However, there are many patients who do not respond to these treatments, who respond inadequately, or in whom the effect is fading out with time. Some patients cannot tolerate the treatments and develop unacceptable side effects. So, there is still a huge unmet need in the RA therapeutic area.
– Firstly, Rabeximod is a drug that works in the body very differently from current drugs  – i.e., it has a novel mechanism of action – so, we aim to develop an innovative treatment that can address patients underserved by current therapies, especially those who do not respond early on to treatment with methotrexate.
– Secondly, Rabeximod is taken as a pill by swallowing so it is easier to administer than biologicals.
– Finally, Rabeximod has been shown to have a favourable safety and tolerability profile in earlier clinical trials. So, we expect to provide a therapy which patients can easily administer and which has better tolerability, due to the more favourable safety profile.
What is the market potential for Rabeximod?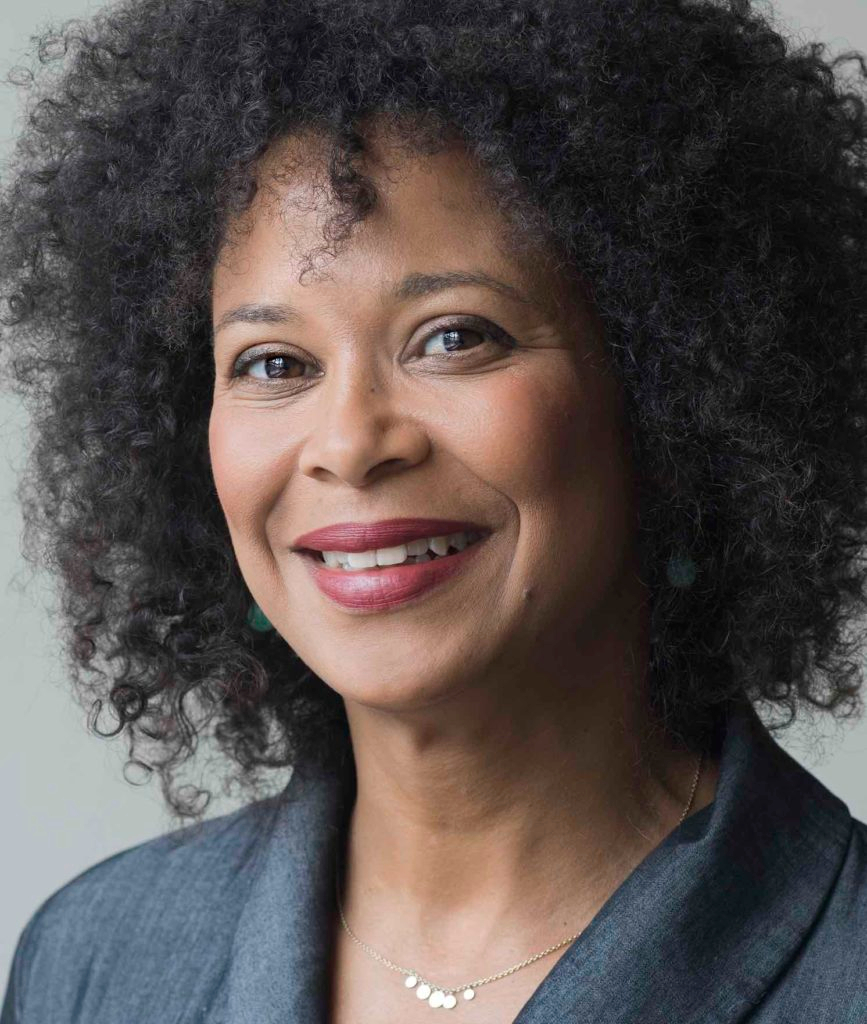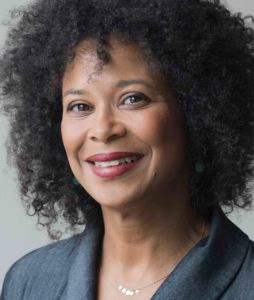 – There is a very large market potential for Rabeximod as RA is a very large market worldwide. If we take a very conservative view and target only first line treatment and patients who are methotrexate non responders in Europe and USA, this corresponds to about 500 000 patients. Assuming 20% market penetration into this market we can estimate a market potential of 1 billion USD at peak.
Entering phase IIb in 2022 – when would a partnering or a licensing deal be ideal for you?
– Cyxone is currently evaluating different options for regionally limited partnerships. However, the greatest value for Cyxone and for shareholders would be to secure a partnership after phase IIb readout with a multi-indication deal, so we are looking to leverage on this potential.
You are now carrying out a rights issue of 66,9 MSEK – how far will this funding take you?
– The funding will support the company mainly in progressing the RA trial into 2023.
When will the phase IIb trial start?
– Well, the trial activities have already started, and we aim to begin to enroll patients in Q2 2022.
When do you expect the first readouts from the study?
– Top line data would be available within 18-24 months from the start of patient enrolment.
Finally, how would you describe Cyxone right now for an investor?
– Cyxone is in a pivotal phase of realising its full potential and the value of its clinical development pipeline. The clinical programs constitute a strong pipeline and IP portfolio in autoimmune diseases with Rabeximod and T20K which will both be moving to the next level in 2022.
– A very competent team is now in place to ensure that Cyxone can reach its goals. I believe that Cyxone is fully poised to become an attractive investment.
Innehållet i BioStocks nyheter och analyser är oberoende men BioStocks verksamhet är i viss mån finansierad av bolag i branschen. Detta inlägg avser ett bolag som BioStock erhållit finansiering från.
Prenumerera på BioStocks nyhetsbrev