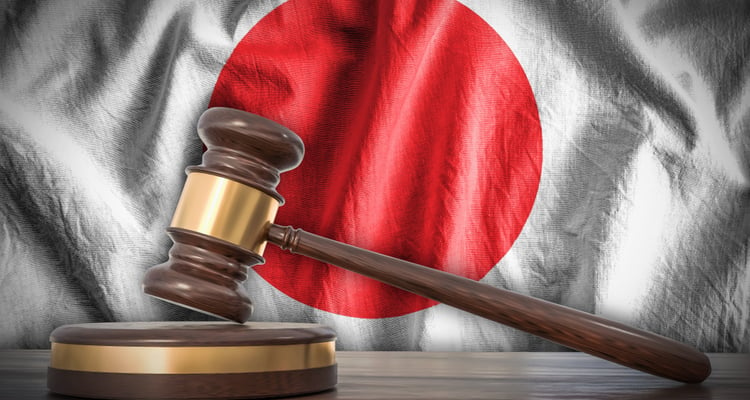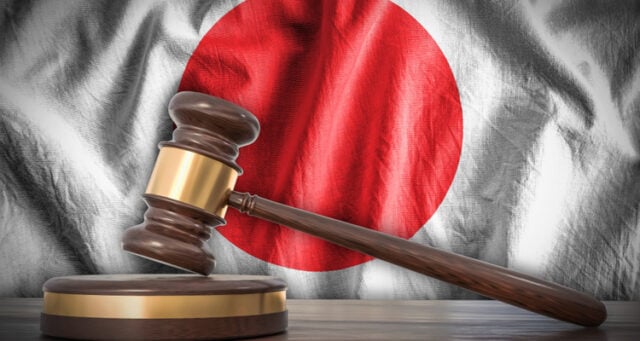 Cereno Scientific stärker CS1:s patentskydd i Japan
I slutet av 2021 erhöll Cereno Scientific sitt första patent i den tredje patentfamiljen kopplat till läkemedelskandidaten CS1. Detta patent beviljades för den ryska marknaden och förra veckan meddelade Cereno att skyddet för denna patentfamilj nu utvidgas till att omfatta Japan.
Efter att ha inlett implementeringen av fas II-studien med sin ledande läkemedelskandidat CS1 i den sällsynta hjärt-kärlsjukdomen (CVD) pulmonell arteriell hypertension (PAH) förra året efter FDA-godkännandet bolagets IND-ansökan i september, har Cereno Scientific fortsatt att stärka de immateriella rättigheterna kring CS1. En solid portfölj av immateriella rättigheter kommer att säkerställa en starkare kommersiell position vid en marknadsintroduktion av CS1.
I december 2021 meddelade Cereno att bolaget beviljats det första patentet för den tredje patentfamiljen kopplad till CS1. Patentet beviljades för den ryska marknaden och kommer att gälla till och med 2037, med möjlighet till en förlängning om ytterligare fem år.
Utökade immateriella rättigheter i Japan
Förra veckan meddelade bolaget att skyddet kring denna tredje patentfamiljskydd utökas till Japan, en annan stor marknad för Cereno. I ett pressmeddelande kommenterade vd Sten R. Sörensen nyheten:
»Det utökade patentskyddet för CS1 i Japan är ett viktigt led i vårt arbete för att skydda våra innovationer och stärka den kommersiella positioneringen för läkemedelskandidaten. Japan är en av världens största läkemedelsmarknader, så att ha ett starkt patentskydd där är av avgörande betydelse«
I en intervju med BioStock kommenterade Cereno Scientifics Chief Intellectual Property Officer (CIPO) Jonas Faijerson Säljö vikten av en bra strategi för immateriella rättigheter, samt förutspådde att fler patentgodkännanden är att vänta.
»By having a strong patent strategy, we are both thinking about strengthening Cereno's commercial position in potential partnering discussions and at the same time considering the longer-term perspective in relation to potential commercial competitors«
Framflyttade positioner inom CVD
Expansionen av denna tredje patentfamilj är en värdedrivare för bolagets ledande projekt genom att det befintliga patentskyddet kompletteras. Patentportföljen för CS1 omfattar nu tre patentfamiljer som täcker de flesta större globala marknader, inklusive USA, Japan, Kanada, Australien, Ryssland och 15 europeiska länder. Dessutom återspeglar detbreddade IR-skyddet Cerenos ambition att stärka bolagets kommersiella position när man fortsätter den kliniskautvärderingen av CS1.
Sammantaget utgör det ett viktigt steg i Cerenos strävan att erbjuda nya, förbättrade behandlingar för en rad sällsynta och vanliga CVDs. I takt med att bolagets immateriella rättigheter för CS1 fortsätter att stärkas ligger Cerenos huvudfokus på implementeringen av fas II-studien, där syftet är att bekräfta CS1:s säkerhet, tolerabilitet och effekt hos patienter med den sällsynta sjukdomen PAH. Studien kommer att genomföras vid upp till nio olika kliniska centra i USA med 30 deltagande patienter – Cereno förväntar sig att topline-data kommer att finnas tillgängliga i slutet av 2022.
Innehållet i BioStocks nyheter och analyser är oberoende men BioStocks verksamhet är i viss mån finansierad av bolag i branschen. Detta inlägg avser ett bolag som BioStock erhållit finansiering från.
Prenumerera på BioStocks nyhetsbrev