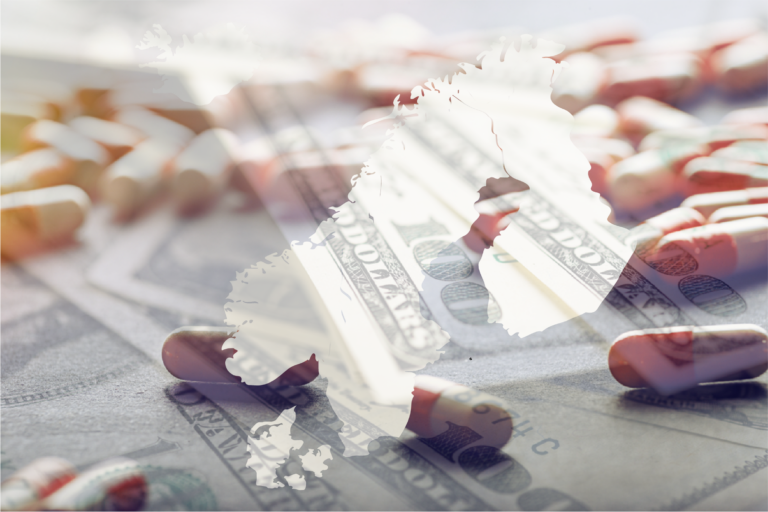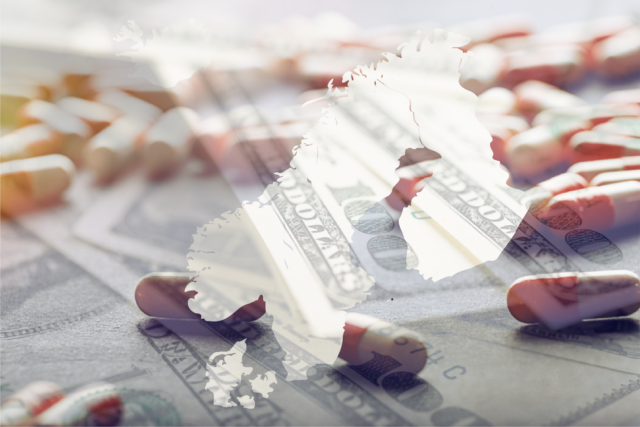 Novo Seeds partner establishes Nordic life science venture fund
Stephan Christgau, a senior partner at Novo Seeds, has created a new venture fund aimed at injecting 100 MEUR into the Nordic life science industry. The news comes as the life science sector continues to grow, especially in Sweden and Denmark, while funds are lacking.
The Nordic life science industry has been growing steadily in the last few years. This is particularly the case in Sweden, where a report by the Swedish Agency for Growth Policy Analysis shows that life science companies experienced a 27 per cent increase in net turnover between 2014 and 2016. This amounted to 164 BSEK, a 15 per cent increase in exports, and a 1.7 per cent increase in the number of employees.
The same report shows that governmental venture capital funds have invested mainly in later phases of drug development, which increases the risk of creating funding gaps for early phases. Moreover, there is evidence that other countries are working to improve access to venture capital for life science companies in early phases. This means that Sweden risks falling behind in early phase funding, meaning fewer projects and thereby missing out on high-risk, high-return investments.
Recent decrease in Swedish R&D funding
Along those lines, yet another report highlights a decrease in clinical trials in Sweden between 2004 and 2016, which runs parallel with a slight decrease in R&D investments between 2001 and 2016. Denmark, on the other hand, has seen an opposite trend with a 19 per cent increase in R&D investments within that time frame.
Despite a spike in Swedish R&D investments in 2017, the thirst for more funding is still strong.
New fund in the making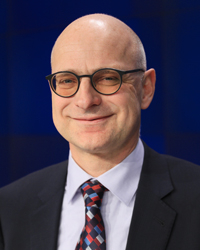 Stephan Christgau, who co-founded Novo Nordisk Foundation's venture unit Novo Seeds in 2017, recently announced he would chair a new venture fund aimed at injecting 100 MEUR into the Nordic life science industry, including diagnostics and medtech – welcome news for the life science community.
In a comment to MedWatch, Cristgau said,
»There is a dire need for more venture capital in the Nordic countries, as all parties in the ecosystem have realized. So, it's the right time to establish a new fund«
Broad life science benefits
While most funds focus their attention on specific areas within life science, Christgau's fund will have a broader aim, touching mainly upon therapeutic projects, medicine and biotech. Moreover, the investments will go to both early- and late-stage companies. Christgau claims his fund will look for good investment opportunities and will not discriminate between young and more mature companies.
More details coming soon
Still very little is known about the new life science fund. However, Christgau is expected to leave Novo Seeds in October in order to startup the venture. While the fund will be aimed at the Nordic life science in general, Sweden and Denmark will receive most of the attention as that is where most companies are located.
Christgau will be joined by three other partners whose identity is still unknown, but one of them will come from outside the Nordics in order to provide an important international perspective and a good basis for an international network.

Prenumerera på BioStocks nyhetsbrev