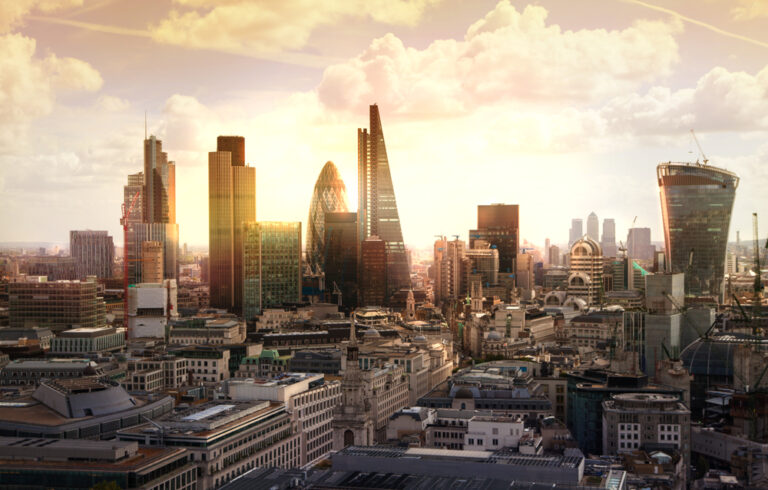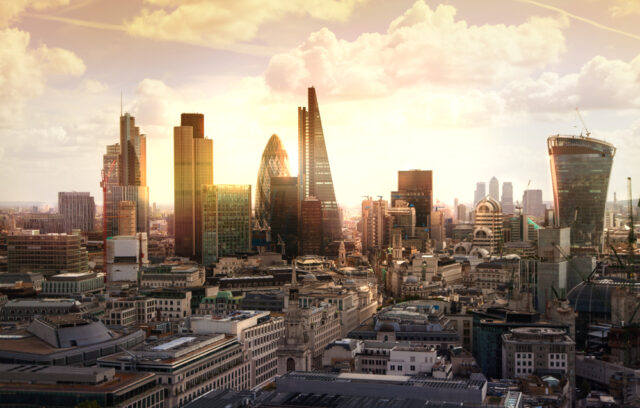 BioStock följer Svenska life science-bolag till London och LSX World Congress
Idag inleds ett av Europas större investerar- och partneringmöten inom Life Science när LSX World Congress slår upp portarna för professionella investerare, VC-fonder och branschledare från hundratals biotech, pharma och medtechbolag. BioStock är på plats i London för att följa det svenska startfältet av bolag som åker till London för att  knyta värdefulla kontakter med potentiella investerare och samarbetspartners.
Detta är femte året som LSX, tidigare Biotech&Money, arrangerar sitt flaggskeppsevent för investerare och branschledare inom life science. Konferensen som löper över två intensiva dagar är skapad för att knyta samman investerare med bolag inom bioteknik, medicinteknik, samt ge såväl mindre startup-bolag i början av sin utveckling som representanter för de största läkemedelsjättarna chansen att stå i rampljuset och synas på den internationella scenen inom branschen.
Under tisdagen och onsdagen blandas paneldiskussioner, s.k. keynote panels och showcase-presentationer med mer avslappnade happenings, nätverkande och "fireside chats" i ett omfattande konferensprogram, där även ett antal svenska bolag inom bioteknik, diagnostik och medicinteknik har säkrat en plats.
BioStock, som i år är LSX officiella mediapartner i Sverige, reste till London för att följa händelserna på plats och fick även en kort pratstund med Josh Dance, som är Senior Vice President för LSX och något av spindeln i nätet för hela konferensen.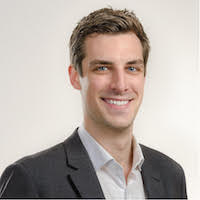 Josh Dance, thank you so much for taking the time to speak to BioStock – we know that these are quite busy days for you. We're curious, LSX used to be known by many as Biotech&Money, why did you change the name?
– The company was founded as Biotech and Money and, for just over four years, this name was a reflection of the global life sciences c-suite and investor community we were building. However, as the community grew, so did the variety of executives in the ecosystem we worked with and the challenges they faced, which we work to address through our events, forums, reports and content. Increasingly, we were working with medtech, healthtech and digital health CxOs and investors as well as addressing challenges beyond just funding, such as partnerships, clinical research challenges, company building and more. We became more than just biotech, and more than just money.
– We work to connect senior life sciences decision makers with access to the capital, intelligence, innovation, and partners they need to grow their businesses, and LSX (
L
ife
S
cience E
x
ecutive leaders) was the ideal name to reflect our growing community.
The LSX World Congress in London this week marks the fifth annual edition, how has the concept evolved between this year's edition and the very first conference you arranged?
– The first conference was Biotech and Money London and, as the name suggests, was an event for mostly British biotech CEOs and investors, mainly debating the specific challenges around finance, funding and investment in the sector. Over the last four years the event has expanded dramatically, both in terms of the pan-European, and increasingly global, make-up of the audience, the ever-increasing attendance from medtech and now also health and deep tech executives (and specialist investors) the as well as the addition of various unique satellite forums to bring together peers in our own formats which provide opportunities for true pee-to-peer knowledge exchange (these include our CEO Forums, Pharma BD Leaders' Forum, expert-led workshops and more).
Looking at the agenda, there are many interesting panel discussions and keynote speakers. What would you yourself definitely not want to miss?
– The keynote panels are, of course, a cornerstone of the event and across our keynote investor panels on both the biotech and medtech side, as well as the Pharma BD and Medtech Commercial Leaders' panels are bringing together the biggest names in investment and business development in the industry in Europe. As you say, there are many interesting panels and fireside chats with industry but our 'building international big biotech' panel featuring BioNTech, Oxford BioMedica, CureVac and argenx, is another one I am very much looking forward to.
The very first LSX Nordic Congress was arranged in Stockholm late August last year. How was it recieved, and will you be back this year?
– We were delighted to launch our first event for the Nordic region last year which was designed to bring together the key life science CxOs, investors and partners in the region, as well a attract international investors to connect with the world-class science and innovation that marks out the Nordic region as a leading hub for life sciences. The event was very well received and we will certainly be back, with some exciting additions planned! We are again working with event partners and hosts Nasdaq for the event which will be held in Stockholm on August 28-29.
Läs mer om LSX World Congress program
här
.
Prenumerera på BioStocks nyhetsbrev