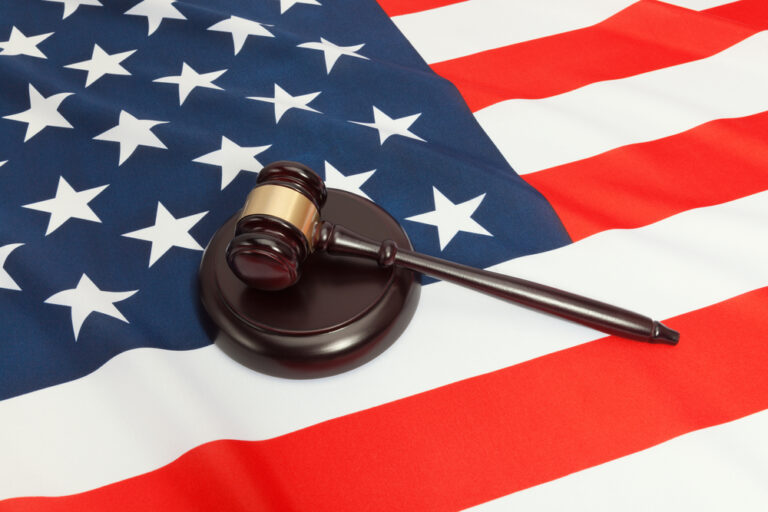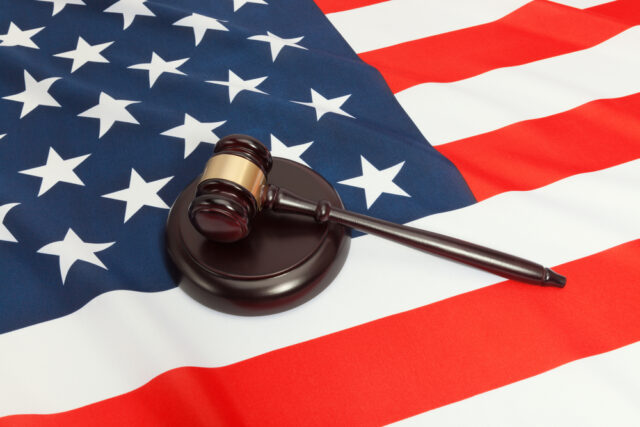 Första patienten behandlad under Right to Try i USA
En person med en aggressiv form av hjärncancer blev nyligen den första patient i USA att få tillgång till experimentell behandling under Right to Try-lagen. Lagen har framhållits som ett nytt sätt att tillgängliggöra experimentella läkemedel för individer med dödliga sjukdomar som har få behandlingsalternativ. Medan lagen har potential att hjälpa dödssjuka patienter har den även ställt till en hel del huvudbry för den amerikanska läkemedelsmyndigheten FDA.
Efter att USA:s president Donald Trump skrivit under Right to Try-lagen trädde den i kraft sista maj förra året. Men det är alltså först nu, åtta månader senare, som den första patienten har kunnat dra nytta av lagen.
Experimentell behandling är ett sista halmstrå
Det är ERC-USA och University of California, Irvine, som har påbörjat behandlingen med ERC-USAs oregistrerade kandidat ERC-1671. Kandidaten, känd som Gliovac i Europa, genomgår just nu klinisk fas II i USA. Den aktuella patienten inledde sin ERC-1671-behandling vid universitet i slutet av november 2018.
Efter att inte ha kvalificerat sig för att delta i den pågående kliniska studien grep patienten efter Right to Try som ett sista halmstrå. Istället för att samarbeta med FDA i ärendet meddelade ERC-USA i augusti att man helt enkelt informerat myndigheten om sin avsikt att ge denna enskilda patienten tillgång till den experimentella behandlingen. FDA gav beskedet att man mottagit bolagets meddelande, till synes utan vidare aktioner.
Även andra bolag, t.ex. Therapeutics Solutions International, har meddelat att man avser använda Right to Try-lagstiftningen. Men enligt Goldwater Institute har än så länge inga ytterligare patientfall blivit aktuella.
En nagel i ögat på FDA
Lagen har visat sig vara en nagel i ögat på FDA som har sagt att man kommer att arbeta för att implementera den i enlighet med vad kongressens avsåg med lagen och i linje med FDA:s folkhälsouppdrag.
Samtidigt har FDA en egen process för att hjälpa individer med dödliga sjukdomar att få tillgång till experimentella behandlingar (s.k. expanded access). Det är värt att notera att FDA godkänner cirka 99 procent av ansökningarna om expanded access. Enligt BioCentury arbetar myndighetens Oncology Center of Excellence med ett nytt initiativ som ska underlätta tillgången till expanded access-programmet ytterligare. Man räknar med att lansera en pilotversion av projektet under första halvan av 2019.
[et_bloom_inline optin_id="optin_4″]
Prenumerera på BioStocks nyhetsbrev