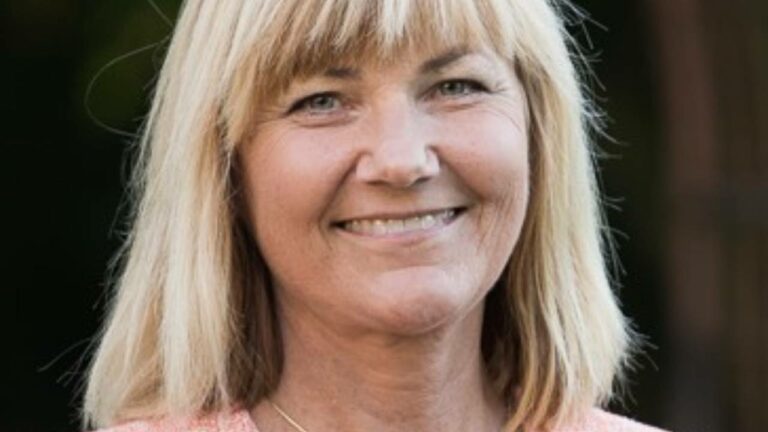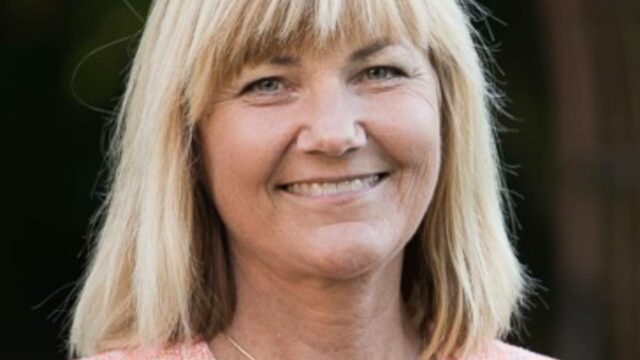 New CMO strengthens Lipum ahead of continued clinical development
Lipum is in the final stages of the clinical phase I study with SOL-116. In parallel, the company is preparing for the next step, a phase II study in rheumatoid arthritis. To strengthen its team for this, the company has recently recruited Karin Franck-Larsson as CMO. BioStock had the opportunity to interview Karin about her background and her expectations for her new role.
Lipum is an Umeå-based clinical-stage biopharmaceutical company focused on the treatment of chronic inflammatory diseases. The company develops SOL-116, an antibody that blocks Bile Salt-Stimulated Lipase (BSSL), which is a protein that plays a significant role in the inflammation process.
Currently, the company focuses on completing the ongoing phase I clinical trial with SOL-116, with the aim of evaluating the drug candidate's safety, tolerability and pharmacokinetics. Thereafter, the company plans to initiate a clinical phase II study to evaluate the efficacy of the treatment.
Karin Franck-Larsson appointed CMO
In preparation for the next development step, Lipum has strengthened its team with Karin Franck-Larsson as CMO. Karin has broad expertise and extensive experience in clinical drug development, rheumatology, leadership and medical affairs.
She has previously been Global Medical Director Inflammation at Sobi, Head of Department of Medical Information at the Swedish Medical Products Agency and Director Medical Affairs Nordics at Horizon Therapeutics, Raptor Pharmaceuticals and Pfizer. She is a licensed physician, has a PhD from Uppsala University and is a specialist in rheumatology.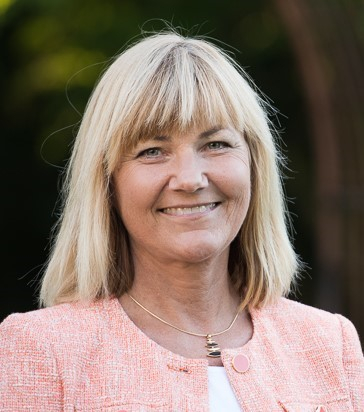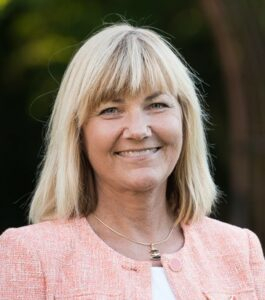 BioStock reached out to Karin to find out more about her background and expectations.
Congratulations on your new role as CMO at Lipum! What attracted you to this position?
– To be involved in developing a drug from an early stage for the benefit of patients with rheumatic diseases. It is unique to discover a new treatment principle and I am so impressed by how Olle Hernell's, Susanne Lindquist's and Lennart Lundberg's research has been able to lead to a promising drug candidate.
How can your background in the pharmaceutical industry benefit you in your role as CMO at Lipum?
– I believe that my background both as a doctor, researcher and in recent years as a specialist and manager in the pharmaceutical industry and at the Medical Products Agency has prepared me very well for this role.
What is your experience of today's treatments for rheumatoid arthritis and other chronic inflammatory diseases?
– Fantastic progress has been made in the treatment of inflammatory diseases since the introduction of biological treatments in the early 2000s, not least for rheumatoid arthritis (RA). I have had the privilege of following this development, both as a treating physician and in the pharmaceutical industry, and have seen how much better patients can feel with the new treatments. But there are patients who do not get an effect of the treatment or who experience side effects, so there is still a great need for new treatments.
How do you view the SOL-116 project?
–  The preliminary data is very promising, and the team working on SOL-116 is professional and efficient, so I am very positive about the project. I have only been working at Lipum for a month, but I have already experienced fantastic teamwork where you take advantage of all the team members' knowledge and skills.
–  I also believe that SOL-116 has an exciting treatment principle, with the goal of reducing inflammation by blocking BSSL.
What are the main goals for you in your new role?
– To provide the project with the medical support it needs at every stage of development. We are currently focusing on completing the phase I study and at the same time developing a strategy for phase II, and I am actively participating in those discussions.
The content of BioStock's news and analyses is independent but the work of BioStock is to a certain degree financed by life science companies. The above article concerns a company from which BioStock has received financing.
Prenumerera på BioStocks nyhetsbrev