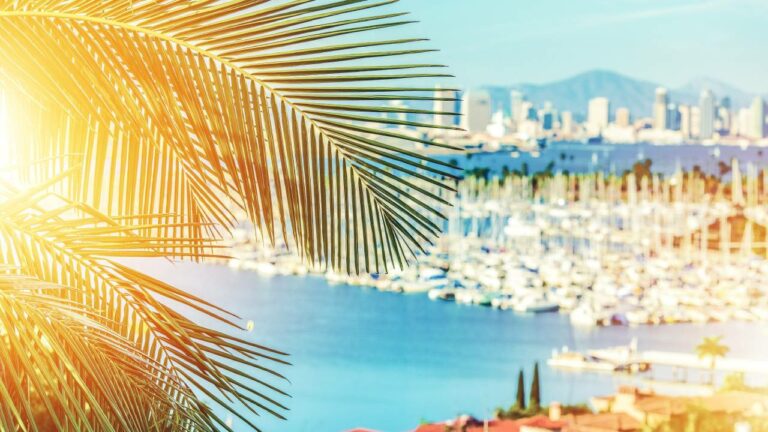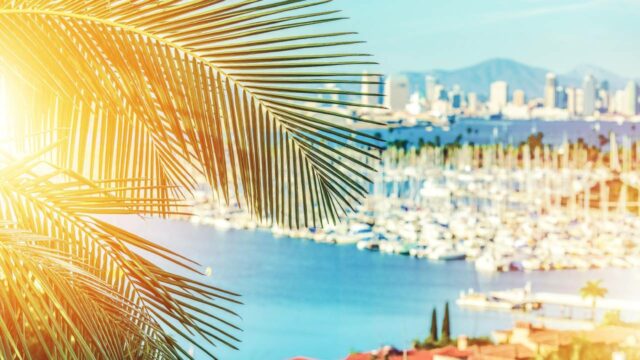 BioInvent is gearing up for clinical data presentations
BioInvent marked a milestone in the third quarter of 2023 with the recruitment of the first patient for the BI-1808 single-agent phase IIa study. BI-1808, a potential novel checkpoint inhibitor, positions BioInvent at the forefront of harnessing the value of TNFR2 in cancer therapy. Meanwhile, the company is preparing for clinical data presentations of BI-1808 at SITC in San Diego, California and of BI-1607 at SABC in San Antonio, Texas.
Unlike traditional methods, BioInvent approaches drug discovery by focusing on antibody function, rather than predefined targets. While traditional methods tend to focus on selecting targets first and thus potentially limiting functionality, BioInvent's approach identifies disease relevant antibodies which are then sequentially used to identify the respective targets.
This has yielded numerous highly functional antibodies from BioInvent's proprietary n-CoDeR antibody library using the patented discovery platform F.I.R.S.T. Furthermore, this has led to the identification of several targets and antibodies that could potentially lead to innovative cancer therapies.

Upcoming clinical data updates
BioInvent is gearing up for two major clinical data presentations. At the Society of Immunotherapy for Cancer (SITC) 38th Annual Meeting, held in San Diego from November 3 – 5, 2023, the company will showcase the latest data from a clinical phase I trial evaluating the first-in-class antibody BI-1808 as a single agent.
Furthermore, on December 6, 2023, BioInvent will unveil the first clinical phase I data for their second anti-FcyRIIB antibody, BI-1607, at the San Antonio Breast Cancer Symposium (SABC) held on December 5–9 in Texas, USA.
In addition to the clinical data, the company will also present preclinical data for BI-1910, which has received Investigational New Drug (IND) approval and is expected to enter clinical development by year-end.
Other ongoing initiatives
While preparing for these presentations, BioInvent continues to advance in its various clinical programmes. Clinical data for BI-1808 in combination with pembrolizumab (Keytruda) for advanced malignancies, plans to be unveiled in H1 2024. The company is also expanding the scope of BI-1808 to include first-line treatment and indications like melanoma and T-cell lymphomas.
Enrolment of the first patient in a phase I/II trial for BI-1206 subcutaneous administration in combination with pembrolizumab in solid tumours is another noteworthy achievement. BioInvent is currently actively accumulating data for the study with subcutaneous BI-1206 in combination with rituximab, with further updates anticipated in H1 2024. The intravenous part of the study has already generated early signs of efficacy with two long-lasting partial responses and two cases of stable disease.
Also worth noting during the third quarter of 2023 is the milestone payment of USD 1 million by Exelixis, which validates BioInvent's technology platform and expertise in cancer immunology. Read more here.
Strong finances
The Q3 report highlights the company's strong and stable financial standing, boasting a substantial total of SEK 1,357.5 million in cash and cash equivalents. While this substantial liquidity provides operational flexibility for the company, it can be concluded that the company's market valuation presently lags significantly behind the company's liquid assets.
BioInvent is, however, not an isolated case in experiencing this market paradox. Rather, market valuation discrepancies are increasingly common due to the current investment climate.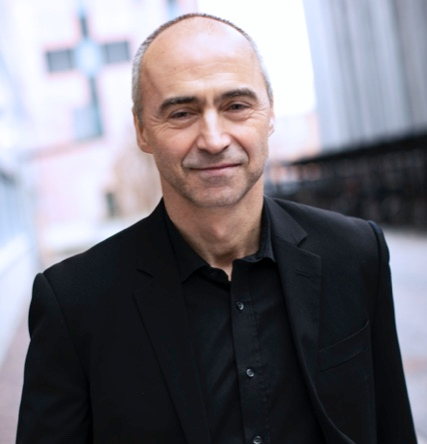 Exciting times ahead
BioInvent has positioned itself for a dynamic conclusion to the current year, with a promising outlook for 2024. Within the context of the Q3 report, Martin Welschof, the company's CEO, reflected on this:
"In the third quarter of 2023, BioInvent achieved a significant landmark with the recruitment of the first patient to the BI-1808 single agent phase IIa study. BI-1808 can potentially become a novel checkpoint inhibitor and thus play an important role in the context of immune oncology. BioInvent is leading the field of companies aiming to unlock the value of TNFR2 in cancer therapy. It promises to be an exciting time ahead and I am very excited to see more data on our novel and first-in-class immuno-modulatory antibodies for cancer therapy."
The content of BioStock's news and analyses is independent but the work of BioStock is to a certain degree financed by life science companies. The above article concerns a company from which BioStock has received financing.
Prenumerera på BioStocks nyhetsbrev