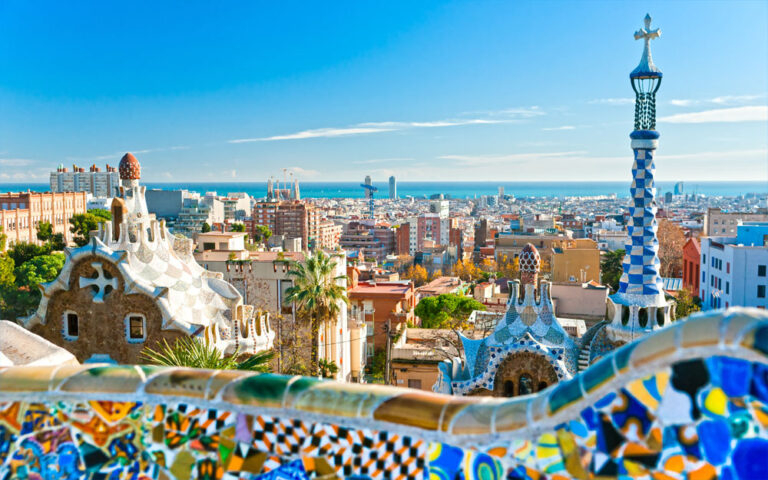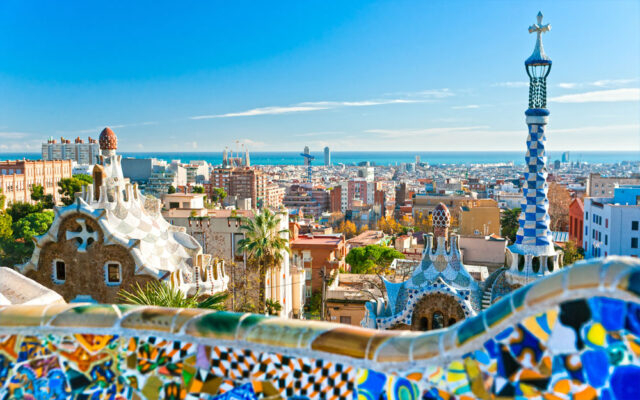 Elicera Therapeutics enters first international collaboration involving iTANK
Swedish biotech Elicera Therapeutics has signed a Material Transfer Agreement with the Josep Carreras Leukaemia Research Institute (JCLRI) in Spain. The agreement allows the institute's CAR T-cells to be armed with Elicera's iTANK platform as they research treatments for Ewing Sarcoma, a solid tumour that currently has limited treatment options. BioStock got in touch with Elicera's CEO Jamal El-Mosleh to learn more about the news.
Chimeric antigen receptor T-cell (CAR T) therapy is a revolutionary type of immunotherapy that offers the potential for better and more personalized cancer treatments. The therapy is based on the use of cells from the patient's immune system to fight certain types of cancer. The treatment process involves extracting T-cells (a type of white blood cell that attacks foreign molecules in the body) from a patient and genetically re-programming them in the lab to identify a patient's cancer cells and destroy them.
While decades of research have gone into CAR T discovery, it is only recently that such technology has reached the market. While CAR T-based therapies have been approved to treat liquid tumours, i.e., tumours of the blood, a therapy has yet to be approved for solid tumours like breast, lung or pancreatic cancer. This is no coincidence as almost all approved CAR T treatments are limited to identifying and attacking a specific target – CD19, an antigen typically found in specific blood cancers and not solid tumours.
iTANK has the potential to enable CAR T treatment of solid tumors
Elicera Therapeutics' iTANK (immuno-Therapies Activated with NAP for efficient Killing) platform is designed to address these challenges by enhancing CAR T-cells and arming them with a gene that triggers multiple modes of action. Preclinical proof-of-concept data published in one of the world's highest-ranked scientific journals, Nature Biomedical Engineering, showed that iTANK-strengthened CAR T-cells inhibit solid tumour growth and prolong survival compared to conventional CAR T-cells.
Elicera's recent successes have caught the eye of researchers and innovators who are developing their own CAR T-based therapies for hard-to-treat cancer indications. The company has now announced that it has entered its first international collaboration involving iTANK.
Elicera's Material Transfer Agreement with the Josep Carreras Leukaemia Research Institute (JCLRI) in Spain allows for the use of iTANK to arm CAR T-cells meant for the treatment of Ewing Sarcoma. This a rare, but highly aggressive solid tumour that occurs in bones or in the soft tissue around the bones and that mainly affects children and teenagers.
Once the tumour metastasizes, the disease is deadly in 90 per cent of cases, so the need for new treatments is urgent.
CEO comments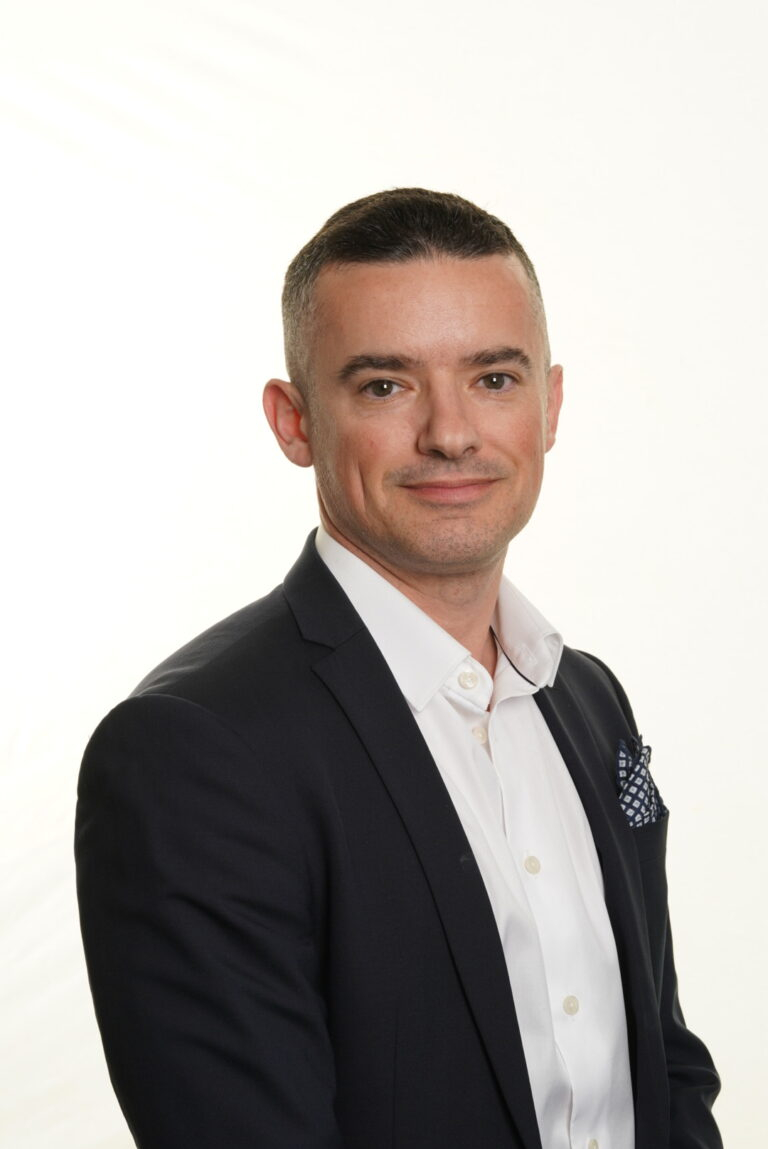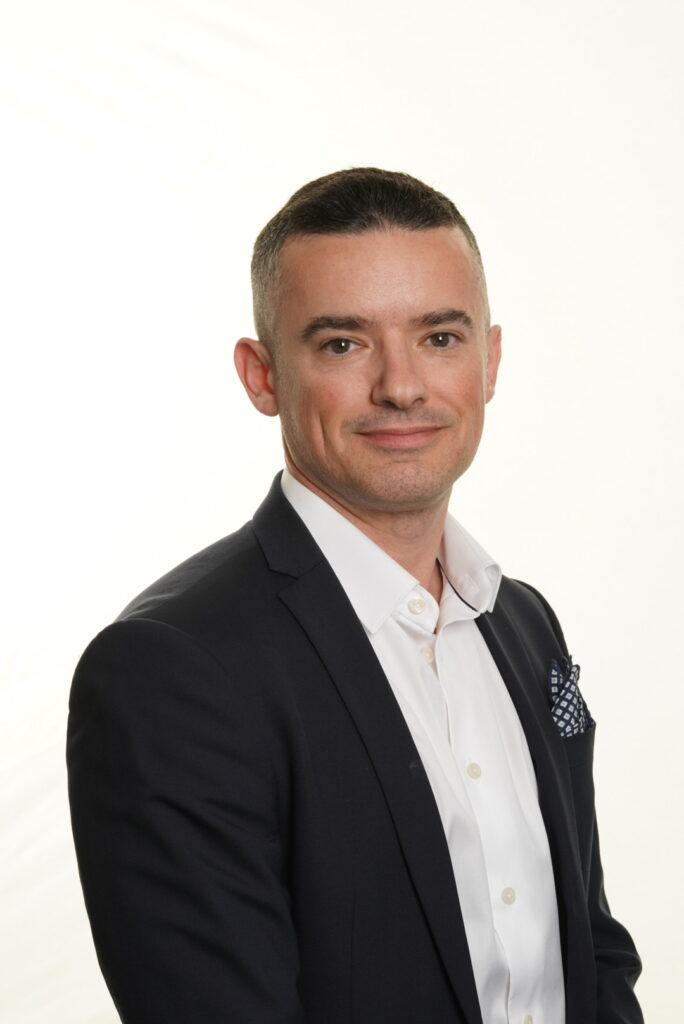 BioStock reached out to Elicera's CEO Jamal El-Mosleh to get his take on this key milestone for the company.
Jamal, how significant is this milestone for Elicera?
– It is very significant as this is the first collaboration that we have entered involving iTANK. A key part of our strategy for the platform is to enter partnerships like this one. Our long-term ambition is to sign licensing agreements so it feels great to have taken an important step forward in establishing the track record needed to pursue such agreements. We hope that this agreement represents the first of several partnerships for Elicera.
Could you elaborate on how the JCLRI hope to benefit from this partnership?
– The Material Transfer Agreement means that Elicera is providing JCLRI with the NAP transgene that will arm their CAR T-cells developed for treatment of Ewing Sarcoma. We hope that our support can help bring the JCLRI closer to finding a potential treatment for this devastating disease, whose difficult to treat solid tumours have given rise to an urgent demand for new and innovative therapeutic approaches.
Regarding your partnering strategy, are research institutions like the JCLRI Elicera's main targets for potential collaborations?
– Ultimately, we want as many CAR T-cells as possible to be armed with the iTANK platform, and we believe that all actors looking to treat solid tumours with CAR T, whether they are a research institution like the JCLRI or a big cell and gene therapy company, can benefit greatly from iTANK. We are happy to support research institutions like the JCLRI first, not only because it could lead to better treatments for cancer patients, but also because the potential discovery of new innovations resulting from the Material Transfer Agreement, patenting them and capitalising on them in the future outweigh the lack of near-term revenue. However, the main focus of our partnering strategy is cell and gene therapy companies, and our ambition is to license out the iTANK platform to such companies, thereby generating revenue and increasing Elicera's shareholder value.
Why is Ewing Sarcom so difficult to treat?
– Ewing Sarcoma is characterised by "immunologically cold" solid tumours that contain an abundance of immunosuppressive cells. This is a very common problem when trying to effectively and safely treat solid tumours with CAR T-cell therapies. Currently-approved therapies don't work on solid tumours for two reasons: only a portion of tumour cells can be destroyed because they express a wide variety of different antigens, and their microenvironments are immunosuppressive, which both exhausts CAR T-cells and makes it difficult for them to penetrate the cancer cell.
Why could iTANK be the answer?
– iTANK can help meet two of the major challenges CAR T-cells face in the treatment of solid tumours and basically makes CAR T-cells stronger. The platform has been shown to be more effective in targeting tumours with heterogeneous antigen expression and create an "immunologically hot" microenvironment that both directly counteracts immunosuppression and enhances the potency of the CAR T-cell attacking the tumour.
Finally, how diverse is iTANK in terms of working against different cancer indications? 
– The data that was published in Nature Biomedical Engineering back in April showed that iTANK's unique mode of action can be applied to arm any CAR T-cell regardless of the choice of target or type of indication to treat, and without added toxicity. More specifically, iTANK could effectively treat cancer regardless of the choice of CAR molecule, tumour type, or mouse model. Taken together, this indicates that iTANK not only has a wide range of potential indications that it can treat, but also that it has the potential to be universally compatible with other CAR T technologies.
The content of BioStock's news and analyses is independent but the work of BioStock is to a certain degree financed by life science companies. The above article concerns a company from which BioStock has received financing.
Prenumerera på BioStocks nyhetsbrev