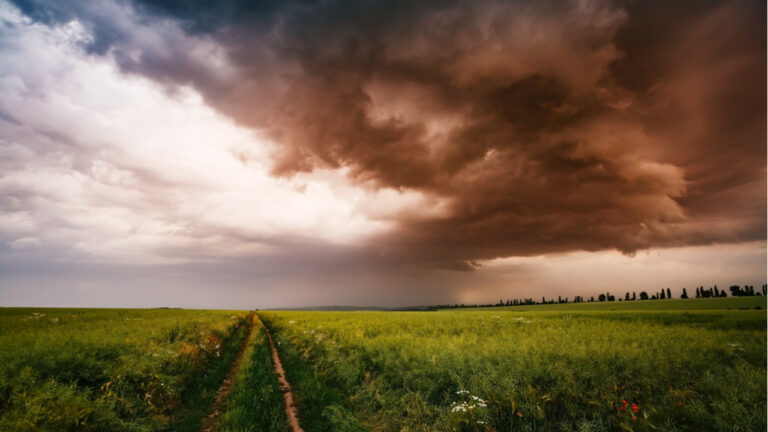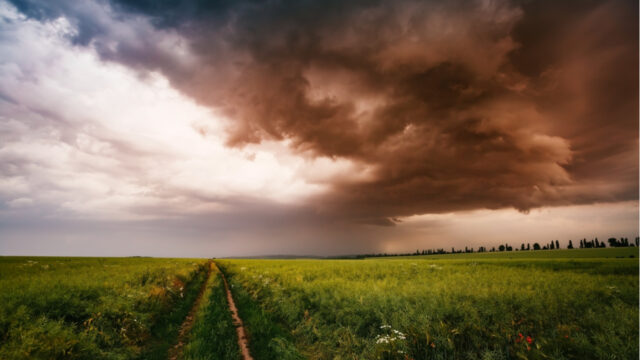 Potential for biotech in a turbulent financial climate
The climate for financing in biotech so far in 2022 is in sharp contrast to the booming climate of 2021. This year, geopolitical tensions, soaring inflation and an expected downturn in business activity are some of the concerns. Now, interest rates are rising and stock markets are finding their lowest levels since the outbreak of the pandemic in 2020. What is the current situation in biotech financing? Are there any signs of a turnaround? To answer these questions US investment bank Locust Walk recently published a report mapping the biotech financial climate in Q3.
Even after the third successive triple increase of interest rates in September, the FED has continued with its hawkish tone implying that the work of taming inflation is not yet done. Other central banks are on the same path – inflation is top priority, economic activity is for governments to stimulate through fiscal policy.
Trading below cash balance
At the same time, geopolitical tensions are still an issue as there is still no solution to the war in Ukraine in sight. In this environment, the stock market found new lows in Q3 – in the first nine months, Nasdaq Composite fell by 32 per cent and Nasdaq Biotechnology Index (NBI) declined by 20 per cent. The market climate is not encouraging risk-taking, although the NBI increased by 0.5 per cent compared to Nasdaq, which fell by 4 per cent during the third quarter.
American investment bank Locust Walk recently published a report on the financing climate in the biotech sector during Q3. The broad decline of biotech shares has resulted in an increasing number of companies trading below their cash balances, the report shows. Compared to the beginning of the year, the market cap of 102 US companies was below cash, and in Q3 the number was 212, equalling the level seen in May and June.
Low IPO and licensing activity
Looking at new listings, activity was low in Q3. In the US, only one was carried out – Third Harmonic Bio was listed on Nasdaq at a 765 MUSD valuation. In Europe, no IPO of considerable size was recorded in Q3 compared to 20 listings last year.
Licensing deals are often a goal for many smaller biotech companies. In Q3, EU deals amounted to 5.38 BUSD compared to 9.42 BUSD in Q3 2021. The drop in new strategic partnerships in the US was not as significant as in the EU. In Q3, 43 licensing deals were made totalling 37.5 BUSD compared to 54 deals at 49.4 BUSD in 2021.
In this respect, Roche, Merck and Sanofi were the most active among the major pharmaceutical companies. Roche agreed on a licensing deal with Poseida Therapeutics paying an upfront fee of 110 MUSD and a total deal value of 6.2 BUSD to strengthen its position within CAR-T technology. Merck made a deal with Orna Therapeutics valued at 3.7 BUSD within infectious diseases. Sanofi entered a license agreement with Skyhawk Therapeutics worth 2.1 BUSD to discover and develop small molecules modulating RNA splicing.
A buyer's market
As valuations and license deal activity have decreased, the number of merger and acquisition deals has increased slightly in Europe during the third quarter. Six deals were announced at 1.7 BUSD total value from three deals at 900 MUSD in Q2. In Q3 2021, ten deals were revealed in the European biotech space with a total value of 16.1 BUSD.
In the US, 24 M&A deals were announced in Q3 at a total value of 17 BUSD. Last year, the same number of deals were made, but at a significantly higher aggregate value, 52.3 BUSD.
Regardless of macroeconomics and world politics, the development and innovation in small biotech companies continue together with the request for funding within the sector. Some bigger players have recognised the opportunity, but many are still on the sideline awaiting better timing. Exactly when investors decide to appreciate the potential in the sector remains to be seen – it could become worse before it turns around.
Prenumerera på BioStocks nyhetsbrev