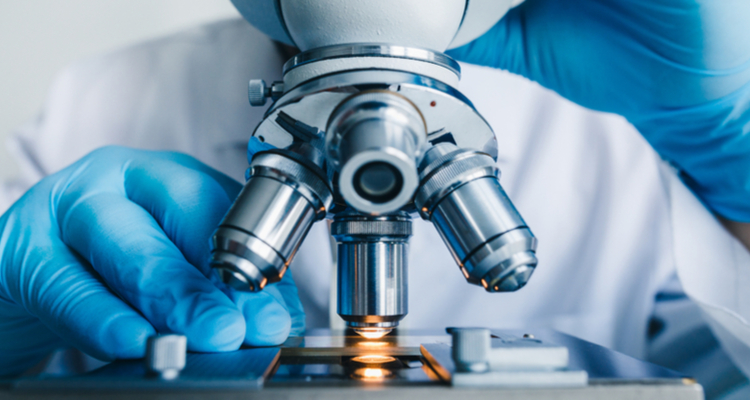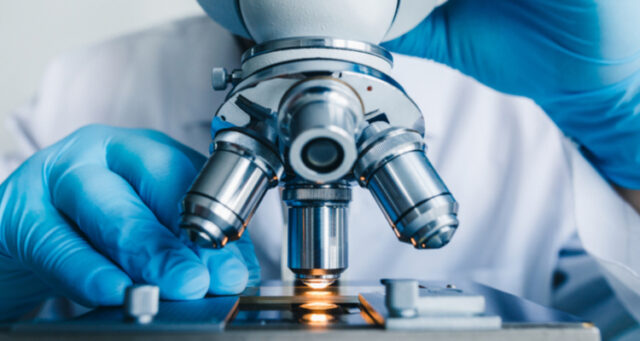 Saniona reaches milestone in SAN711 study
With a proprietary drug discovery platform that has generated over 20 000 ion channel modulators, Saniona has future-proofed its pipeline. From the platform, SAN711 is the most advanced candidate and, today, it was announced that Saniona has initiated the second part of an ongoing Phase 1 study with SAN711.
Boston-based Saniona, which is listed on Nasdaq Stockholm, is developing the drug candidate SAN711 for the treatment of pain and rare neuropathic disorders. SAN711 is a product of the company's proprietary ion channel drug discovery engine containing over 130 000 compounds, of which over 20 000 are proprietary ion channel modulators.
SAN711
SAN711 is a positive allosteric modulator of GABA-A that acts selectively for α3 receptors, which is different from existing molecules that act on all GABA-A receptors. This distinctive mechanism of action means that the SAN711 has the potential to be the first medicine of its class.
Saniona's preclinical studies indicate that SAN711, thanks to its selectivity, provides pain relief and other benefits in the central nervous system, without inducing the typical side effects associated with non-selective GABA-A activation. These may include sedation, motor instability, cognitive impairment, abuse liability and physical dependence.
Ongoing phase I study
In light of these promising preclinical results, a phase I study involving a total of approximately 80 healthy volunteers was initiated last summer.
The primary objective of the study is to determine tolerability and the maximum tolerated dose of SAN711 in humans. A secondary objective is to measure the candidate's ability to bind to its target receptors (α3). The study is being conducted at a hospital in the UK with phase I expertise in PET (positron emission tomography) scanning, which is the technique used to measure target binding. In choosing this hospital, Saniona will be able to measure and document whether SAN711 reaches its desired goal in the central nervous system.
Progress achieved
The phase I study is divided into three parts; an initial Single Ascending Dose (SAD) stage, a Multiple Ascending Dose (MAD) stage, and the PET stage. Today, Saniona announced that it has initiated the MAD stage of the study.
Since the phase I study is blinded, Saniona has no study data to comment on at this time. However, it is expected to be able to present data from the phase I by the end of the first half of this year.
Rudolf Baumgartner, M.D., Chief Medical Officer and Head of Clinical Development at Saniona, is pleased that the MAD stage of the trial has begun:
»We are encouraged to have enrolled and dosed participants in multiple cohorts of the single ascending dose stage of the SAN711 Phase 1 clinical trial and to have now also initiated the multiple ascending dose stage«
The content of BioStock's news and analyses is independent but the work of BioStock is to a certain degree financed by life science companies. The above article concerns a company from which BioStock has received financing.
Prenumerera på BioStocks nyhetsbrev