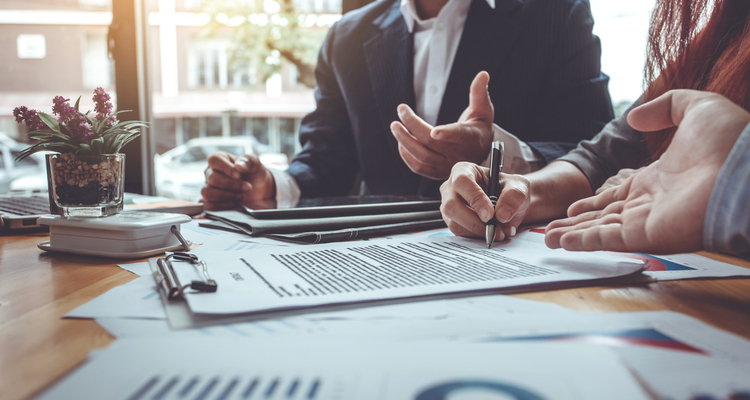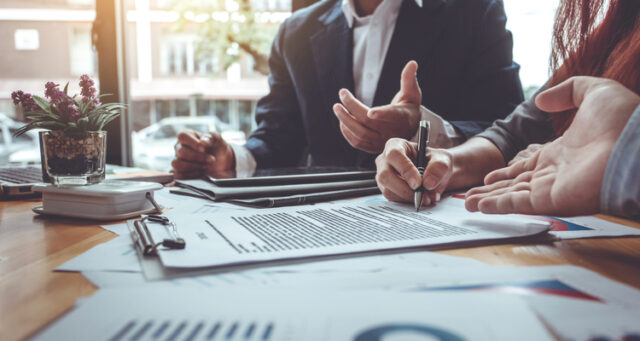 RhoVac brings in Stifel as transaction advisor for RV001
Biotech company RhoVac has started the autumn by reaching several important milestones in its work with drug candidate RV001. Next year's readout of  the phase IIb study BRaVac is rapidly approaching and the company is now contracting Investment Bank Stifel Nicolaus Europe as an advisor on the subsequent exit or partnership process. BioStock spoke to RhoVac's CEO Anders Månsson to find out more.
Lund-based RhoVac develops its drug candidate RV001 for the treatment of prostate cancer. A phase IIb study is currently underway to evaluate the extent to which treatment with RV001 can prevent or limit the development of metastatic prostate cancer after surgery or radiation.
Recently the company has had an active news flow and several important milestones have been reached. Among other things, RhoVac presented positive data from a long-term follow-up on participants in the phase I/II study that was conducted at Rigshospitalet in Copenhagen and ended in 2018. Read more about the results here.
Bringing in expert help for a possible deal
However, the most important milestone for the company is expected in the first half of next year in the form of results from the phase IIb study BRaVac. The strategy is to seek a transaction or outlicensing deal with a partner who can take the development further through the final development phase and, subsequently, all the way to the market. In other words, the company is now approaching a critical point for further development. A positive outcome of the phase IIb study is the key to success.
Given the position the company finds itself in – backed by positive data and with efficacy results just around the corner – Investment bank Stifel Nicolaus Europe is now brought in to assist in the planning, execution and completion of a transaction or partnership. Stifel is described by RhoVac as an investment bank with long experience in M&A and license deals in the pharmaceutical sector, several of which have been in the immuno-oncology space.
CEO comments
BioStock contacted RhoVac's CEO Anders Månsson to learn more about the agreement with Stifel.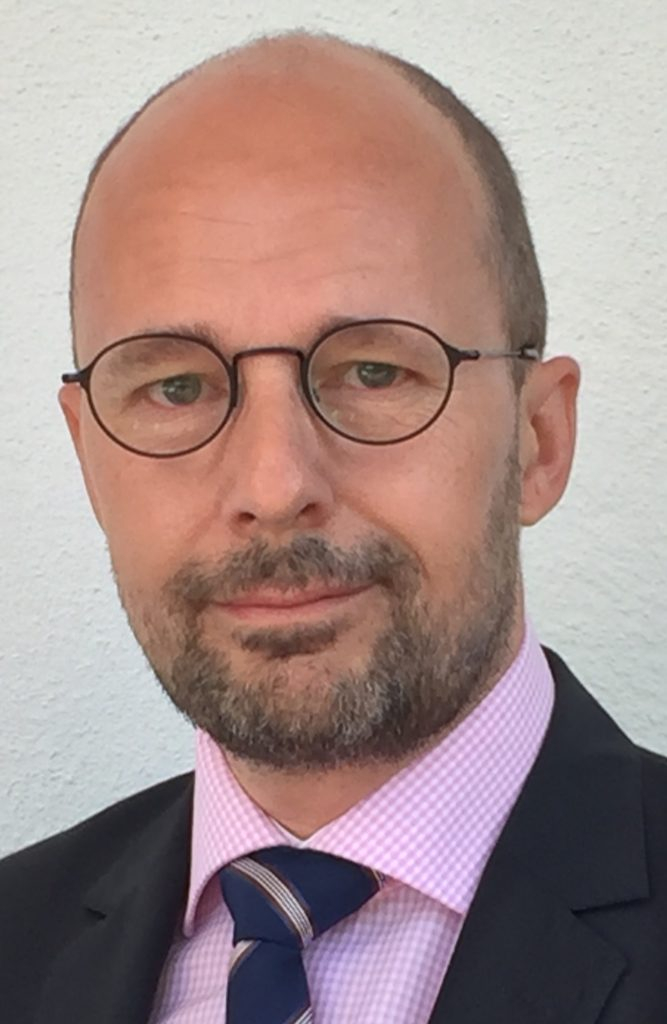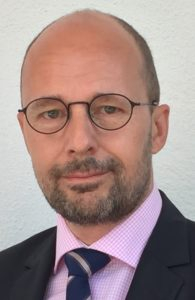 First of all, what makes Stifel particularly suitable to help you with a possible deal?
– Stifel is a reputable investment bank with extensive experience in the pharmaceutical and biotech business in general, but also in immuno-oncology specifically.
Why is your work with Stifel starting now, before you have received results from BRaVac?
– You cannot start business development work after all the data arrives. It requires preparation and building of relationships and expectations far in advance. I have been working gradually on this for RhoVac since I started in 2019, and I also benefit from some relationships I had from previous roles.
– Now that our result bank is gradually building and phase IIb results are almost complete, it is of course time to switch up a gear in discussions with possible business partners. In this phase, as well as in the negotiation phase itself when all the results are on the table, I think it is appropriate to have external professional help on board. We have invested a lot in the development of RhoVac and we must continue to plan for success. Of course, we will also invest in having the best possible team in place to reach a business deal.
The content of BioStock's news and analyses is independent but the work of BioStock is to a certain degree financed by life science companies. The above article concerns a company from which BioStock has received financing.
Prenumerera på BioStocks nyhetsbrev