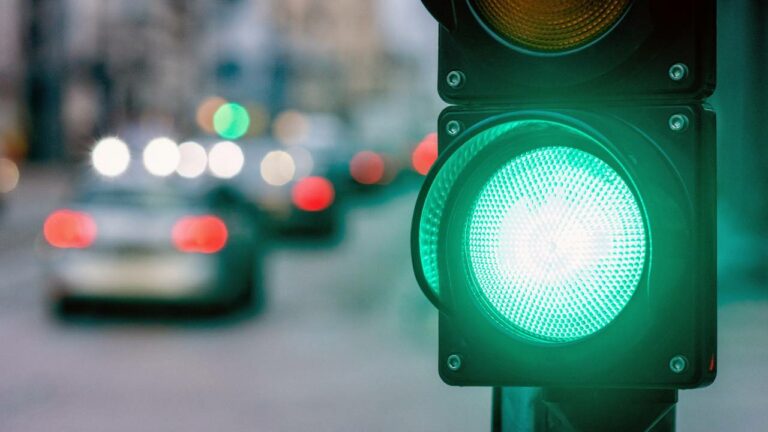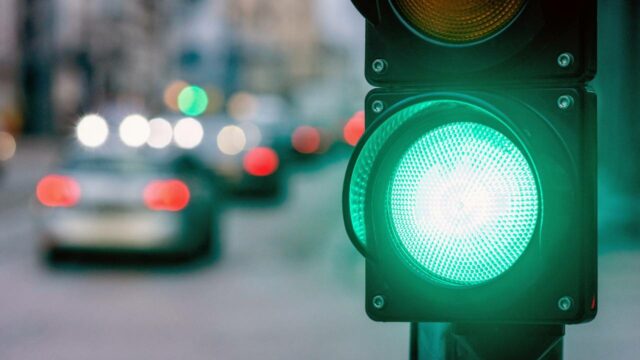 Oncoinvent gets IND clearance for both lead indications
Oncoinvent has secured IND clearance from the FDA for both of the planned phase IIb clinical trials with Radspherin in patients with peritoneal carcinomatosis from colorectal cancer and ovarian cancer. This marks a milestone allowing Oncoinvent to clinically advance Radspherin and expand to the US landscape. BioStock reached out to CEO Anders Månsson to find out more about the development strategy.
Oncoinvent, located in Oslo, is a clinical stage company developing alpha-emitting radiopharmaceuticals for solid cancers. The company's lead product candidate is Radspherin, designed for treating metastatic cancers within body cavities.
Oncoinvent is developing Radspherin for treatment of micrometastatic disease remaining after surgical resection of peritoneal carcinomatosis, i.e., cancer that has spread to the peritoneum, specifically addressing metastases from colorectal cancer and ovarian cancer.
Two IND approvals in a short time frame
On October 27, Oncoinvent announced that they had obtained clearance from the Food and Drug Administration (FDA) for its Investigational New Drug (IND) application for a phase IIb study with Radspherin in patients with peritoneal carcinomatosis from colorectal cancer.
Only a few days later, Oncoinvent obtained yet another IND clearance, this time for a phase IIb study of Radspherin in patients suffering from peritoneal carcinomatosis from ovarian cancer.
Oncoinvent to launch dual trials in Q2
An IND is a mandatory step for conducting clinical drug trials in the US.  With the IND approvals in hand, Oncoinvent is preparing to commence the two randomised and controlled trials in both the US and Europe during the second quarter of 2024.
These upcoming trials are designed to assess the efficacy and safety of Radspherin in patients with peritoneal metastasis from colorectal cancer and ovarian cancer after surgical resection. The primary objective is to compare the progression-free survival (PFS) between two groups: one receiving Radspherin in addition to surgery and chemotherapy, and the other undergoing only chemotherapy and surgery.
Supported by data
The IND approvals followed promising clinical trial data supporting Radspherin in both colorectal cancer and ovarian cancer. Earlier this autumn, Oncoinvent presented preliminary phase I/IIa safety and efficacy data for patients with colorectal cancer, with no peritoneal recurrences at 18 months in those receiving the recommended dose.
The company has also presented initial safety data from the phase I study in patients with ovarian cancer, demonstrating that Radspherin is well tolerated with no dose-limiting toxicity. Only 2,6 per cent of the adverse event were considered related to Radspherin, and these incidents were all categorised as grade 1-2 on a severity scale ranging from 1 to 5.
Oncoinvent is now eager to advance to the next stages of development based on these positive results.
CEO comments on the positive news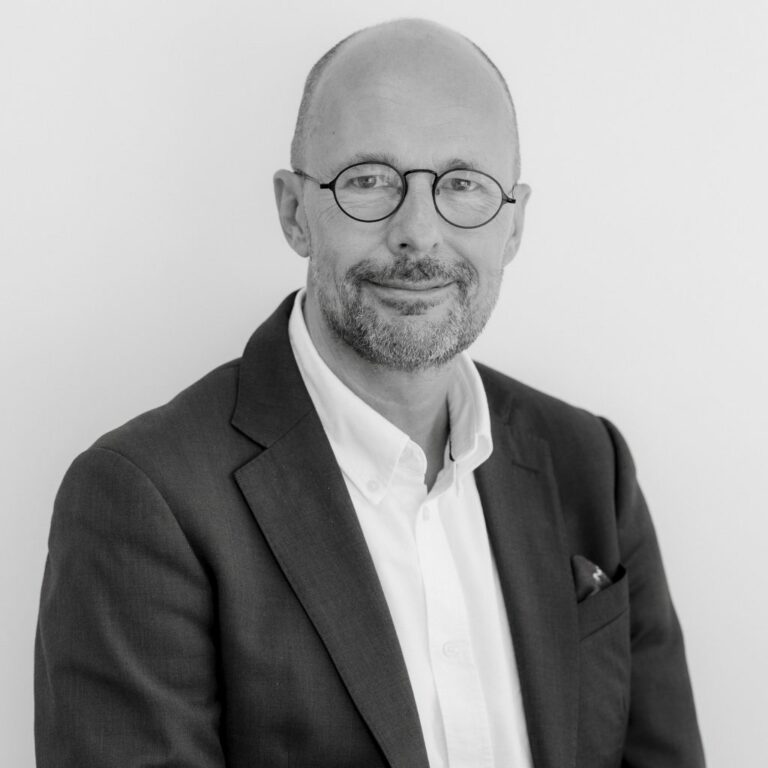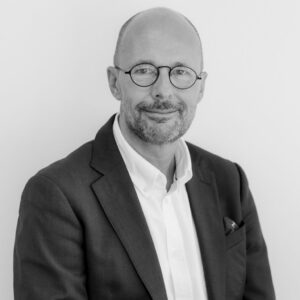 BioStock reached out Oncoinvent's CEO Anders Månsson for an interview on the IND approvals.
Congratulations on obtaining the IND clearances! Could you elaborate a bit on the significance of receiving these approvals?
– This is undoubtedly a very important milestone for us. It marks the transition from early stage to late stage clinical development, and it also expands the focus for our operations to also include the US, which is by far the most important market for us eventually.
Could you provide more details on the design and primary endpoints of the two planned clinical phase IIb trials with Radspherin?
– These randomized controlled trials are designed to assess the effect of adding Radspherin to the current standard of care for these patient populations. The primary endpoint is progression free survival. But we obviously also believe that overall survival will be significantly affected by postponing cancer recurrence and progression.
How does the initiation of two US clinical trials contribute to Oncoinvent's goal of broadening the clinical reach to the US?
– It is a significant benefit to the company that we expand our presence to the US. The US is, as previously mentioned, the most important market, and cultivating US Key Opinion Leaders with hands-on experience in using our product is imperative. Also, having a presence in the US will increase the company's visibility to investors and to potential Big Pharma partners based in the US.
Prenumerera på BioStocks nyhetsbrev