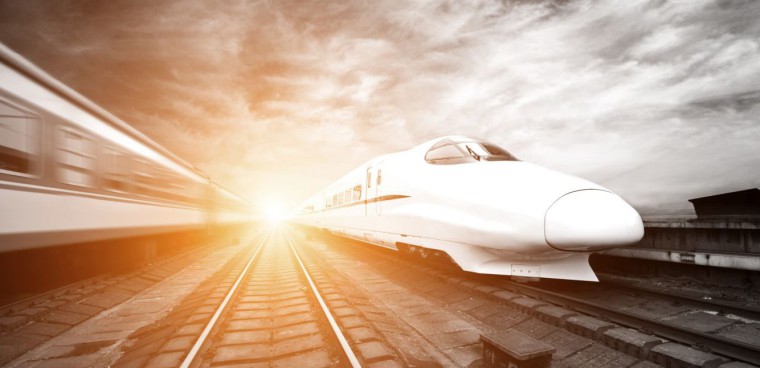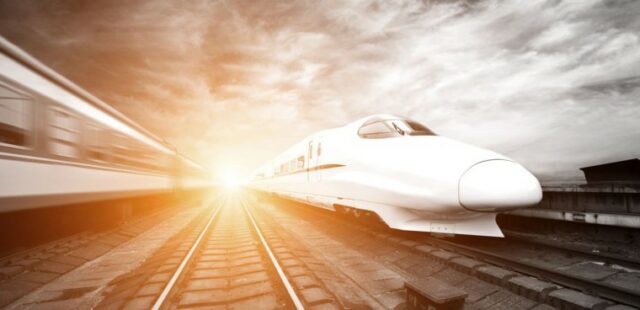 CombiGene gears up in epilepsy project
Today CombiGene announced the signing of a production agreement with the Spanish gene therapy manufacturer Viralgen for the production of the drug candidate CG01. The choice of partner is based on the fact that Viralgen can manufacture the candidate on a large scale, which means both cost savings and faster development of CG01, a gene therapy developed for the treatment of patients with drug-resistant focal epilepsy.


In July, CombiGene carried out successful pilot production of CG01 at Viralgen. The fact that the company now advances the process and has chosen Viralgen as their manufacturer is based on the latter being able to offer a suspension production method based on the industry-leading manufacturing process for cell lines, AskBios Pro10 platform.
This means that CombiGene now leaves behind the adherent production method that has been used until now. The adherent method is not only costly but also time-consuming as well as difficult to scale up.
»We are very excited about this collaboration. Our production platform will bring great value to CombiGene's development in epilepsy by allowing fast, large-scale development from preclinical, clinical and all the way into commercial« — Javier Garcia, vd Viralgen


With Viralgen's suspension method, CombiGene can use one and the same process to produce material for the CG01 project's final preclinical studies, future clinical studies and when the product finally reaches the market and the patients.
Tidigare samarbetspartners kvarstår

For CombiGene's other suppliers, CGT Catapult and Cobra Biologics, CombiGene's new agreement with Viralgen means that the collaboration with CGT Catapult concerning development of an adherent production method will continue regarding the development of analysis methods that will ensure the quality of production. This collaboration is expected to yield complete analysis methods during September this year. As for the collaboration with Cobra Biologics and the production of plasmids, this will continue as before.
»With the agreement with Viralgen, CombiGene takes a big step towards having a complete production method in place. The few pieces that are missing to start a large-scale production, we expect to get into place within short. We are thus in a position where we will soon have everything in place to start producing materials for the final preclinical studies, including the toxicology and biodistribution studies«, says Jan Nilsson, CEO CombiGene in a comment to BioStock
The content of BioStock's news and analyses is independent but the work of BioStock is to a certain degree financed by life science companies. The above article concerns a company from which BioStock has received financing.
Prenumerera på BioStocks nyhetsbrev