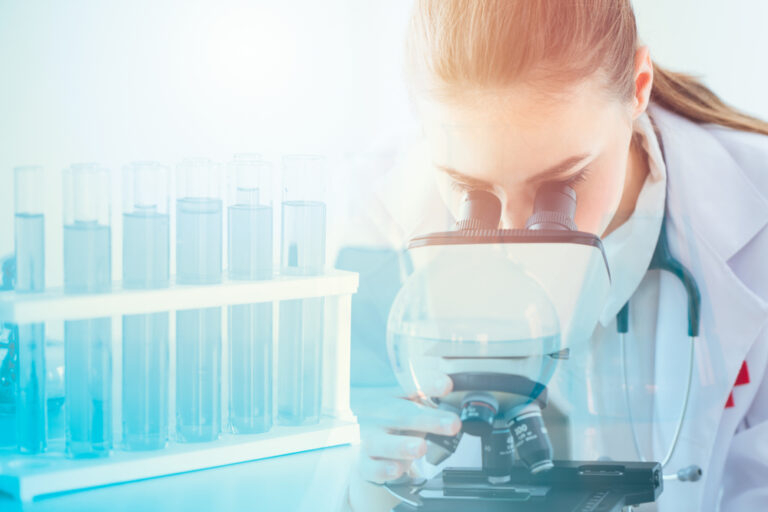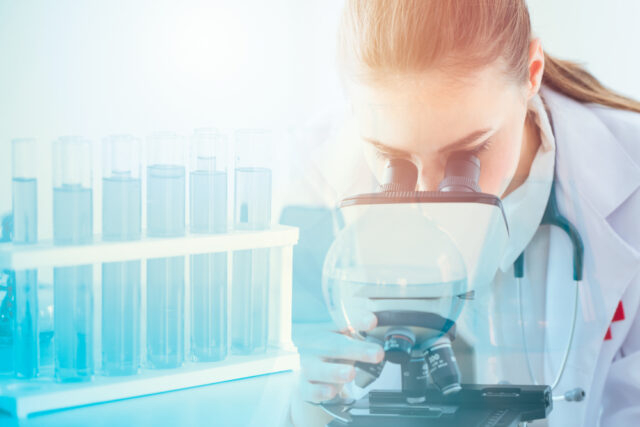 Cyxone is looking forward to an eventful autumn
When Tara Heitner came in as new CEO for the Malmö-based biotech company Cyxone, it marked the start of an increase in activity within the company. Shortly after she took office in June, they announced filing of new patents, recruited new scientific advisors, a head of development and established a new collaboration within a new therapeutic area. The news got the share price increasing by more than 40 per cent during summer and has ignited expectations on further value enhancing events to come.
Cyxone develops immunomodulating drugs against autoimmune diseases such as rheumatoid arthritis (RA) and multiple sclerosis (MS). The company is currently preparing their drug candidates for their next step in their clinical programmes. Rabeximod is awaiting a phase II study within RA and T20K within MS will undergo a coming phase I clinical trial. BioStock took a glance at Cyxone's newly released Q2 report.
Q2 figures reflect a higher activity level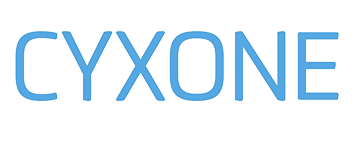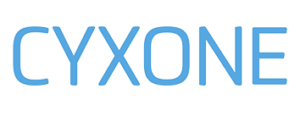 Cyxone reported an increased loss of MSEK 14,2 compared to MSEK 6,7 for the same period in 2019. The cash balance amounted to MSEK 40,6 at the end of June with a negative cash flow of MSEK 11,2 for the quarter.
The increased loss and the larger negative cash flow reflect the fact that the company has upped up its pace in its drug development compared to last year. Cyxone performed toxicology studies for Rabeximod were during the first half of the year, all the while initiating production of new Rabeximod batches.
In June, Cyxone also filed four patent applications that will strengthen the company's IP rights regarding new therapeutic areas as well as formulation and manufacturing processes for the compound Rabeximod which have the potential to extend the patent protection and exclusivity period until 2043.
Increased focus on the therapeutic development
During summer, Cyxone attracted Dr Maarten Kraan and professor Rikard Holmdahl as new senior members of the scientific advisory board. Both are reputed researchers with vast experience within inflammatory and autoimmune diseases. BioStock will shortly return with a more extensive piece on the new scientific advisors.
In August, Cyxone announced the recruitment of Christin Arrhenius Bokedal as Head of Development, a role that means she will be leading and coordinating the company's preclinical and clinical development programmes.
Arrhenius Bokedal has a master's degree in pharmacy from Uppsala University and has vast experience from different aspects of the drug development processe, e.g. Regulatory Affairs, Quality Assurance and Medical Affairs.
»We see that Christin will bring great extensive experience to the company thanks to her broad expertise in project management, preclinical and clinical studies and her solid experience in medical information, regulatory affairs and quality assurance. Her broad knowledge in drug development together with her ability to get things done with maintained high quality and focus will be a great asset for Cyxone, which is currently in an incredibly exciting development and growth phase« – Malin Berthold, COO Cyxone in a press release.
The share price has beaten index
Cyxone's share price started to head north when Tara Heitner joined as CEO on June 1st. From then, the share price has continued to rise in line with the company's news releases. The general stock market development during summer has been good; the Stockholm All Share index increased by 10 per cent between June 1st to August 31st. Smaller companies have performed especially well, Stockholm First North index rose by 29 per cent. During the same period, Cyxone's share price increased by 43 per cent.
Covid-19 a potential therapeutic area
One reason for the interest in the stock market is the collaboration with Dr Kalev Kask that was announced in June. Cyxone will begin to explore a new therapeutic area to include the symptoms related to Covid-19. The company will own all future intellectual property rights and will also bear the development costs of the project. In return, Dr Kask has an option to subscribe for up to 4 908 028 new shares in Cyxone.
In July, Dr Kask filed for a new patent, vital for the project and part of the option was exercised to subscribe for 202 274 new shares in Cyxone at SEK 4,45 per share, which added SEK 900 000 to the company. The option to subscribe for the remaining shares expires on October 1st and could potentially add another 20 MSEK to Cyxone.
Future events
If Dr Kask chooses to exercise his option, it will not be the only activity pertaining to Cyxone during the coming autumn. The company will check off a number of boxes before they can start the clinical phase II programme with Rabeximod, and Tara Heitner has also indicated that she will expand the work force at the company in order to further increase the pace in the development. BioStock is looking forward to following Cyxone in the months to come and so will the stock market.
The content of BioStock's news and analyses is independent but the work of BioStock is to a certain degree financed by life science companies. The above article concerns a company from which BioStock has received financing.
Prenumerera på BioStocks nyhetsbrev