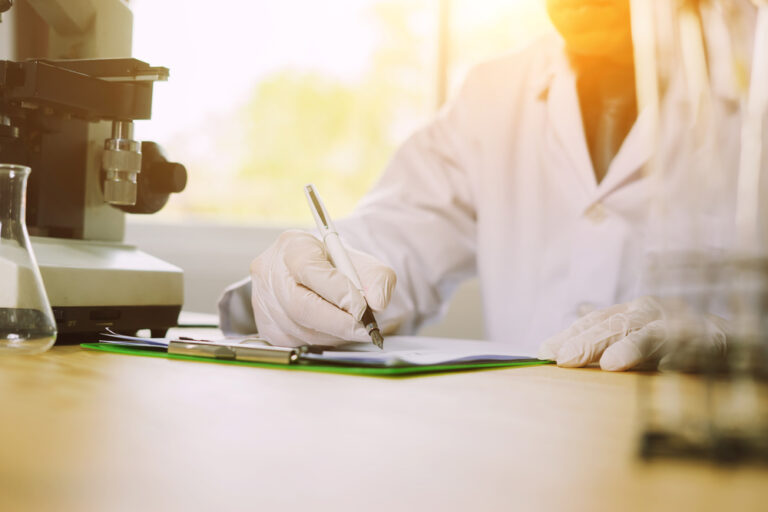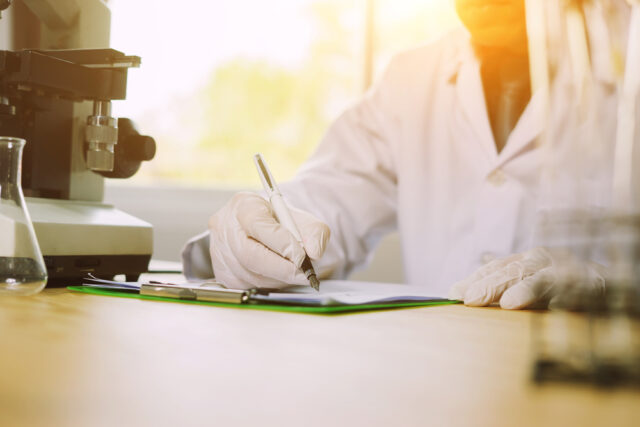 Cereno Scientific signs CRO for phase II study
Yesterday, Cereno Scientific announced the signing of a letter of intent with the global contract research organisation Worldwide Clinical Trials. The partnership signals that final preparations for a phase II study with their epigenetic modulator CS1 for treating Pulmonary Arterial Hypertension are well underway, and it comes in conjunction with the initiation of a clinical trial application to the FDA.
Since receiving Orphan Drug Designation (ODD) from the FDA for its candidate CS1 in the rare disease Pulmonary Arterial Hypertension (PAH) in March last year, Swedish Cereno Scientific has been making preparations for a phase II clinical trial within the indication.


For more on the regulatory benefits of ODD affecting Cereno Scientific, read here.
Strengthened clinical advisory team
Almost immediately after obtaining the ODD, Cereno Scientific quickly moved to strengthen its clinical expertise by engaging Dr Raymond L. Benza as a Scientific Advisor. Dr Benza is an internationally renowned expert in Cardiovascular Diseases (CVD), with PAH as a primary clinical interest.
CRO found for phase II study
In order to put the best clinical setup in place for a phase II trial with CS1, Cereno Scientific has been on the hunt for a clinical research organisation (CRO) to partner with, able to bring to the table world class expertise cardiovascular clinical trials. Yesterday, news broke that Cereno Scientific has found such CRO and, in fact, signed a letter of intent (LOI) with Worldwide Clinical Trials, a renowned international CRO that includes more than 2 000 professionals around the world that have conducted successful studies within several therapeutic areas.
Cereno Scientific's CEO Sten R. Sörensen is excited about the prospect of working with Worldwide Clinical Trials:
»We are confident that we have found a competent partner for our Phase II study in the CRO Worldwide Clinical Trials. They have extensive experience in conducting studies in cardiovascular disease in general and PAH in particular. They also have the right network of clinicians and study sites to set us up for success. It is beneficial to now get their input in finalizing the study protocol and regulatory study documentation to facilitate the process in the best way possible and, ultimately, start the study. We are excited to kick-off the new year and look forward to the study milestones ahead.«
Worldwide Clinical Trials will provide valuable support and guidance in the final preparatory steps for the clinical trial, including giving input for finalising the study protocol, before eventually conducting the phase II trial with CS1 in PAH.
Clinical trial application initiated
Furthermore, thanks to the recent interactions with the FDA, which have been held successfully through a pre-IND advisory meeting, Cereno Scientific has received confirmation from the FDA that the company's drug development plan is acceptable in accordance with the FDA's standards. Through the meeting, Cereno Scientific also received important guidance for conducting the upcoming clinical trial. In the meantime, an investigational new drug (IND) application to the FDA necessary for beginning the study in the US has been initiated.
Overall, Cereno Scientific is well on track to keep with its timeline and expects to initiate the phase II trial with CS1 in PAH in mid-2021, and BioStock looks forward to following Cereno Scientific's journey to phase II.
The content of BioStock's news and analyses is independent but the work of BioStock is to a certain degree financed by life science companies. The above article concerns a company from which BioStock has received financing.
Prenumerera på BioStocks nyhetsbrev