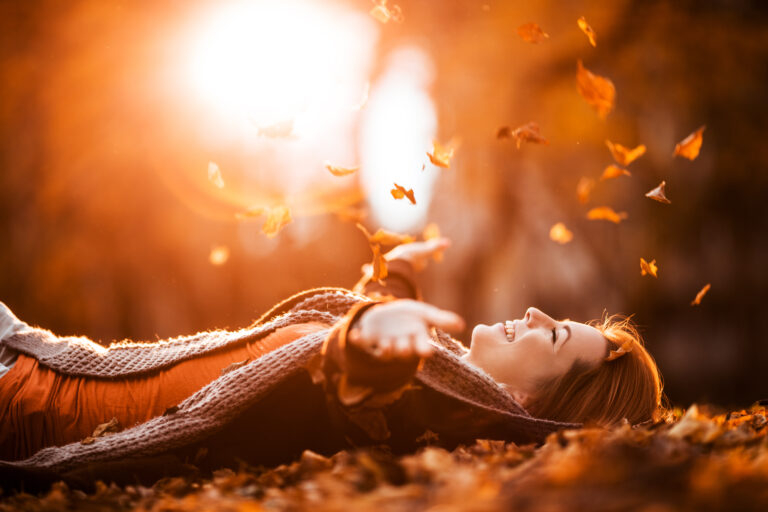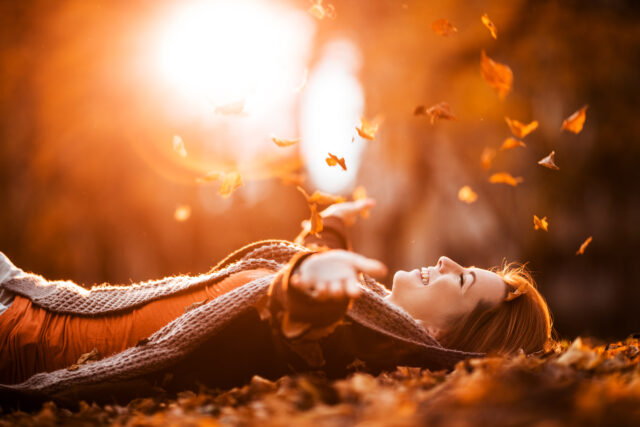 Chordate Medical can resume migraine study in Finland
Chordate Medical's treatment, Kinetic Oscillation Stimulation, is currently being evaluated in a clinical study in patients with chronic migraine in Germany and Finland. Due to Covid-19, however, the Finnish part of the migraine study has been paused since March. Last week, Chordate Medical announced that the patient recruitment in Finnish study clinics will be resumed. According to the company, this means that the last patient will be treated in the study during the first quarter of 2021.
Initially, Chordate Medical's nerve stimulation technology, Kinetic Oscillation Stimulation, was exclusively a treatment for chronic nasal congestion (rhinitis), but it was later discovered that many patients also experienced improved migraine symptoms. The discovery opened up a new development track, and today a clinical study in migraine is being conducted at ten clinics in Germany and Finland.
Paused study resumes
Due to Covid-19, all study activities in Finland were paused in March, while study clinics in Germany have managed to recruit a small number of patients from June onwards. Last week, the good news came that the migraine study can now be resumed in Finland thanks to the introduction of a new rapid test for Covid-19 that can declare patients healthy. Chordate Medical's CEO, Anders Weilandt, expressed his satisfaction at the announcement in a press release:
»This was long-awaited given that the study has been paused in Finland since March. The decisive factor has been the new Antigen test, which will soon be validated in Finland, and which can give a test result in half an hour. It will now be possible to ensure that the study patients do not pose a risk to other patients or staff. Therefore, we can resume recruitment for the study with full force. We expect this to be able to start within a couple of weeks.« – Anders Weilandt, CEO Chordate Medical
Weilandt also stated that he now believes that the last patient will be finished in the study during the first quarter of 2021.
Nerve stimulating treatment for agonizing disease
With its K.O.S treatment, Chordate Medical addresses a large group of patients as approximately 15 per cent of Sweden's adult population is estimated to suffer from migraines. The lives of the victims are largely limited by the condition, which causes both individual suffering and socio-economic costs.
Chordates K.O.S method is based on nerve stimulation in the nasal mucosa through physical vibrations, which can potentially reduce the number of headache days in patients in a preventive way. The purpose of the ongoing migraine study is to be able to demonstrate this in particular.
Clinical study in Germany and Finland
The clinical study involves five clinics in Germany and five clinics in Finland, with the primary goal of evaluating the effect of the K.O.S treatment on the number of headache days/month with moderate to severe intensity.
The migraine study includes up to 140 patients who are randomized into two groups – active treatment and placebo. The results from an interim analysis of the first 53 included patients were reported in May 2019 and confirmed the study design for the migraine trial. The external data monitoring committee recommended that the study should continue according to the plan, and that the number of patients in the study did not need to be changed. Chordate Medical interprets this as a clear signal that the study is likely to achieve the desired results.
Already CE-marked product
 The purpose of the migraine study is primarily to prove clinical effect, but also to produce a basis for Chordate Medical's CE marking application for the K.O.S treatment in chronic migraine. In fact, K.O.S received a CE mark for the treatment of rhinitis as early as 2011, and is currently available for sale in the EU, Israel and Saudi Arabia. The product system, including treatments, is sold via distributors to clinics and hospitals, which in turn treat patients with rhinitis.
Now the company wants to add the migraine indication to its K.O.S treatment, and, therefore, Chordate Medical has chosen to shift the main focus from rhinitis to chronic migraine. In an earlier interview with Anders Weilandt, he stated that he believes that there is a strong potential in both indications, but that the migraine indication has a clearer and larger market with well-developed care at specialist level.
Chordate Medical's plans for 2021
Chordate Medical aims to complete the migraine study in early 2021 and then complete the CE marking process for migraines as an indication within the new regulations for medical devices (MDR). Their overall goal is to be able to help the large number of patients with chronic migraine through K.O.S treatment – a simple treatment that takes 20 minutes to complete and is expected to have a long-term effect without unexpected side effects.

The content of BioStock's news and analyses is independent but the work of BioStock is to a certain degree financed by life science companies. The above article concerns a company from which BioStock has received financing.
Prenumerera på BioStocks nyhetsbrev