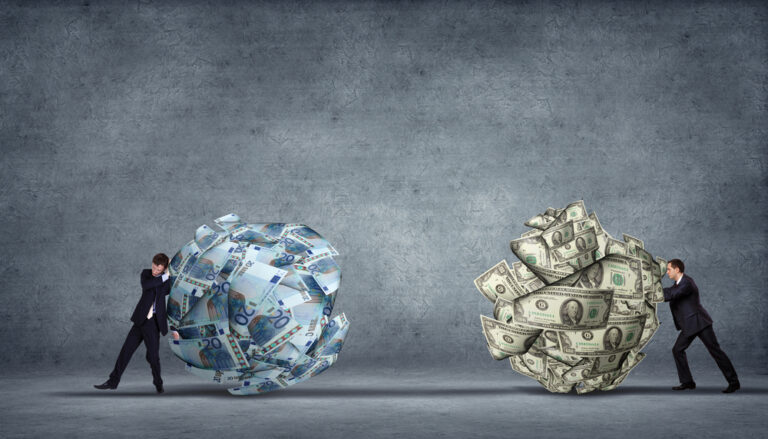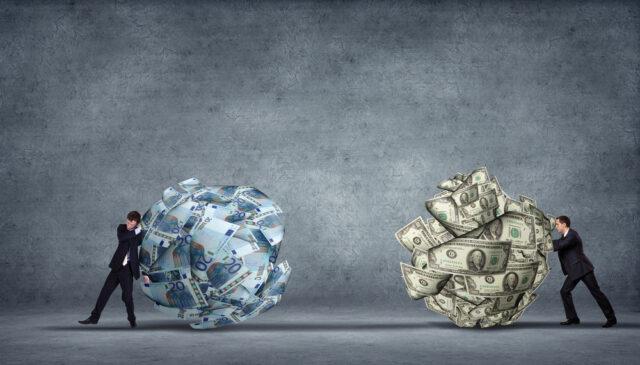 Fluicell secures SEK 4 million in directed share issue
Earlier in the month, Fluicell announced raising 4 MSEK through a directed share issue to strengthen the company's cash position in order to expand its sales operations. The capital raise comes on the heels of a warrant exercise from June, which brought in 26 MSEK before issue costs. All in all, the Swedish biotech company is well set to continue fulfilling its ambitions of helping researchers in the bio and pharma sectors reach new heights.
More and more biotech companies and research institutions working on drug discovery and development are turning their attention towards single-cell technology – tools for better understanding how cells behave in their native microenvironment, enabling researchers to investigate disease mechanisms at the individual cell level. This technology offers researchers a whole new level of understanding diseases and of developing more precise treatments, thus revolutionising the healthcare sector.
Fluicell: a trusted company in the single-cell space
Fluicell is a multidisciplinary company with lots of experience in the arena, and is considered a single-cell pioneer (read more). After its founding in 2012, the Swedish company quickly developed three innovative single-cell products aimed at empowering researchers to push the bounds of science: BioPen, Dynaflow Resolve and Biopixlar.
Fluicell's wide range of products is now being sold to a broad base of customers including big pharma companies like Novartis, and major academic institutions like the Universities of Oxford and Cambridge, as well as large research facilities like the NIH. The company's global reach is indicative of its strong reputation as a top innovator in the biotech world, which is seconded by excellent IP protection of 6 patent families, which includes 14 approved global patents, of which 4 are owned by Fluicell.
Robust financial position for expansion
Despite the burdens of the Covid-19 pandemic to businesses world-wide, Fluicell has had a strong sales performance, especially in Q2 when the company posted close to 2 MSEK in sales – an increase of  257 per cent compared to the same period last year. In fact, Fluicell had its best quarter ever in terms of revenue, which increased by approximately 270 per cent compared to the corresponding period in 2019 (2 MSEK vs 552 000 SEK).
The sales numbers reflect great traction for all of Fluicell's products, but they were exemplified in particular by an order made by the University of Canterbury in New Zealand to purchase the company's newest product, the Biopixlar – a 3-D single-cell bioprinter. That sale alone amounts to 50 000 USD, the equivalent of almost 500 000 SEK.
Overall, those numbers, along with the addition of CRO services added to Fluicell's portfolio (read more), point to  an ambitious company in an expansion phase. This was made more evident by the recent financial steps taken by Fluicell to hold a firm cash position in order to continue growing its business operations.
Market reveals its hopes for the company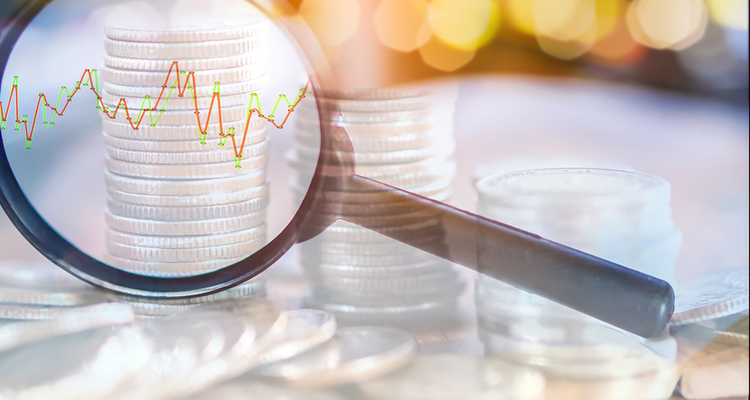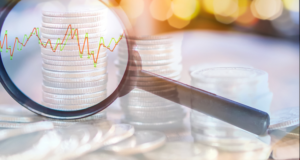 In June, Fluicell undertook a TO1-series warrant exercise and raised 26.6 MSEK before issues costs at full subscription. The raised capital was meant to continue establishing Biopixlar, Fluicell's most recently launched product, in the market, as well as further the development and upscaling for increased sales of their entire product portfolio during 2020 and onwards. The warrant exercise was an essential step towards ensuring that Fluicell's long-term vision of providing even more customers with innovative research solutions.
Then, in October, Fluicell carried out a directed share issue of approximately 4 MSEK. All 531 331 shares were subscribed for by the professional investors Strategic Wisdom Nordic Aktiebolag, Pensys AB and Johan Stein. The new share issue reaffirms the solid interest in the company among investors, and it was subscribed at 7,60 SEK per share, implying approximately an 11 per cent discount compared to the market price during the subscription period (8 October 2020 – 14 October 2020).
The cash raised is expected to go towards expanding the company's sales organization and business development expertise, especially for the Biopixlar platform. In addition, with the newly raised funds, Fluicell plans to expand its network of distributors, and thus grow its influence internationally.
Well set for continued growth
Fluicell started the year with a clear ambition to significantly increase sales and broaden their operations to new markets, something they have succeeded in despite the Covid19 pandemic. In fact, despite the pandemic, market interest for the company and their TO1 was high enough to raise a significant amount of cash, and thanks to the recent rounds of financing, the company is in good position to continue growing.
Additionally, thanks to having some of the world's top researchers and developers affiliated with the company, Fluicell is able to create new products in-house, and it seems we can expect new product concepts to be presented by the company in the near future in the area of regenerative medicine.
The content of BioStock's news and analyses is independent but the work of BioStock is to a certain degree financed by life science companies. The above article concerns a company from which BioStock has received financing.
Prenumerera på BioStocks nyhetsbrev