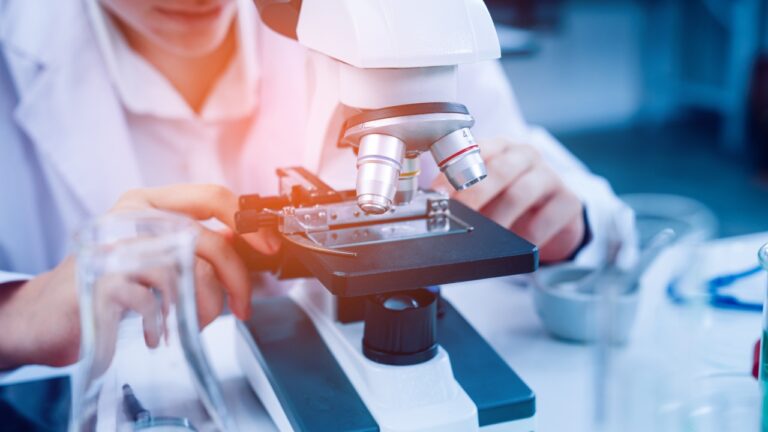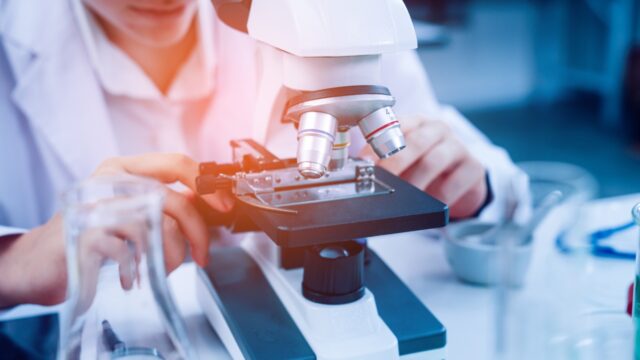 Lars Damstrup ny CMO i Scandion Oncology
Scandion Oncology som utvecklar läkemedel riktat mot behandlingsresistent cancer, meddelade igår att Lars Damstrup ansluter till bolagets ledningsgrupp samt axlar rollen som ny medicinsk chef. Vd Francois Martelet uttryckte entusiasm över Damstrups roll i bolagets pågående och framtida kliniska prövningar och betonade hans omfattande bakgrund inom onkologi.
Scandion Oncology utvecklar behandlingar som ska motverka läkemedelsresistens, vilket innebär att cancern kan kringgå behandlingens effekt. Resistent cancer dödar cirka 90 procent av patienterna.
Den primära kandidaten SCO-101 är just nu under utvärdering i fas II- respektive Ib-studierna CORIST (kemoterapiresistent metastaserad tjocktarmscancer) och PANTAX (pankreascancer).
Bolaget väntar sig att kunna presentera data från CORIST-studien under H2, 2023. Toplineresultat från PANTAX-studien ska ske vid European Society for Medical Oncology (ESMO)-kongressen i oktober. En fullständig analys från PANTAX kommer troligen under H1, 2024. Läs mer om de senaste framstegen här.
Under våren meddelade bolaget att SCO-101 även skall riktas mot blodcancerformen akut myeloid leukemi (AML), där läkemedelsresistens drabbar över hälften av patienterna. Läs mer. Scandion väntar sig kunna presentera prekliniska data för AML-kandidaten senare i år.
Nya CMO förstärker ledningsgruppen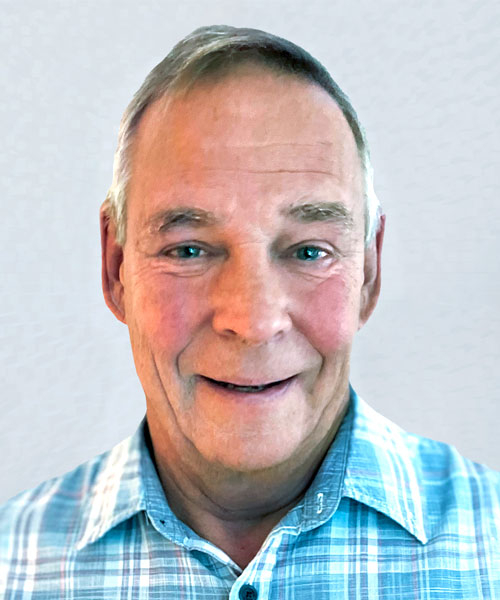 Igår meddelade Scandion att onkologispecialisten Lars Damstrup, MD, med en PhD från Köpenhamns universitet, blir ny medicinsk chef (CMO). Damstrup ansluter även till bolagets ledningsgrupp. Han kommer att rapportera direkt till vd Francois Martelet och efterträda den avgående medicinska chefen Alfredo Zurlo.
Damstrup kommer till Scandion med en diger resumé och över 20 års erfarenhet av klinisk utveckling av cancerterapier. Han har haft nyckelpositioner i bolag som Novartis, Genmab, Debiopharm och Topotarget, samt tjänstgjort som Senior Medical Director i såväl Merck Serono som Symphogen.
Omedelbart fokus på fas IIa-studien CORIST
Damstrups första och primära fokus kommer att vara på den pågående fas IIa-studien CORIST,  som enligt bolaget fortskrider enligt plan. I ett pressmeddelande säger Damstrup:
"I am delighted to be joining Scandion and supporting its work to help fight cancer's resistance to current treatments. The unmet medical need is huge, and I am looking forward to leveraging my experience in bringing forward new treatments to the patients and helping prolong and improve their lives".
Vd Francois Martelet tillade:
"I am very excited to welcome Lars Damstrup to Scandion to lead the very important work of planning and executing our clinical development, first and foremost of SCO-101. With his experience, Lars is the perfect candidate to ensure the completion of the ongoing part of CORIST and plan the potential future steps, and he will be a strong addition to our management team."
Innehållet i BioStocks nyheter och analyser är oberoende men BioStocks verksamhet är i viss mån finansierad av bolag i branschen. Detta inlägg avser ett bolag som BioStock erhållit finansiering från.
Prenumerera på BioStocks nyhetsbrev