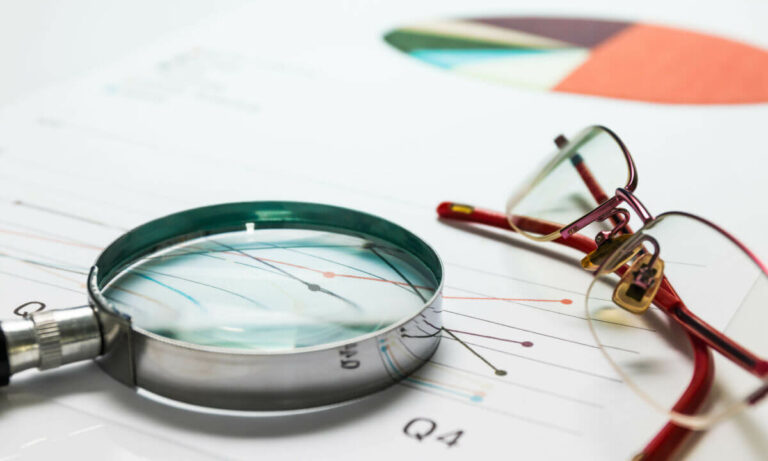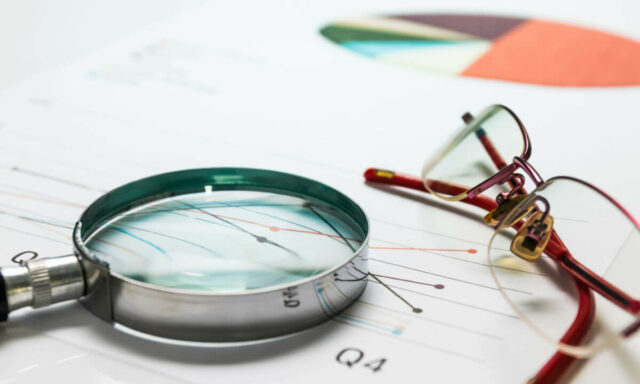 Scandions vd om det nya stödet för SCO-101 i AML
En ny studie bekräftar behovet av att utveckla behandlingar som adresserar läkemedelsresistens inom blodcancersjukdomen akut myeloid leukemi. Studien pekar särskilt på att proteinet ABCG2 tycks vara ett särskilt viktigt mål för behandling. Eftersom detta protein är vad Scandion Oncologys huvudkandidat SCO-101 riktar in sig mot, kontaktade BioStock bolagets vd Francois Martelet, som berättar mer.
Danska Scandion Oncology utvecklar en behandling med målet att motverka läkemedelsresistens inom allvarliga och/eller metastaserade cancerformer. Den ledande kandidaten SCO-101 utvärderas i kombination med befintlig kemoterapi i två studier – CORIST i fas II inom metastaserad tjocktarmscancer, och PANTAX i fas Ib inom metastaserad pankreascancer.
Så sent som i mars i år meddelade bolaget även ett tredje fokus att rikta SCO-101 mot, nämligen blodcancerformen akut myeloid leukemi (AML). Bakgrunden till beslutet består dels av det stora otillfredsställda behovet inom sjukdomen med bland annat sjukdomsåterfall på över 50 procent. En stor del av återfallen härleds till läkemedelsresistens, och forskning tyder på att resistensen till stor del kan tillskrivas det protein som SCO-101 riktar in sig på, nämligen ABCG2. Läs mer om Scandions planer inom AML här.
Ny studie ger stöd för Scandions planer
Nyligen kommunicerade Scandion genom ett LinkedIn-inlägg att bolaget fått ytterligare vetenskapligt stöd för sina ambitioner att utveckla SCO-101 som en behandling av AML. I en vetenskaplig granskning publicerad i april i år har internationella key opinion leaders inom AML-fältet granskat litteraturen kring proteinet ABCG2s roll i läkemedelsresistens inom sjukdomen. Studien beskriver att ABCG2, som är en så kallad effluxpump vilken verkar genom att pumpa ur sig de verksamma läkemedlen, är en av de viktigaste orsakerna till läkemedelsresistens i AML.
Bland annat pekar studien på det faktum att när denna effluxpump är överuttryckt, d.v.s. finns i ett högre antal, så ökar även risken för återfall och en lägre överlevnad bland patienterna som genomgått konventionell behandling. Författarna drar slutsatsen att nya behandlingar under utveckling för AML bör bestå av en kombination av dagens behandling med läkemedel som riktar in sig på de negativa effekterna av ABCG2. Studien bekräftar också relevansen av att adressera läkemedelsresistens i AML. Detta stärker stödet för Scandions vision kring att utveckla SCO-101 som en kombinationsbehandling vid sjukdomen.
Vd berättar mer
BioStock hörde av sig till Scandions vd, Francois Martelet, som berättar mer om potentialen inom AML.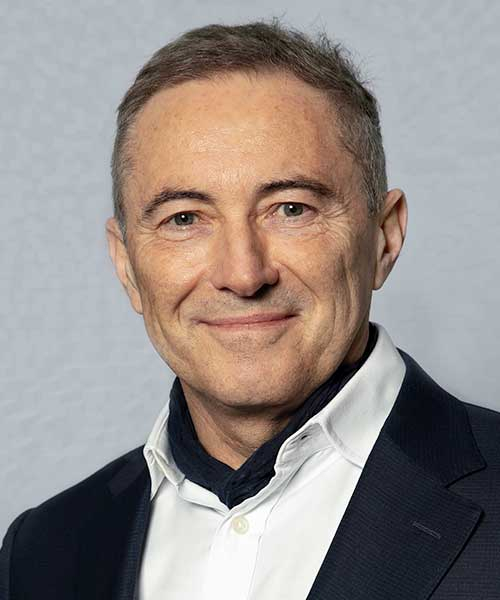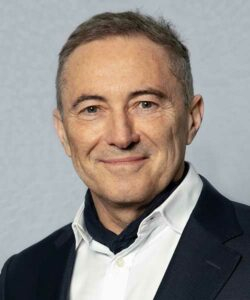 Francois, how does the mechanism of action of SCO-101 align with the specific characteristics of AML?
– SCO-101 is a specific inhibitor of the protein ABCG2, which is believed to play an important role in making AML-cells resistant to chemotherapy, thus rendering the therapy ineffective. By inhibiting ABCG2, we hope to be able to revert the resistance and make chemotherapy work better and longer. SCO-101 is the only inhibitor of its kind in clinical development, so it may represent a unique opportunity to address the huge unmet need caused by drug resistance in AML.
How important is this new scientific review in terms of supporting Scandion's scientific rationale for treating AML?
– It is important in two ways. Of course, we are pleased to see other researchers confirm our thinking around the problem and learnings that can be drawn from the current body of literature. Secondly, the fact that this paper is done and published now shows that the scientific community is focused on the topic, which underscores its relevance, both for patients and researchers.
What are the anticipated challenges or unique considerations in developing treatments for AML compared to other cancer indications?
– The unique consideration when comparing AML and solid cancers is that it is clinical routine to take blood and bone marrow samples to analyze the cancer cells. This provides an obvious possibility to investigate biomarkers in the AML cancer cells, and potentially to identify the patients with high levels of ABCG2 as these patients will be expected to benefit the most from SCO-101 in combination chemotherapy.
What does the market potential look like within AML?
– That is too early to speculate in, also considering we are in the pre-clinical stage of development. What we can say is that the need for new and better treatments is significant and that also makes the commercial potential significant for a treatment that could revert the drug resistance.
Innehållet i BioStocks nyheter och analyser är oberoende men BioStocks verksamhet är i viss mån finansierad av bolag i branschen. Detta inlägg avser ett bolag som BioStock erhållit finansiering från.
Prenumerera på BioStocks nyhetsbrev