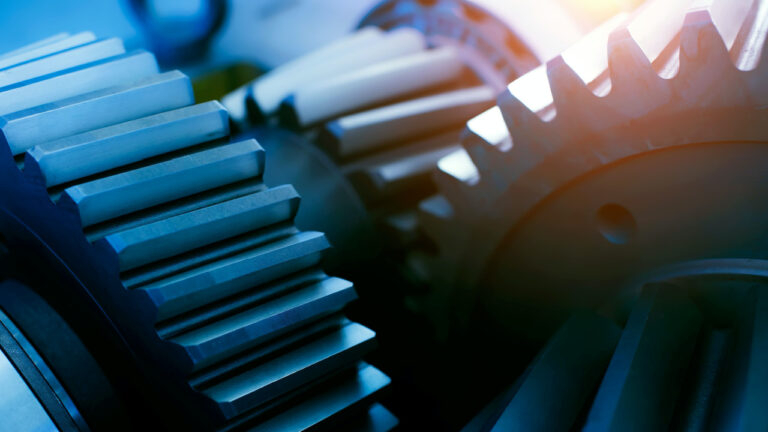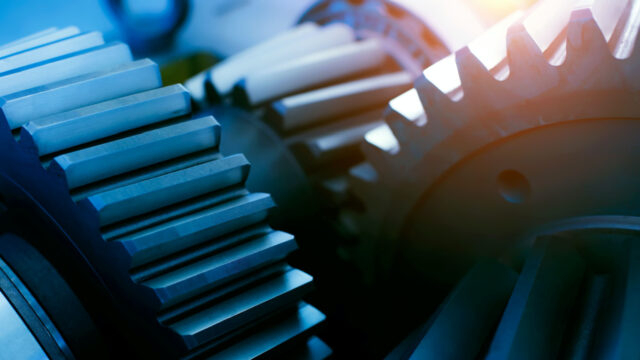 Saniona redo för fas I med SAN903
Saniona har slutfört prekliniska studier med sin antiinflammatoriska och antifibrotiska läkemedelskandidat SAN903. Enligt bolaget indikerar övertygande data att kandidaten har potential att bli en förstahandsbehandling för patienter som lider av inflammatorisk tarmsjukdom. BioStock kontaktade Sanionas vd och medgrundare Thomas Feldthus för att få veta mer.
Jonkanaler spelar en avgörande roll i många kroppsfunktioner, inklusive muskler och nerver, och modulering av dessa kanaler är en validerad metod för behandling av sjukdomar som diabetes, högt blodtryck, epilepsi etc. Det danska läkemedelsbolaget Saniona utvecklar nya behandlingar för sällsynta sjukdomar genom sin egenutvecklade plattform för upptäckt av jonkanaler.
Genom Sanionas expertis inom analytisk systemdesign, elektrofysiologiska metoder, avancerade avbildningsmetoder och olika andra egenutvecklade tekniker har bolaget byggt upp ett bibliotek med fler än 20 000 proprietära molekyler riktade mot olika jonkanaler.
Två jonkanalmodulatorer
För närvarande har bolaget två jonkanalmodulatorkandidater i sin läkemedelsutvecklingspipeline. Av dessa är SAN711 den mest avancerade, en first-in-class positiv allosterisk modulator av GABAA α3-receptorer. Kandidaten är positionerad för behandling av sällsynta neuropatier och har framgångsrikt genomgått kliniska fas I-studier. Denna jonkanalmodulator har potential att erbjuda smärtlindring och andra fördelar i centrala nervsystemet mer effektivt och med färre biverkningar jämfört med bensodiazepiner (dvs Valium), som modulerar fyra av de vanligaste GABAA-receptorerna i hjärnan utan urskiljning.
Jonkanalmodulatorn SAN903 är en potentiell first-in-class-hämmare av den kalciumaktiverade kaliumjonkanalen KCa3.1. Denna jonkanal återfinns på flera typer av immunceller, där den är delaktig i regleringen av de cellulära vägar som upprätthåller patogenaktivering och inflammation vid kroniska sjukdomar. SAN903 är verksamt såväl på inflammatoriska som fibrotiska processer, och som vanligtvis är involverade i olika kroniska inflammatoriska störningar. Förra veckan kunde Saniona meddela att denna kandidat är redo att ta steget från preklinisk till klinisk fas.
SAN903 redo att utvärderas vid inflammatorisk tarmsjukdom
Enligt Palle Christophersen, EVP Research på Saniona, kan kandidaten på grund av SAN903:s verkningsmekanism bli den första underhållsbehandlingen som effektivt förhindrar utveckling av tarmfibros hos patienter som lider av inflammatorisk tarmsjukdom.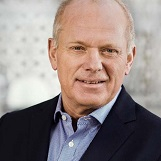 BioStock kontaktade Sanionas vd och medgrundare Thomas Feldthus för att få hans syn på denna viktiga milstolpe för bolaget.
Thomas, what did you see in the preclinical data that led to this decision to bring SAN903 to the clinic?
– SAN903 is in our view a highly valuable first-in-class asset. It is based on robust science and addresses a high unmet medical need with a clear differentiation to existing therapies and competing development activities. Moreover, SAN903 has X-Factor as it has potential for multiple indications including rare diseases within fibrotic disorders such as chronic kidney disease, CKD, and the fatal lung disease idiopathic pulmonary fibrosis, IPF.
Could you tell us more about why inflammatory bowel disease seems like the best indication for SAN903's evaluation?
– The SAN903 candidate is positioned for inflammatory bowel disease, IBD, where it could be the first maintenance drug with independent actions on both acute inflammation and chronic fibrotic complications. This is highly relevant in inflammatory bowel disease as many patients experience repeated episodes of acute inflammation leading to progressed intestinal fibrosis that ultimately requires surgical intervention to resolve potentially life-threatening gut obstructions.
– Most of the effective immune suppressive drugs come with significant side effects due to a complete shot down of the immune system, which among other things lead to increased risk of infections. This is a problem in chronic diseases like inflammatory bowed diseases. SAN903 does not kill the immune cells. It just inhibits the inflammatory process by preventing immune cells to proliferate. It provides a much softer approach for controlling inflammation in chronic diseases. Moreover, SAN903 is also able to prevent the subsequent damage caused by an overproduction of collagen by fibroblast in response to the inflammatory process.
What steps need to be taken now before this candidate can enter the clinic?
– We need to identify the site and the clinical research organisation, CRO, to conduct the Phase 1 trial, write the protocol and file for a clinical trial application, CTA, with the relevant authorities and ethic committees. This would take about 3 months. However, we will not initiate the process before we have secured funding through our partnering activities.
Finally, will a partnership be pursued for clinical evaluation?
– We are focusing on partnering with the objective of securing non dilutive funding to solidify our balance sheet and finance the programs, which we are developing internally.  SAN903 is one of the programs we are considering to partner. Inflammatory bowel disease is a complicated indication, where it would be very helpful to have a strong partner before the start of Phase 2b studies. We can of cause take the program through Phase 1, which most likely would be a single site study in Scandinavia. However, we may select another indication such as a rare fibrotic disorder, if we decide to take it through Phase 2a internally.
Innehållet i BioStocks nyheter och analyser är oberoende men BioStocks verksamhet är i viss mån finansierad av bolag i branschen. Detta inlägg avser ett bolag som BioStock erhållit finansiering från.
Prenumerera på BioStocks nyhetsbrev