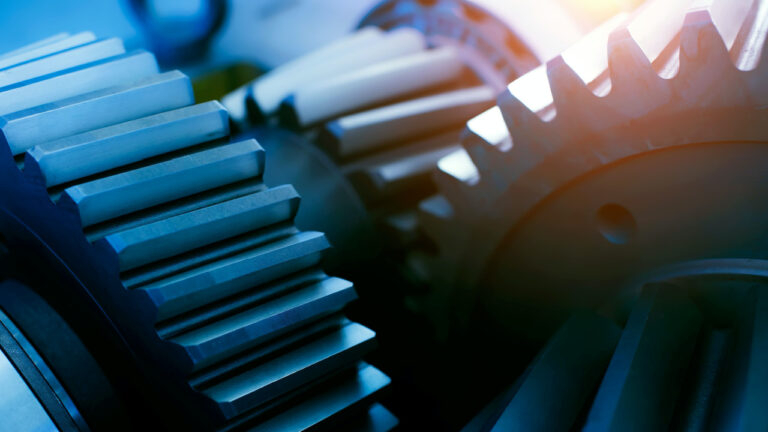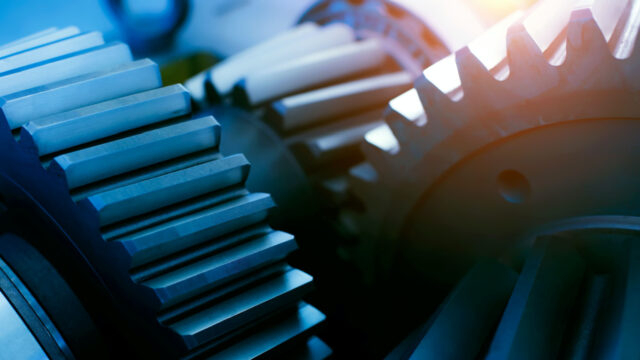 Saniona ready for phase I with SAN903
Saniona has finalised preclinical studies with its anti inflammatory and anti-fibrotic drug candidate SAN903. According to the company, compelling data indicates that the candidate has the potential to become a first-line treatment in patients suffering from inflammatory bowel disease. BioStock got in touch with Saniona's CEO and co-founder Thomas Feldthus to learn more.
Ion channels play a crucial role in many bodily functions, including muscles and nerves, and the modulation of these channels is a validated method for treating diseases like diabetes, hypertension, epilepsy and more. Danish biopharma company Saniona is developing novel treatments for rare diseases through their proprietary ion channel drug discovery platform.
Through Saniona's expertise in analytic system design, electrophysiological methods, advanced imaging methods and various other proprietary techniques, the company has built up a library of more than 20 000 proprietary molecules targeting different ion channels.
Two ion channel modulators
Currently, the company has two ion channel modulator candidates in its drug development pipeline. Its most advanced is SAN711, a first-in-class positive allosteric modulator of GABAA α3 receptors. It is positioned for the treatment of rare neuropathies and has successfully completed phase I clinical trials. This ion channel modulator has the potential to provide pain relief and other benefits in the central nervous system more effectively and with fewer side effects compared to benzodiazepines (i.e., Valium), which modulates four of the most common GABAA receptors in the brain indiscriminately.
The ion channel modulator, SAN903, is a potential first-in-class inhibitor of the calcium-activated potassium ion channel, KCa3.1. This ion channel is found on several types of immune cells, where it participates in the control of the cellular pathways that maintain pathogenic activation and inflammation in chronic diseases. SAN903 acts upon both inflammatory and fibrotic processes, typically involved in various chronic inflammatory disorders. Saniona announced last week that this candidate is ready to take the leap from preclinical to clinical stage.
SAN903 ready to be evaluated in inflammatory bowel disease
According to Palle Christophersen, EVP Research at Saniona, due to SAN903's mode-of-action, the candidate could become the first maintenance drug that effectively prevents development of intestinal fibrosis in patients suffering from inflammatory bowel disease.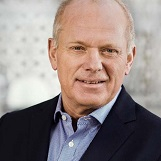 BioStock reached out to Saniona's CEO and co-founder Thomas Feldthus to get his take around this important milestone for the company.
Thomas, what did you see in the preclinical data that led to this decision to bring SAN903 to the clinic?
– SAN903 is in our view a highly valuable first-in-class asset. It is based on robust science and addresses a high unmet medical need with a clear differentiation to existing therapies and competing development activities. Moreover, SAN903 has X-Factor as it has potential for multiple indications including rare diseases within fibrotic disorders such as chronic kidney disease, CKD, and the fatal lung disease idiopathic pulmonary fibrosis, IPF.
Could you tell us more about why inflammatory bowel disease seems like the best indication for SAN903's evaluation?
– The SAN903 candidate is positioned for inflammatory bowel disease, IBD, where it could be the first maintenance drug with independent actions on both acute inflammation and chronic fibrotic complications. This is highly relevant in inflammatory bowel disease as many patients experience repeated episodes of acute inflammation leading to progressed intestinal fibrosis that ultimately requires surgical intervention to resolve potentially life-threatening gut obstructions.
– Most of the effective immune suppressive drugs come with significant side effects due to a complete shot down of the immune system, which among other things lead to increased risk of infections. This is a problem in chronic diseases like inflammatory bowed diseases. SAN903 does not kill the immune cells. It just inhibits the inflammatory process by preventing immune cells to proliferate. It provides a much softer approach for controlling inflammation in chronic diseases. Moreover, SAN903 is also able to prevent the subsequent damage caused by an overproduction of collagen by fibroblast in response to the inflammatory process.
What steps need to be taken now before this candidate can enter the clinic?
– We need to identify the site and the clinical research organisation, CRO, to conduct the Phase 1 trial, write the protocol and file for a clinical trial application, CTA, with the relevant authorities and ethic committees. This would take about 3 months. However, we will not initiate the process before we have secured funding through our partnering activities.
Finally, will a partnership be pursued for clinical evaluation?
– We are focusing on partnering with the objective of securing non dilutive funding to solidify our balance sheet and finance the programs, which we are developing internally.  SAN903 is one of the programs we are considering to partner. Inflammatory bowel disease is a complicated indication, where it would be very helpful to have a strong partner before the start of Phase 2b studies. We can of cause take the program through Phase 1, which most likely would be a single site study in Scandinavia. However, we may select another indication such as a rare fibrotic disorder, if we decide to take it through Phase 2a internally.
The content of BioStock's news and analyses is independent but the work of BioStock is to a certain degree financed by life science companies. The above article concerns a company from which BioStock has received financing.
Prenumerera på BioStocks nyhetsbrev