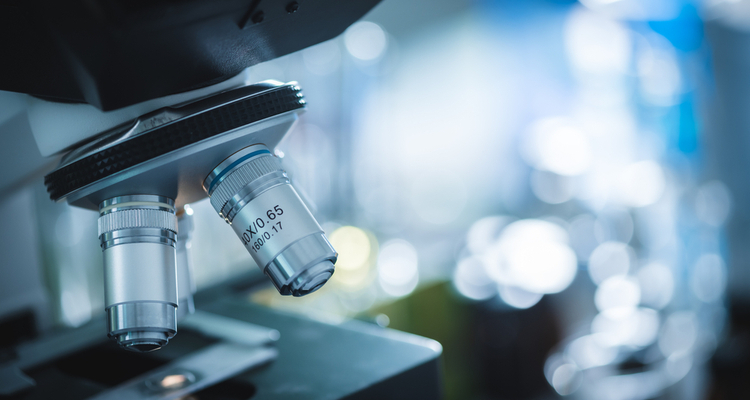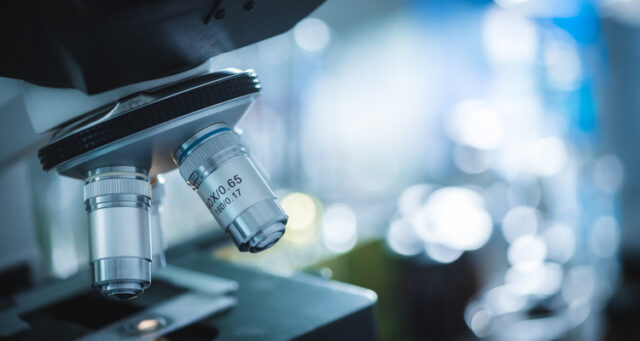 Årets andra kvartalsrapport visar stark klinisk utveckling för Abliva
Ablivas ledande kliniska program KL1333, som syftar till att behandla primära mitokondriella sjukdomar, gjorde betydande framsteg under andra kvartalet. Slutförandet av en fas Ia/b-studie samt en studie som undersökte effekterna av KL1333 när den administrerades tillsammans med vanligt använda behandlingar, var viktiga steg mot starten av en fas II/III-studie som förväntas inledas i slutet av 2021. BioStock kontaktade vd Ellen Donnelly för en kommentar.
För Lundabaserade biofarmabolaget Abliva handlade årets andra kvartal om kliniska framsteg. Bolagets arbete med att utveckla en behandling för sällsynta primära mitokondriella sjukdomar (PMD) bar frukt i form av två viktiga kliniska milstolpar.
Kliniskt avancemang


I maj publicerade Abliva data från sin fas Ia/b-studie som gav de första indikationerna på effekt för KL1333 hos PMD-patienter. Patienter som doserades med KL1333 uppvisade både funktionella förbättringar och förbättringar gällande svår trötthet och utmattning under de tio behandlingsdagarna, något som inte observerades hos de patienter som fick placebo. Data stärktes ytterligare av en korrelation mellan exponering och effekt, där patienter som fick högre doser av KL1333 uppvisade bättre resultat i de övergripande bedömningarna. Läs mer om fas Ia/b-resultaten här.
Abliva genomförde även en läkemedelsinteraktionsstudie och visade att när KL1333 gavs tillsammans med andra vanligt använda läkemedel, fanns inga oroande interaktioner. Denna data är viktig då bolaget inte räknar med några begränsningar gällande patientrekrytering i den kommande studien.
Ablivas vd Ellen Donnelly betonade vikten av dessa milstolpar i bolagets rapport för årets andra kvartal som publicerades förra torsdagen:
"Data från dessa två studier är av avgörande betydelse för bolaget då de ger oss starka data vad gäller både effekt och säkerhet av KL1333 i PMD-patienter, något som kommer att öka förtroendet hos patienterna då de överväger att medverka i vår kommande studie"
Bidrar till minskad risk i KL1333-programmet
Efter kvartalets utgång slutförde Abliva både en valideringsstudie med svår trötthet och utmattning i PMD-patienter och en viktig långtidstoxikologistudie för KL1333-programmet. Sammantaget bidrar den senaste tidens aktiviteter till att minska risken i det kliniska programmet KL1333 när bolaget nu förbereder sig för att lämna in en ansökan om klinisk prövning för att inleda en avgörande fas II/III-studie.
Vd kommenterar
BioStock kontaktade Donnelly för att få hennes tankar kring rapporten.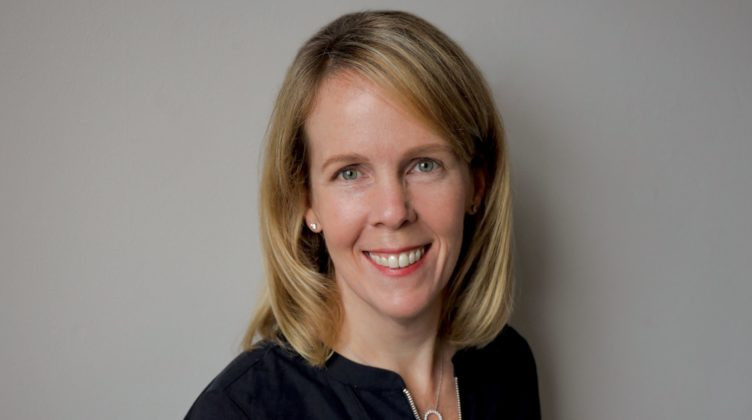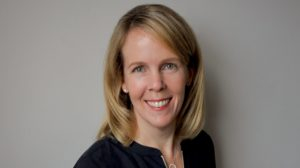 Ellen Donnelly, in Q2, Abliva reached important clinical milestones in preparation for a phase II/III study. What are the next milestones for Abliva and the KL1333 programme before initiating the next stage of development?
– The team at Abliva currently has two priorities – raising capital and preparing for our upcoming global phase II/III study of KL1333 in PMD patients. The team is currently writing the final reports for a number of studies that completed this summer; these reports provide additional support for the safety and efficacy profile of KL1333. This data is a key component for our IND submission, another key milestone, which occurs later this year. In parallel to this important submission we are also working to finalise key documentation for the upcoming study (e.g. protocol, investigator's brochure) while liasioning with sites and physicians to determine the global site network from which we will recruit PMD patients for the study.
At the end of March, Abliva was able to complete a directed share issue securing SEK 76 million after deduction of issue costs. Is another financing round to be expected this year prior to initiating the phase II/III study?
– Yes, we will require additional funding for the study, and we are currently in discussions with many potential investors and partners, both locally as well as internationally, to ensure we are appropriately financed.
Innehållet i BioStocks nyheter och analyser är oberoende men BioStocks verksamhet är i viss mån finansierad av bolag i branschen. Detta inlägg avser ett bolag som BioStock erhållit finansiering från. 
Prenumerera på BioStocks nyhetsbrev