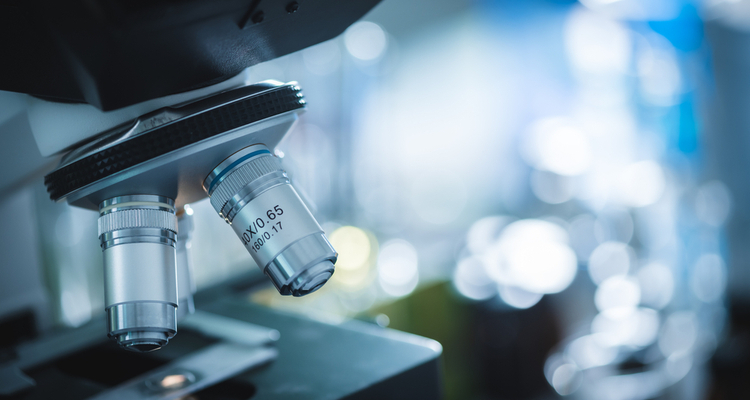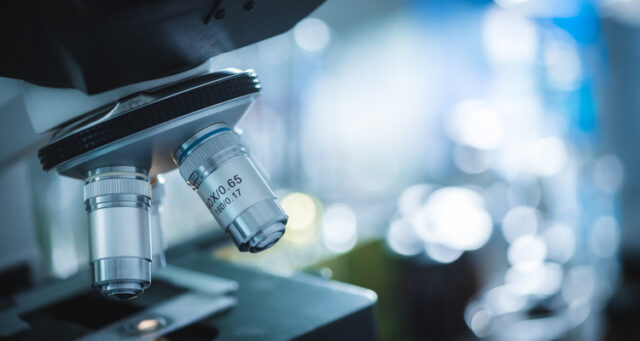 Q2 report shows strong clinical development for Abliva
Abliva's lead clinical programme, KL1333, aimed at treating primary mitochondrial disorders, made significant advancements during Q2. The completion of a phase Ia/b study, and a second study examining the effects of KL1333 when administered together with common therapeutics, were key steps towards a phase II/III study start expected in late 2021. BioStock reached out to CEO Ellen Donnelly for a comment.
Q2 was all about clinical advancements for Lund-based biopharma company Abliva. The company's dedication to developing a treatment for rare primary mitochondrial diseases (PMD) bore fruit in the shape of two important clinical milestones.
Clinical advancement
In May, Abliva released data from its phase Ia/b study providing the first indications of efficacy for KL1333 in PMD patients. In this patient cohort, patients dosed with KL1333 had both functional improvements and improvements in their fatigue over the ten days of treatment, something that was not observed in the patients dosed with placebo. Strengthening the data further was a correlation between exposure and efficacy, with patients receiving higher doses of KL1333 doing better in the overall assessments. Read more about the phase Ia/b results here.
Furthermore, Abliva ran a drug-drug interaction study and showed that KL1333, when given with other commonly used medications, had no concerning interactions. This data is important as the company does not expect any limitations on patient recruitment in the upcoming study.
Abliva's CEO Ellen Donnelly emphasised the importance of these milestones in the company's Q2 report from last Thursday:
»The data from these two studies is critically important for the company as they provide strong data on both the efficacy and safety of KL1333 in PMD patients, something that will increase confidence of patients as they consider entering our upcoming study«
Activities help de-risk the KL1333 programme
Since the Q2 reporting period, Abliva completed both a validation study of fatigue in PMD patients, as well as an important long-term toxicology study for the KL1333 programme. Overall, the recent activities help de-risk the KL1333 clinical programme as the company prepares to file a clinical trial application to initiate a key phase II/III study.
CEO comments
BioStock contacted Donnelly to get her thoughts on the report.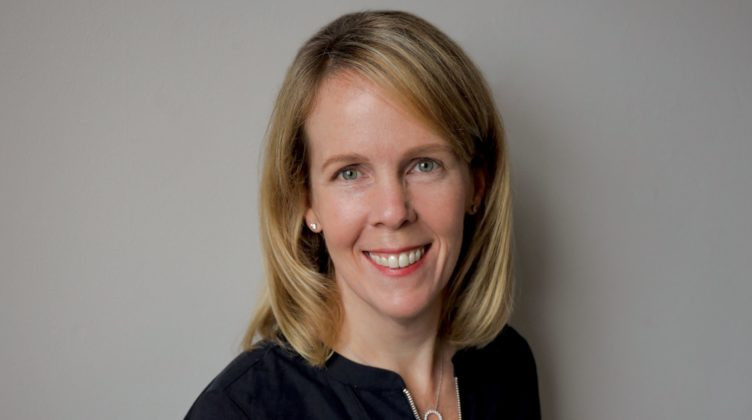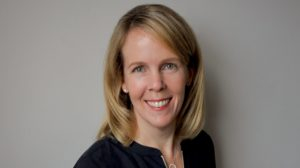 Ellen Donnelly, in Q2, Abliva reached important clinical milestones in preparation for a phase II/III study. What are the next milestones for Abliva and the KL1333 programme before initiating the next stage of development?
– The team at Abliva currently has two priorities – raising capital and preparing for our upcoming global phase II/III study of KL1333 in PMD patients. The team is currently writing the final reports for a number of studies that completed this summer; these reports provide additional support for the safety and efficacy profile of KL1333. This data is a key component for our IND submission, another key milestone, which occurs later this year. In parallel to this important submission we are also working to finalise key documentation for the upcoming study (e.g. protocol, investigator's brochure) while liasioning with sites and physicians to determine the global site network from which we will recruit PMD patients for the study.
At the end of March, Abliva was able to complete a directed share issue securing SEK 76 million after deduction of issue costs. Is another financing round to be expected this year prior to initiating the phase II/III study?
– Yes, we will require additional funding for the study and we are currently in discussions with many potential investors and partners, both locally as well as internationally, to ensure we are appropriately financed.
The content of BioStock's news and analyses is independent but the work of BioStock is to a certain degree financed by life science companies. The above article concerns a company from which BioStock has received financing.
Prenumerera på BioStocks nyhetsbrev