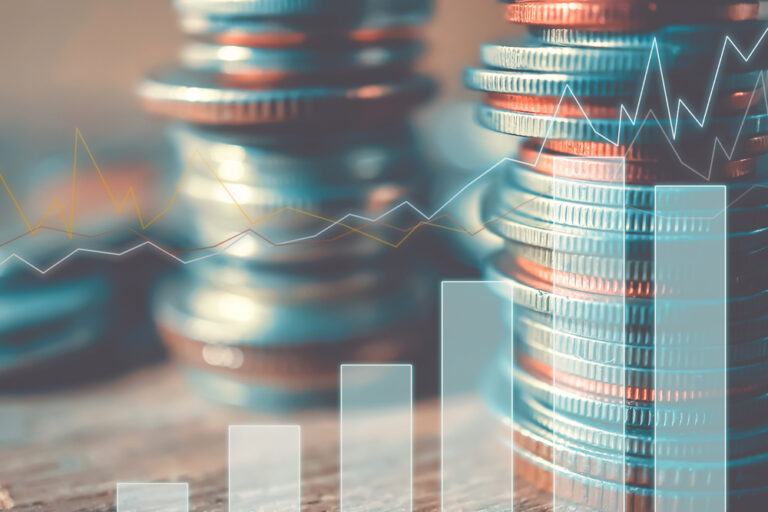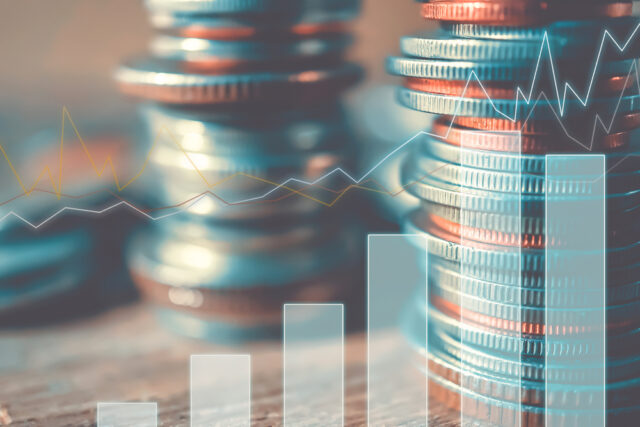 Abliva tar in 80 Mkr genom en riktad emission
Under förra veckan annonserade Abliva att man genomfört en riktad aktieemission som ska godkännas på bolagets kommande extrastämma den 29 april. De mer än 100 miljoner aktierna emitterades till ett flertal kvalificerade svenska och internationella investerare, inklusive Hadean Ventures. Till teckningskursen 0,75 kr per aktie kommer Abliva att ta in totalt 80 Mkr före kostnader i två trancher och nettolikviden förväntas att användas till fortsatt avancemang av bolagets kliniska tillgångar, främst KL1333. Ellen Donnelly, vd, kommenterade.
Abliva, ett svenskt bolag med fokus på att utveckla behandlingar för mitokondriella sjukdomar, har nyligen slutfört en klinisk fas I a/b-studie med huvudkandidaten KL1333. Läs mer. Under 2020 godkände både FDA och MHRA Ablivas accelererade utvecklingsplan vars huvudkomponent är godkännande för att genomföra en sammanslagen fas II/III-studie.
Planen är att fas II/III-studien ska inledas under andra halvåret 2021. Under tiden har Abliva satt i gång planer för flera kompletterande studier som är nödvändiga för att initiera huvudstudien. En läkemedelsinteraktionsstudie har redan inletts och utöver det har bolaget också planerat en kvalitativ valideringsstudie av specifika patientrapporterade effektmåt, en klinisk doseringsstudie och en patientregisterstudie.
Siktet inställt på kommersialisering


I takt med att Ablivas kliniska ambitioner avancerar stadigt, särskilt gällande KL1333, har bolagets fokus riktats mot kommersialisering. Som ett led i detta har Abliva nyligen utsett Ellen Donnelly till ny vd vilket har stärkt bolagets ledning när det gäller erfarenhet av läkemedelsutveckling i sena stadier.
I sin första intervju med BioStock fick Donnelly frågan vad hennes inledande fokus kommer att vara som vd, nämnde Donnelly att hennes primary objective is to ensure the company is optimally financed and properly valued. Nu, bara en månad senare, har bolaget meddelat att man har genomfört en kapitalanskaffning genom en riktad emission i syfte att finansiera den fortsatta kliniska utvärderingen av Ablivas kandidater, i första hand KL1333.
Riktad emission
Bolaget har genomfört en emission av 106 666 666 aktier till flera svenska och internationella kvalificerade investerare, inklusive Hadean Ventures, en ledande nordisk life science-investerare som redan förra året investerade tungt i bolaget då man gick in med 20 Mkr i en riktad emission. Läs mer här.
Med en teckningskurs om 0,75 SEK per aktie motsvarande en rabatt på 1,3 procent på slutkursen för Ablivas aktie på Nasdaq Stockholm den 30 mars 2021 har bolaget genom den riktade nyemissionen säkrat 80 Mkr före transaktionskostnader. Styrelsen beslutade att utfärda totalt 106 666 666 aktier, varav 32 601 360 aktier emitteras baserat på bemyndigandet från årsstämman den 20 maj 2020 (Tranch 1), och 74 065 306 aktier emitteras med förbehåll för godkännande av en kommande extra bolagsstämma som hålls den 29 april 2021 (Tranch 2). Befintliga aktieägare, inklusive Hadean Ventures, som tillsammans representerar 14,2 procent av rösterna i bolaget, har meddelat sin avsikt att rösta för Tranch 2 vid den kommande extra bolagsstämman.
I ett pressmeddelande sade Ablivas vd Ellen Donnelly följande om kapitalanskaffningen:
»Den här finansieringsrundan är ett viktigt steg på vår resa för att göra Abliva till en välkänd och etablerad världsledare inom mitokondriell medicin. Jag vill tacka investerarna för denna finansiering som gör det möjligt för oss att avläsa de pågående studierna med vår huvudkandidat KL1333 och slutföra förberedelserna för den kommande globala registreringsgrundande fas II/III-studien. För att säkra ytterligare finansiering som möjliggör genomförande av KL1333-studien kommer vi att intensifiera våra interaktioner med europeiska och amerikanska institutioner och specialistinvesterare. Vi ser fram emot att nå ut bredare och berätta vår historia både i Europa och USA. Vi har en spännande tid framför oss på Abliva och jag ser fram emot de kommande månaderna«
Vd kommenterar
BioStock kontaktade Donnelly för att få en kommentar gällande den senaste kapitalanskaffningen.
Ellen Donnelly, you have only been at the helm of the company for a couple of months. Why was it important to focus on this directed share issue right away?
– The feedback Abliva received from the FDA in September last year changed the game plan in a very positive way when the FDA encouraged us to change our plans from running two sequential studies to run a single study to support approval of KL1333.  This recommendation was monumental for the company and will allow us to get KL1333 to the market approximately 2-3 years earlier than we would have with our proposed sequential Phase II followed by Phase 3 design.
– Our registrational Phase II/III study is planned to start in the second half of this year, so we are now working hard to de-risk the development program to ensure KL1333 has the best chance of success. Preparing for the registrational study is meticulous work and we need to ensure we have the funds required to build the evidence necessary to support our Phase II/III study – everything from reading out our ongoing studies, confirming our Phase II/III study design, to validating our primary endpoint and building our clinical site network.
Can you say anything about the participating investors in this financing round?
– All of the participating investors are qualified investors, both Swedish and international. The group is split between current shareholders and new shareholders.  Our largest shareholder, Hadean Ventures, participated in the round with a significant contribution, a signal of the confidence they have in our program.
What comes next for you as CEO of Abliva?
– I am of course looking forward to the final results of our ongoing studies. The results of these studies, combined with the final design of our clinical protocol and the development and commercialisation strategy for KL1333 will all be important elements as we communicate the Abliva story across Sweden, Europe and the U.S.  As CEO, I pledge to be transparent as to the strengths and opportunities of our programs, and accurately set expectations as to what to expect from the company during this pivotal year for Abliva.
Innehållet i BioStocks nyheter och analyser är oberoende men BioStocks verksamhet är i viss mån finansierad av bolag i branschen. Detta inlägg avser ett bolag som BioStock erhållit finansiering från. 
Prenumerera på BioStocks nyhetsbrev